Take a deep breath right now. Think about how your body feels as you inhale slowly, then let it out. Deep breathing brings our body back to a place of calm, and it's a great way to reduce your stress. Whether you're centering yourself before a big day, struggling with anxiety, or simply looking for hope, deep breathing calms your mind and your body—helping you to relax.
Not only can mindful breathing reduce stress, but it can also lower your heart rate and blood pressure, as well as reduce depression and manage pain. Follow along with these breathing exercises to reduce stress and fall asleep faster. For more breathing strategies, download the Abide App for access to all of our breathing content.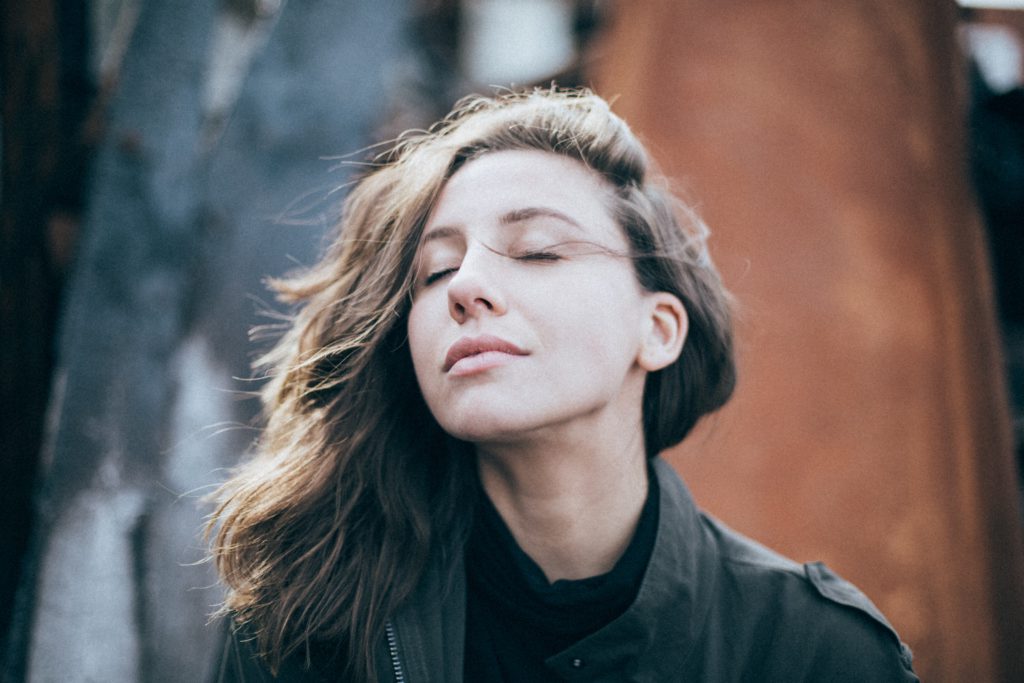 1. Breath Prayer
Most people, when they think of prayer, think of long periods of time in which they talk to their heavenly Father. We can even put off praying because we don't think we have enough time. But a simple technique called "breath prayer" can help you reduce stress by using the natural rhythm of your breath and simple one- or two-word prayer. Check out this "breath prayer" from the Abide app with narrator Tyler Boss.
2. Breathe Hope
This is a simple practice for hope—the hope that can only come from the Lord. Through the power of the Holy Spirit, allow your body to absorb the feeling of hope. As you follow along with this deep breathing exercise, inhale God's assurance and release whatever's holding you back. Click play and take a moment to embrace the love Jesus has for you as you breathe hope.
3. Panic Attack Breathing
If you struggle with feelings of anxiety and panic, bookmark this breathing exercise, so you always have it close by. While uncomfortable, these feelings of panic are fleeting. As you listen, present your requests to God – reminding your brain that you're going to be okay. Hold your breath, filling your belly deep with air, and follow along with Tyler Boss, as he guides you in this faith-centered exercise for releasing anxiety.
4. Deep Breathing to Reduce Stress
Sit down, ground yourself in a comfortable place, and click play on this guided deep breathing exercise with Abide narrator Bonnie Curry. As you become aware of your breath, try breathing deeper and slower—counting as you inhale and exhale. Notice how much calmer you feel, as you imagine God's light and love fill your body with each breath. If your mind wanders—it's okay, just bring your awareness right back to your breath.
If you're feeling anxious, stressed, or hopeless, work your way through these guided breathing exercises. For access to the full-length meditations, download the Abide app from the App Store or Google Play. Your premium subscription will unlock our complete library of daily devotionals 1500+ guided meditations, Bible-based bedtime stories for sleep, and step-by-step guides to conquer life's biggest challenges. Use this link to receive 25% off a premium subscription.