I have a 5-year-old grandson about to enter kindergarten. Throughout his short life, we've been teaching him about how to treat others. As many people do, we've focused on what is called "the golden rule": treat others the way you want to be treated. But Jesus clarifies in Matthew 22:35-38 that kindness like that can only flow out of loving God first.
When some experts on the law asked Jesus what the greatest commandment was, he answered,
"'Love the Lord your God with all your heart and with all your soul and with all your mind.' This is the first and greatest commandment." Pray this morning prayer about loving God with me today.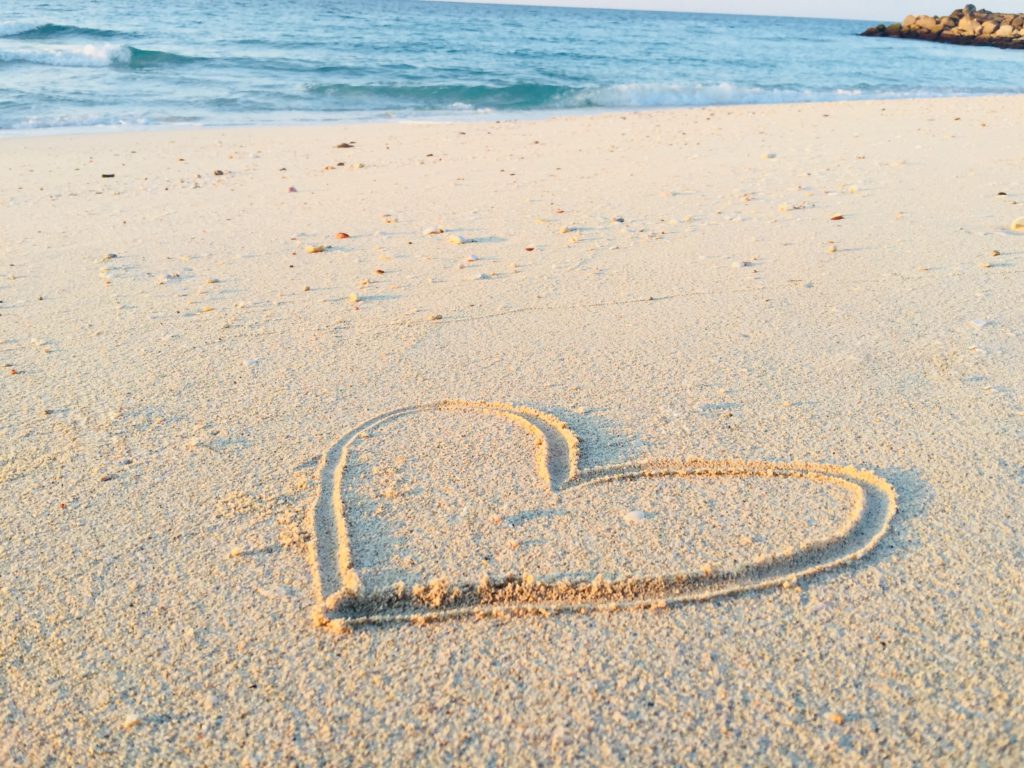 Dear Heavenly Father,
Thank you for loving me first. I know I can't love anyone else they way they should be loved without your love flowing through me. I admit my selfishness. I admit that I often do things that appear to be loving, but have ulterior motives attached. So I ask today that you would teach me how to love you with all my heart, soul, and mind.
It's easy for me to get caught up in rules. I'm good at checking things off a list. But I know that loving you wholeheartedly does not mean that I follow a bunch of rules. I know that it means spending time with you, listening to you, talking to you. It means being real with you. You already know everything that's in my heart anyway. So give me the courage to speak those things to you.
Help me to truly believe that you love me unconditionally. That you will never betray me or leave me. You will never lie to me. You want me to have abundant life. I can trust you. I know that in my mind. Now help me believe that deep down in my heart so that I can love you with abandon.
I know that kind of love with transform my life. I know that I can't say that I love you and then hate my brother or sister. I know that I can't love you and treat others unkindly. That makes me a hypocrite. I do not want to be a hypocrite.
Love you, love others. It's that simple, but it's not easy. Thank you for being patient with me.
In Jesus's precious name I pray. Amen.
Now listen to this short devotional from Abide based on Matthew 22:35-38.
Learning to love God is an ongoing process. Download the Abide app to find daily help in that process. There are daily devotionals like the one above, and more than 1500 guided meditations for when you have a bit more time. For help with sleep, there are 300+ Bible-based sleep stories to help you rest in the love of God. Receive 25% off a premium subscription with this link.
And keep this morning prayer about loving God with you in your heart as you go about your day. Let it remind you to love God first.