As you start your day, take a moment to pause and reflect on how you can serve others. Deuteronomy 10:18 reminds us that the Lord "defends the cause of the fatherless and the widow, and loves the foreigner residing among you, giving them food and clothing." As you go about your daily routine, keep this verse in mind and let it guide you in serving those around you. Here's a morning prayer about serving others for you.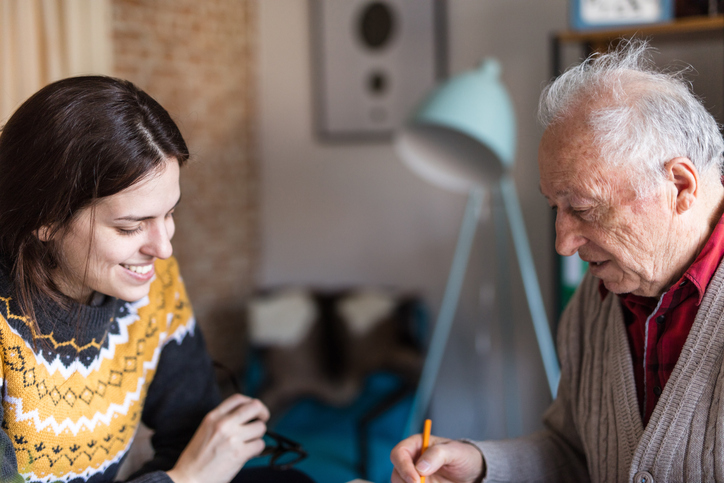 Dear God, as I begin my day, I ask for your guidance and strength to help me serve others. Please remind me that every person I encounter is created in your image and deserves to be treated with love and respect.
Help me to see the needs of those around me and be willing to step in and help in any way I can. Whether it's offering a kind word, a listening ear, or a helping hand, please give me the courage and compassion to serve others selflessly.
Lord, you have shown me through your life and teachings that true greatness comes from service. Help me to model my life after your example and put the needs of others before my own.
As I go about my day, please give me eyes to see the lonely, the hurting, and the marginalized. Help me to reach out to them in love and show them that they are not forgotten.
Remind me that every act of service, no matter how small, can make a big difference in someone's life. Whether it's lending a hand to a neighbor or volunteering at a local charity, please help me to be a channel of your love and grace to those around me.
God, I know that serving others isn't always easy. It requires sacrifice, humility, and a willingness to put others first. But I also know that when we serve others, we become more like you and experience the joy and fulfillment that comes from living a life of purpose.
As I step out into the world today, I pray that you would guide my steps and direct my path. Help me to be a light in the darkness and a source of hope and encouragement to those who need it most.
Thank you, God, for the opportunity to serve others. May my words and actions reflect your love and grace, and may I always seek to bring glory to your name.
In Jesus' name, Amen.
Now listen to this short devotional from Abide based on Deuteronomy 10:18. After you listen, download the Abide app for more devotionals like this, plus daily guided meditations and Bible-based sleep stories to help you find peace.
Serving others is a crucial part of living a fulfilling life. It allows us to make a positive impact on the world and show God's love to those around us. As you start your day, take a moment to ask God to guide you in serving others. Let Deuteronomy 10:18 be a reminder that God loves the sojourner, the fatherless, and the widow, and it is our responsibility to follow his example and love them too. May this morning prayer for serving others guide your actions today to reflect the love and grace of Jesus as you serve those around you.