The statistics around substance abuse in the United State are staggering. According to the National Center for Drug Abuse Statistics, more than half of Americans over the age of 12 have used illicit drugs at least once. 70% of users who try an illegal drug before they turn 13 develop a substance abuse disorder within the next 7 years. It's a health crisis that the federal government throws billions of dollars at each year. But we know that substance abuse, while an addictive disorder, is also a matter of the heart. God can and will make a way of escape (1 Corinthians 10:13). Pray this morning prayer to overcome substance abuse with me.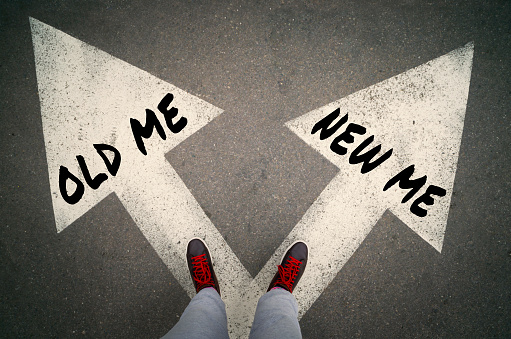 Dear addiction-breaking God, I know that You are always with me, but sometimes this battle feels so lonely. I don't have the strength—or the courage—to face my addiction on my own. I desperately want to overcome substance abuse, Lord. And so I place my biggest weakness in Your powerful hands.
Help me seek the help that I need. I can't do it alone, but I'm scared of what others will think of me. Help me find someone safe. Someone who will come alongside me and be the hands and feet of Jesus in my life. I don't want to continue the way I am. I want to be clean. I want to be sober. I want my life to glorify You.
Give me Your strength moment by moment, day by day. You have said that You will provide a way of escape. Be with me as I run away from my addiction and run toward the comfort of Your arms.
It's in Jesus' name that I pray. Amen.
Now listen to a sample of this meditation from Abide based on 1 Corinthians 10:13.
You are not alone. Seek the help that you need today, and Abide will be there whenever you need it as you journey with God on the road to sobriety. Check out all the features we offer and then use this 25% off coupon to start your premium subscription. Let God's Word transform your life through biblical meditation.
Stephanie Reeves is a writer and the senior editor for Abide.