I don't like to see my children struggling, whether it's with friendships, mental health, finances, or whatever it is. My instinct is to swoop in and save them. But, as my husband likes to remind me all the time, I am not their savior. I know from my own experience that the struggle builds strength. Like a butterfly working its way out of its cocoon, our children need to build that character strength. They need to know that they are fully loved and fully supported, but their only Savior is Jesus. Pray with me today this short prayer for your struggling child.
Not only that, but we rejoice in our sufferings, knowing that suffering produces endurance, and endurance produces character, and character produces hope, and hope does not put us to shame, because God's love has been poured into our hearts through the Holy Spirit who has been given to us.

Romans 5:3-5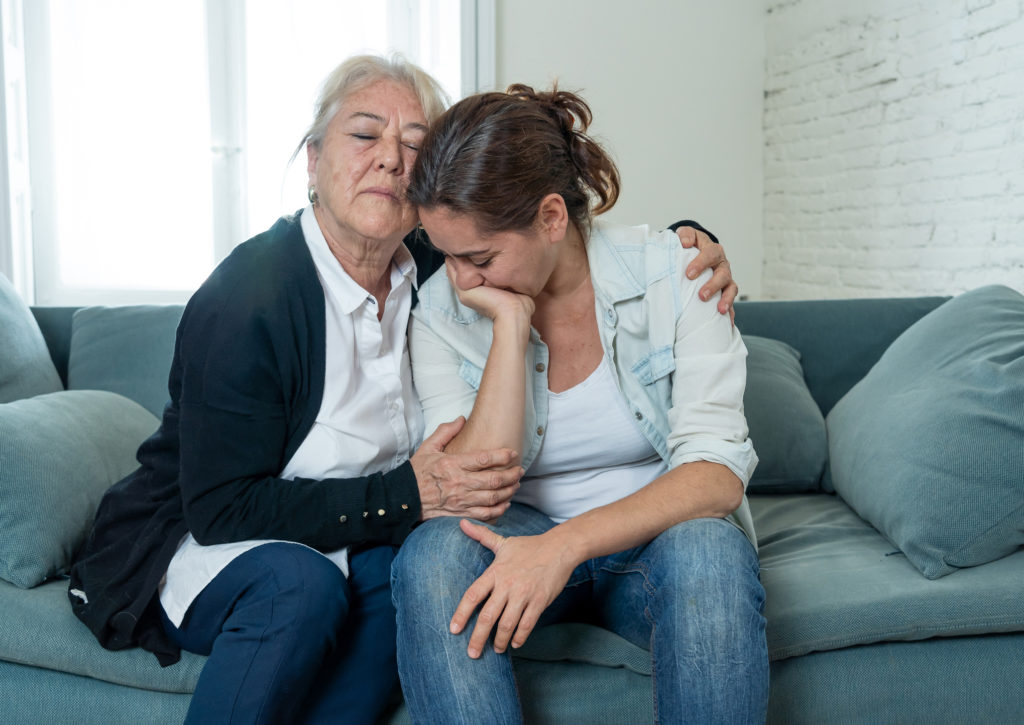 Dear God, thank you for my children. I am so grateful for the gift they are. Right now, they're struggling with some hard things in their life. You know that I want to fix things for them, to smooth it all over so that I can see them joyful again. But Lord, I know that they need to find their joy in You. They need to understand that these trials will produce perseverance in them.
So help me remind them constantly of how much I love them, of how much You love them, and that we are for them, no matter what. And give them wisdom and peace in their situation. I know that it's hard. I know that it's weighing them down and is overwhelming at times. I hate to see them hurting. But only You can be their peace.
Help them to understand their need for You. Help them to trust You in their situation. Remind them of what Your Word says about them and Your unfailing love for them. I want a quick fix, but sometimes their situations aren't going to be fixed quickly. Give us both patience in the process.
I know you will provide whatever they need. Give them that assurance as well. Guard their hearts and their minds, Lord, so that they won't listen to voices telling them to take shortcuts or even to give up hope. I place my struggling child in your hands. They are yours. I won't add a day to my life worrying about them. I just need to trust them to You, their Heavenly Father.
Thank You for Your great love for them. It's in Jesus' name that I pray. Amen.
Listen now to this Abide meditation on being courageous in parenting as you help your child be independent.
Whether you're just launching your child from your home, in the thick of in-home parenting, or helping an adult child who's facing hardship, Abide is here to help you 24/7. With more than 1500 meditations, daily devotionals, and Bible-based sleep stories, Abide can help you find the peace of Christ through all life's circumstances. Check out all the features then redeem this 25% off coupon for your premium subscription.
Keep this short prayer for your struggling child nearby so you can pray it whenever you feel the worry threatening to take over. God's got this. God's got your child. God's got you.
Stephanie Reeves is a writer and the senior editor for Abide