Losing a child is one of the greatest tragedies that could befall any parent. In your grief, you might feel confused and full of despair, asking why this happened to you. It can seem like there will never be joy in your life again. Even though your sorrow may feel deep and impenetrable, joy can still exist despite unimaginable sorrow. It is possible to open your heart and find peace amid great loss. Jesus is a man of sorrows, acquainted with grief (Isaiah 53:3). He understands the depths of your grief. There is no magic formula that will take away your pain, but may these tips help you find your joy again. Take courage today as you continue on your path to joy and growing closer to God during this difficult time.
Acknowledging the Loss and Embracing Your Feelings
Grief is a powerful emotion that can consume you in ways you never imagined possible. Grieving the loss of a child, no matter what age they were, is a painful process that cannot be rushed. Embracing the feelings associated with this devastating loss will help you keep moving toward healing and along the path to joy. Psalm 34:18 says, "The Lord is near to the brokenhearted and saves the crushed in spirit." You are not alone in your suffering. God weeps with you at the sorrow that accompanies you in this broken world. Consider talking to a professional counselor or attending a grief support group to help you process your emotions. Grief is a journey that requires patience and compassion. You will always bear the scars, but you can find joy again.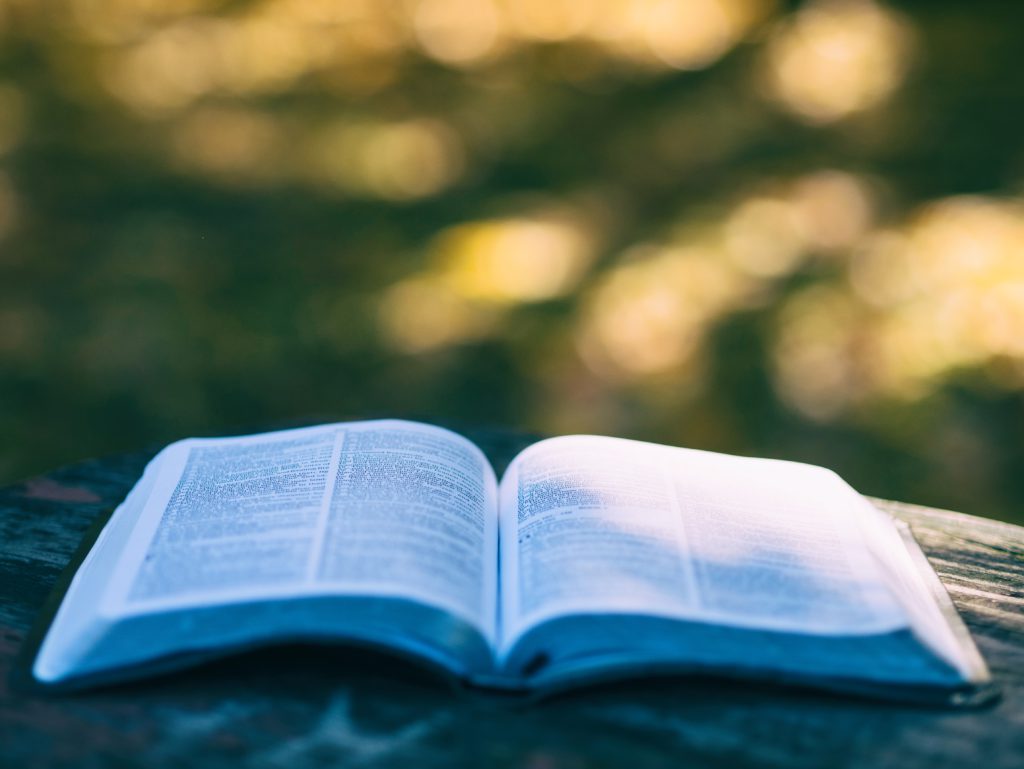 Finding Comfort in Prayer and Scripture
It's easy to blame God for your loss when you feel empty, broken, and lost. God is not afraid of those feelings, nor does he condemn you for them. Express how you feel to him, and then let him comfort you through his Word. Read the stories of Job, Joseph, and David (in multiple psalms), who endured great sorrow but remained steadfast in their faith. Draw strength from the words of Jesus, who promised that those who mourn shall be comforted (Matthew 5:4). Second Corinthians 1 reminds us of the comfort that Jesus brings: "For as we share abundantly in Christ's sufferings, so through Christ we share abundantly in comfort too." Through prayer, you can talk to God and find solace in his presence. Though your heart will never fully heal, find hope in the assurance that your child rests in the arms of your Heavenly Father.
Seeking Support from Others
In times of struggle, seeking support from others is crucial for emotional healing. Losing a child can be an overwhelming experience, and navigating the journey of grief can be an uphill battle. Reaching out for help is not a sign of weakness, but rather a display of strength. By reaching out to loved ones, your pastor, or a support group, you take a step toward accepting the reality of your loss and processing the pain that accompanies it. There is no shame in asking for help, and in doing so, you may find comfort and solace in the support of others. Proverbs 17:17 says, "A friend loves at all times, and a brother is born for adversity." Lean on your community and rely on their support to help you navigate this trying time.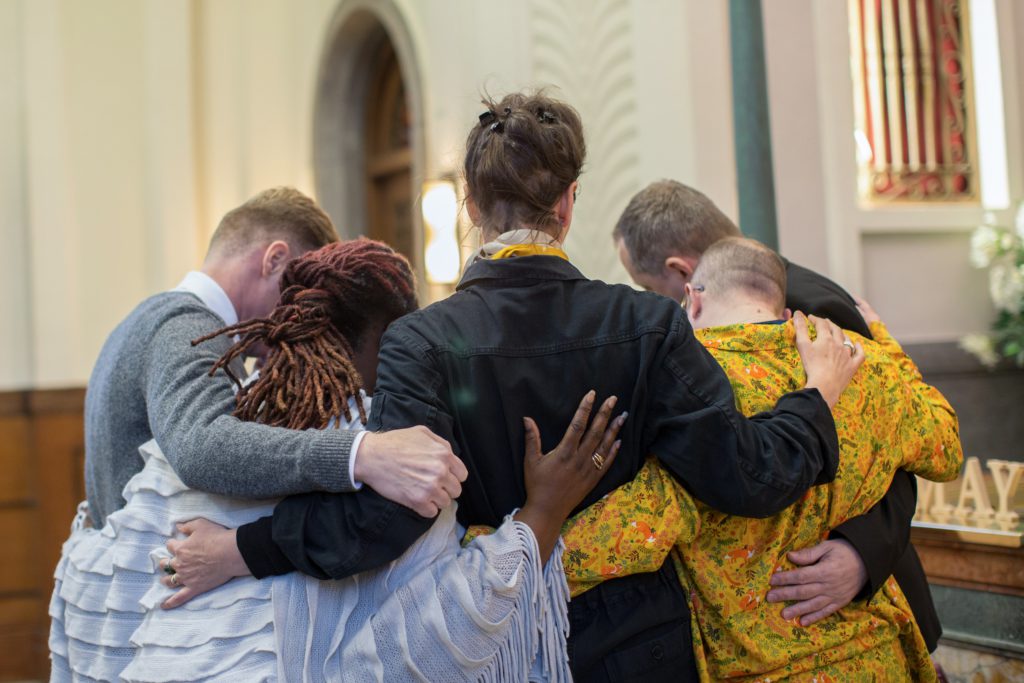 Taking Care of Yourself
In times of tragedy, it can be difficult to take care of yourself. Your heart may ache, and your mind may spiral into a place of despair. By remembering to take care of yourself, you can strengthen your spirit and emerge from the darkness with renewed hope. Engage in activities that bring peace to your soul. Read a good book, take a walk in nature, or meditate on God's Word. Allow time for rest and reflection. Remember to eat healthy meals and stay hydrated. Allow others to provide healthy meals for you. Listen to your body and do what you need, not what someone else might tell you to do. Self-care is not selfish. It is a testament to your resilience and commitment to follow the path to joy through your tremendous loss.
Celebrating Life and Creating Positive Experiences
Losing a child is a trial and sorrow that is bound to test the very depths of your faith. Yet, even in the midst of such pain, remember that life is still worth living. It is a gift, full of memories waiting to be made. Perhaps the greatest way to honor the life of your precious child is to celebrate life anew. Create new experiences and make new memories. Indeed, nothing can bring back what you have lost, but it is never too late to start anew and cherish the moments you have been blessed with. Be comforted by your memories, and then begin to build new ones along your path to joy.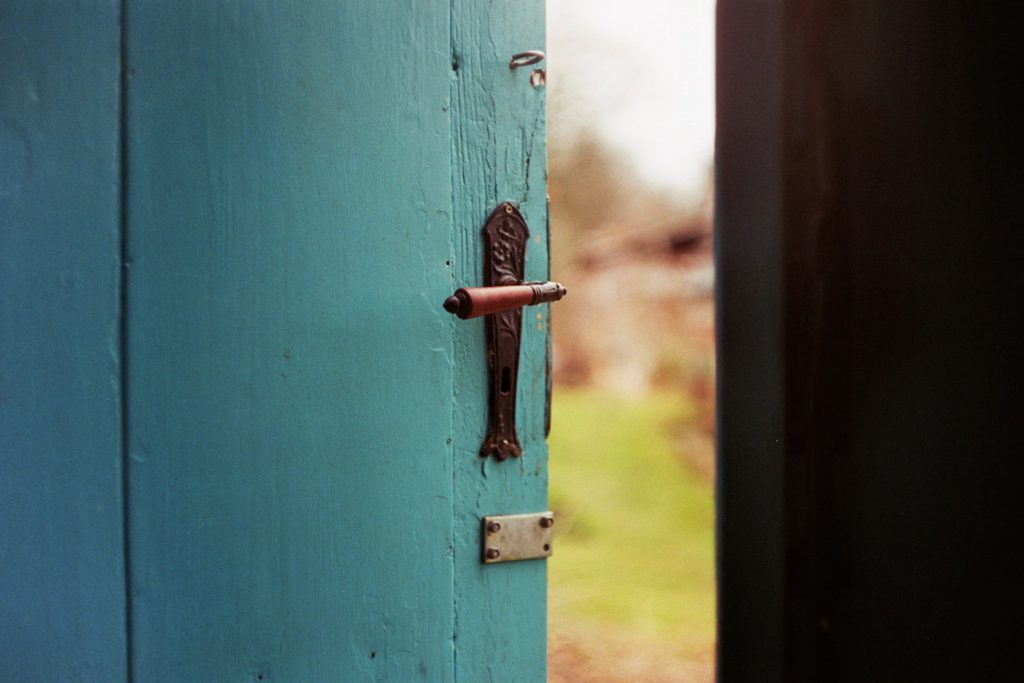 Moving Forward with Hope on the Path to Joy
Even though it may feel like the world is spinning out of control, God is still in control. His plan is for your good. He will redeem all things—even the death of a child. As a follower of Jesus, you do not mourn as others mourn. You have hope in him. Yes, you mourn, but with the knowledge that you will live in eternity with your beloved child. Trust that God will guide you through this darkness and help you find your way back into the light. Psalm 30:11-12 says, "You have turned for me my mourning into dancing; you have loosed my sackcloth and clothed me with gladness, that my glory may sing your praise and not be silent. O Lord my God, I will give thanks to you forever!" Though the road ahead may be long and difficult, hold onto hope in the promise of a brighter tomorrow and a greater purpose for your life.
Grief can be overwhelming. You are never alone. God understands your pain and gives you hope and strength when you seek him through prayer and meditation on his Word. By reaching out for support to others who understand your feelings of loss, replenishing your energy through self-care, making new memories to honor lost ones, and looking ahead with trust in God's plan, you can slowly learn to find joy again. To assist you on your path toward healing, you can download the Abide app and find peace through daily meditations and sleep stories. These meditations offer comfort for those dealing with grief. Download Abide today to help you find the path to joy