Do you feel like something is missing from your life, even though on the outside it looks successful? Despite all of our accomplishments and victories in this world, we still cannot find true happiness. As a Christian, you know that true transformation can only be found by seeking God's will for your life and allowing him to work through you. Fortunately, tapping into God's power does not have to be complicated; there are simple steps anyone can take today to allow God to begin transforming their life. In this blog post, we'll share 5 straightforward steps you can start doing now to open yourself up to experience more joy and meaning from letting God transform your life.
Make Prayer a Priority
As a Christian, you know that prayer is a powerful tool. It allows you to connect with God on a deep level and seek guidance, peace, and strength. First Thessalonians 5:17 instructs followers of Jesus to "Pray without ceasing," but you can often get so caught up in your busy life that you forget to make prayer a priority. That's why it's important to take time each day to speak to God and listen for his guidance. Whether it's five minutes or an hour, find a time that works for you and stick to it. Create a quiet space where you can pray without distractions. Remember, prayer is a two-way conversation, so take time to listen to God's response as well. By making prayer a priority, you can strengthen your relationship with God and let him transform you.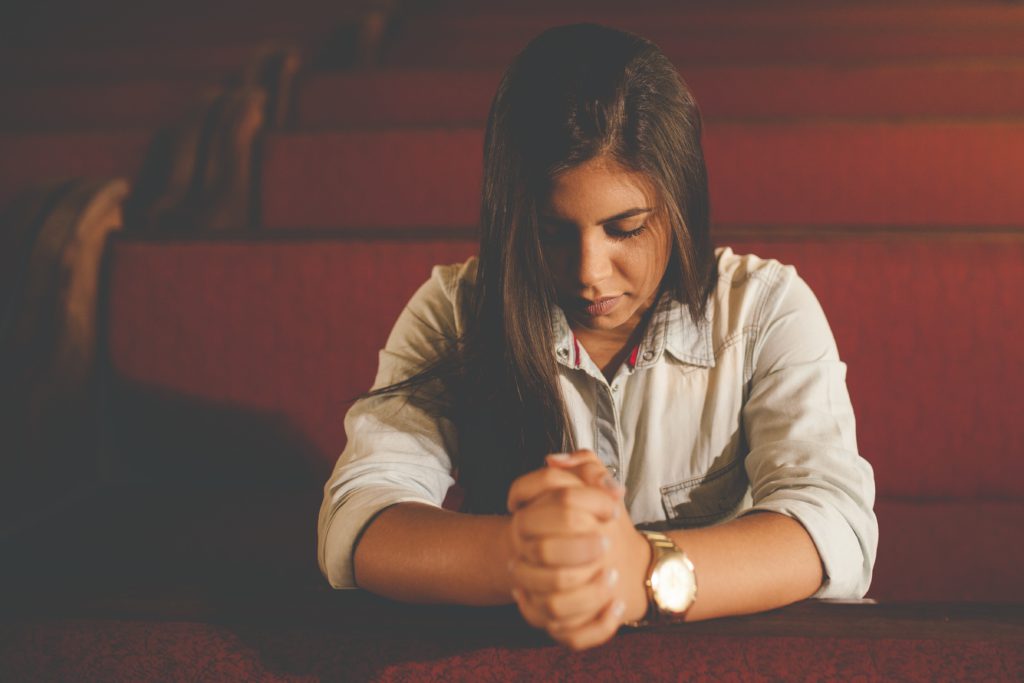 Read your Bible
Another way you can let God transform your life is by reading the Bible and understanding what it says about how you should live. The Bible is not only a book of wisdom and guidance, but it also reminds us of God's love and faithfulness toward those who believe. By getting into the Word of God, you can grow spiritually and develop a deeper relationship with him. It may be challenging at times to understand the language or the context, but you can always seek guidance from trusted pastors, Christian friends, or even online resources. Take the time to read your Bible and let its truth transform you from the inside out.
Spend time in fellowship with other believers
One of the most important things you can do to strengthen your faith is to spend time in fellowship with other believers. Regularly attending church services, joining a small group Bible study, or getting involved in a ministry are all great ways to connect with other Christians and deepen your understanding of God's Word. It can be easy to get caught up in your busy life and neglect this aspect of your faith, but making time for fellowship is crucial for your spiritual growth. Hebrews 10:25 says, "not neglecting to meet together, as is the habit of some, but encouraging one another, and all the more as you see the Day drawing near." Not only does Christian fellowship provide opportunities for you to learn and be encouraged by others, but it also allows you to serve and support your brothers and sisters in Christ. Make it a priority to invest in your relationships with other believers and see how God transforms you through your connectedness.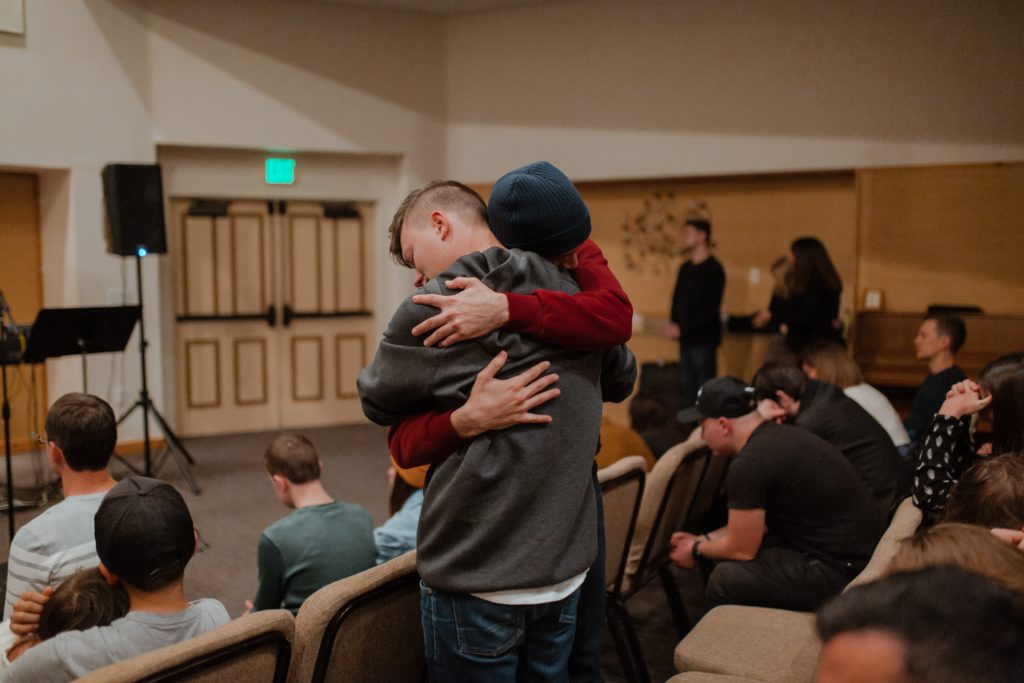 Apply what you learn
You probably understand the importance of studying the Word of God. But what good is all that knowledge if you don't apply it to your life? It's not enough to simply read and hear the principles taught in the Bible—you must take action and put them into practice. James 1:23-24 says, "For if anyone is a hearer of the word and not a doer, he is like a man who looks intently at his natural face in a mirror. For he looks at himself and goes away and at once forgets what he was like." Whether it's forgiving someone who has wronged you, helping those in need, or showing love to your enemies, it's through your actions that you truly exemplify Christ's teachings. Let the way you life your life reflect your faith.
Share your faith story
Every Christian has a distinct and personal account of how God has worked in their life. Sharing your faith story is a meaningful way to give glory to God while also providing comfort and encouragement to others who may be struggling. The faithfulness and love of God have been a constant source of comfort and strength to many believers in both good times and bad. For those who have experienced a low point, God can lift them up and help them to overcome their struggles. Faith serves as an essential foundation in the lives of countless individuals. These people are grateful for the opportunities to share their journey with others and guide them toward the hope that can only be found in Jesus. Think about what God has done in your life, and then share that story with someone.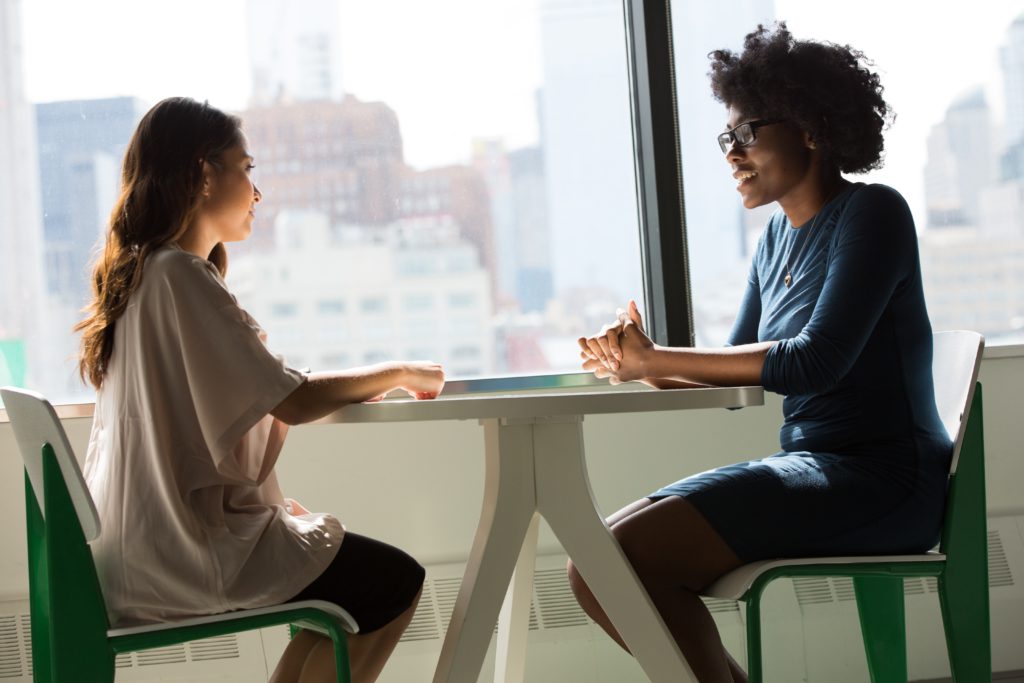 When it comes to letting God transform your life, dedicating time and effort to prayer and reading Scripture—and putting it into practice—can have dramatic effects. Gathering with other believers and sharing your faith story with others are small steps that when consistently taken will make all the difference. Pray for God's guidance every morning as you start your new day. Follow him through each season of life so that you may come to know him more deeply.
Use all resources available to you as you seek to let God transform your life. To help strengthen your relationship with God, don't forget to download the Abide app for daily meditations that can help you find the peace and transformation you desire. Abide is a wonderful tool that can support your spiritual journey and guide you daily in your prayer life. By incorporating these 5 steps into your life, you will see God transform you into the image of Christ one day at a time.