Share the post "Start Transforming Your Life with Christ in 5 Days"
Are you looking for a way to start transforming your life? Look no further than the power of Jesus Christ! Just five days can make an incredible impact on your spiritual journey and help to deepen your relationship with the Lord. It doesn't matter if you're a long-time believer or just beginning on this path—in less than a week, through prayer, meditation on Scripture, and focus, you can uncover new insight into living a more meaningful life filled with joy and purpose that is rooted in Christ's teachings. Let God bring that transformation you desire.
Day 1 – Learn to Surrender Your Life to Christ
If you're ready to take the first step in starting transforming your life in Christ, now is the perfect time to start. On day one of this journey, start letting go of your own agenda and surrendering your life to Christ. Learning to surrender can be difficult, but it's a crucial part of the journey toward transforming your life with Christ. It requires trusting in God's plan for your life and not trying to be in control. But don't worry, you don't have to do it alone. There are plenty of resources available, from prayer and Bible study to attending church and seeking guidance from fellow believers. With an open heart and a willingness to learn, you can begin to experience the peace, joy, and transformation that comes with surrendering your life to Christ.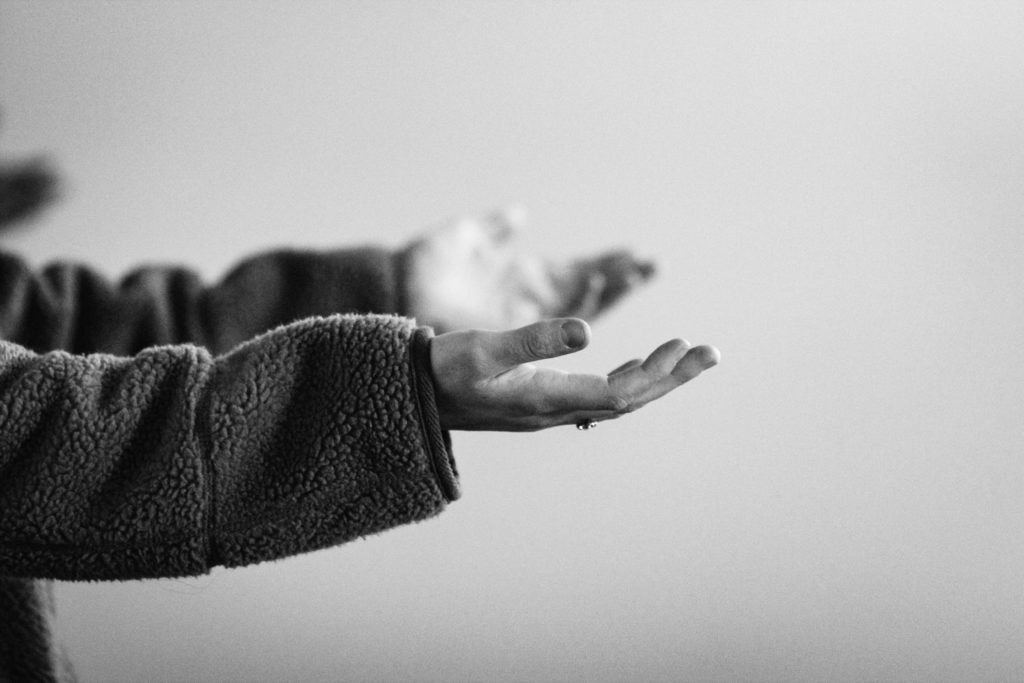 Day 2 – Identify and Replace Negative Behaviors with Positive Ones
Day two of your journey is all about identifying and replacing negative behaviors with positive ones. This can sometimes be a challenging task, but it is absolutely essential for transformation and happiness. Romans 12:2 says, "Do not be conformed to this world, but be transformed by the renewal of your mind, that by testing you may discern what is the will of God, what is good and acceptable and perfect." As you go through this process, it's important to remember that you're not trying to eliminate all negative thoughts and actions at once. Rather, you want to recognize and shift them toward more helpful and productive behaviors. By taking small steps toward renewing your mind and transforming your life with Christ, you can create a ripple effect of change in your life and the lives of those around you. Make today a day of transformation and progress.
Day 3 – Take Time to Pray and Reflect on God's Word
On the third day, it's important to take a moment to connect with God through prayer and meditation on His Word. In the midst of your busy life, it can be easy to let these important spiritual disciplines fall by the wayside. However, taking time to connect with God allows you to feel his love and guidance in your life. Because God is the one who brings transformation, listening to him in prayer and contemplating what he revealed in the Bible provide important avenues to hear from him. So take a moment today to pause and reflect on your faith, and let God's calming presence bring you peace and comfort. Ask him to make you a new creation.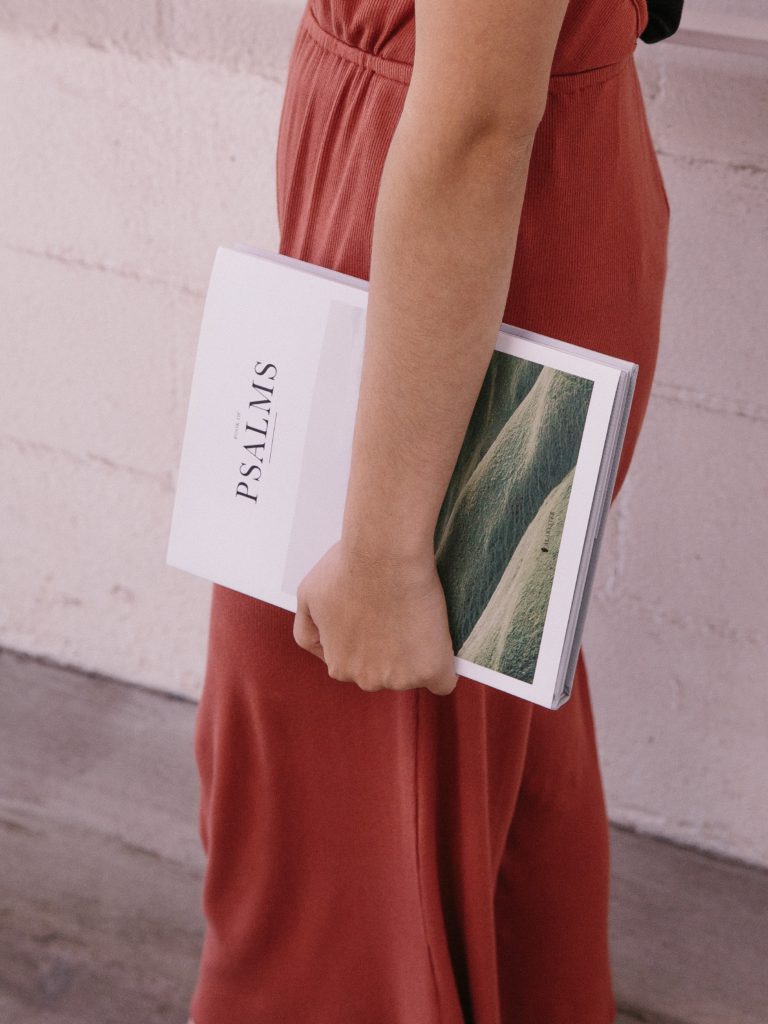 Day 4 – Find Ways to Serve Others
As you reach day four of your journey, it's essential that you find ways to serve others and spread the good news of Jesus. After all, one of the primary reasons you're here is to bring light and hope to those around you. Through service, you show the love of God to those who may not know him yet. There are many ways to serve others, whether it's volunteering at a local shelter or donating time to a charity. The possibilities are endless, and the impact you can make is tremendous. When you serve others you make a difference, one act of kindness at a time.
Day 5 – Spend Time in Nature and Be Thankful
In this fast-paced world, it is easy to get caught up in your daily routine and forget the beauty of nature. On Day 5, take the opportunity to step outside and spend some time in the great outdoors. Whether it's a walk in the park or a hike in the mountains, take in the fresh air and natural surroundings. Gratitude is an important heart attitude. What better way to show your gratitude to your Creator than by appreciating the stunning landscapes around you. Take a moment to reflect on the beauty of the Earth and express gratitude for the blessings that come with it. Let nature rejuvenate your soul and remind you of the wonders of creation.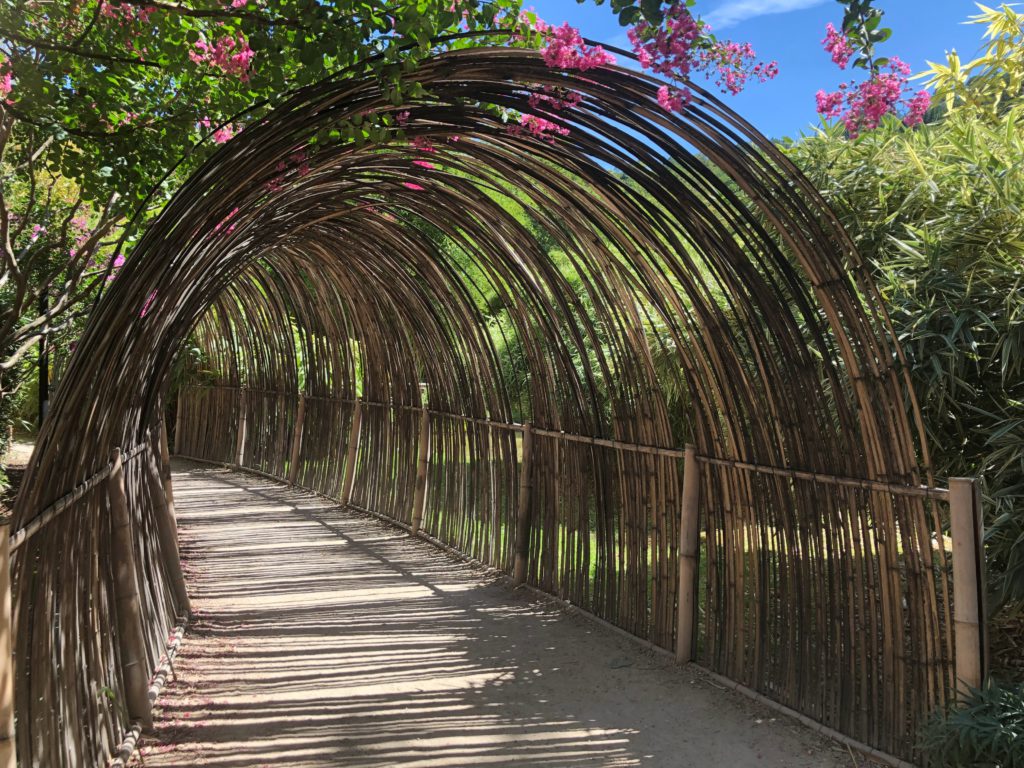 The journey to transformation in your life with Christ begins with Day 1, learning to surrender your life to Christ. If you want to see transformation, you have to let go and let Christ work in you. As Philippians 2:13 says, "for it is God who works in you, both to will and to work for his good pleasure." The next step is recognizing and replacing any negative behaviors with positive ones. Then, learning how to set aside time for prayer and reflection on God's Word. Following that, look for ways to serve others and spread the good news of Jesus in whatever way you can. Finally, take daily moments to get outside in nature and be thankful for all the blessings that God has provided. In this 5-day journey to transformation, you can learn how to abide in Christ day by day. You can get started on your spiritual journey through Abide—a Christian meditation app—which offers daily meditations that can help you find peace as you grow closer to Jesus every day of the week. So download Abide now and start the transformation in your life with Christ.
Share the post "Start Transforming Your Life with Christ in 5 Days"