Share the post "Christian Meditation Linked to Lower Stress & More"

According to a survey from Abide, people who practice guided Christian meditation report improved emotional health, including lower stress, better sleep, and reduced depression.

In April 2017, Abide surveyed 216 people who listened to guided Christian meditations. These meditations varied from 2- to 15- minute audio meditations with focused time reflecting on Scripture. These are based on longstanding and popular practices that include focused time reading Scripture, reflecting, and responding (full report).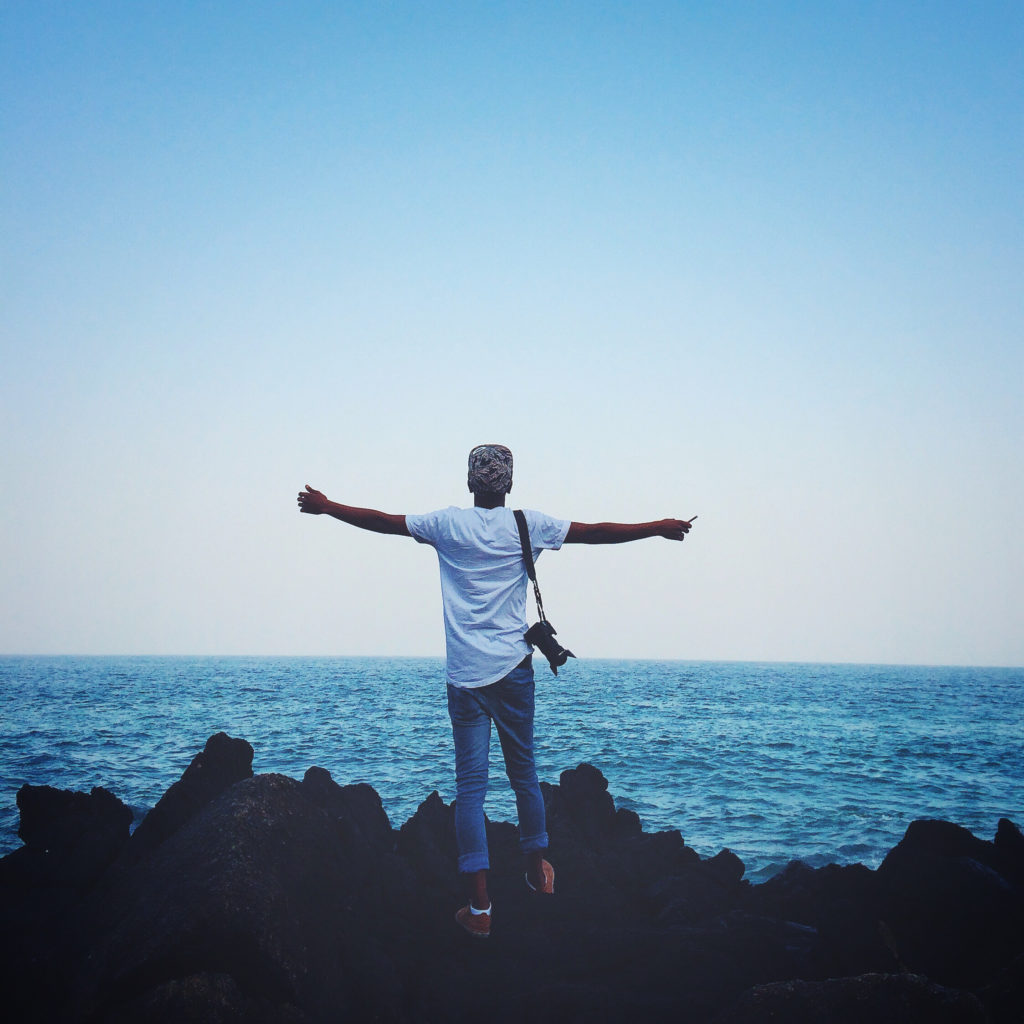 Key highlights
94% of people with mild to chronic stress reported that Christian meditation reduced their stress. More than half said that it helped significantly.
80% of people with mild to chronic insomnia said that Christian meditation helped them sleep better.
Examples of how guided Christian meditation has improved mental health:
"With Abide, I have been able to avoid using medication to induce sleep."
"I just had breast cancer and I used it to help me focus and get through it."
"It provides peace and tranquility during stressful commutes."
"Provided an atmosphere of peace and serenity."
About Abide
I left Google to found Abide, where we've guided more than 25 million people to online Christian meditations and prayers. More than 50,000 people have completed surveys about their interests and experiences with Christian meditation and prayer.

Neil Ahlsten, co-founder
Abide, built by Carpenters Code in Silicon Valley, is the leading digital platform for Christian meditation reaching more than 4 million users in more than 210 countries. The daily guided meditations, led by members of the Abide team and guest narrators, offer a range of topics and guides based upon Scripture and proven meditation practices.

Abide is now part of the Guideposts family where we believe that anything can happen through faith, hope, and prayer.

Check out the 2-minute version of this guided meditation about how prayer changes things with Abide narrator Ben Little.

Download Abide now through the App Store or Google Play and experience what hundreds of thousands of others have through Christian meditation. Or get 25% off premium Abide with this link.
Share the post "Christian Meditation Linked to Lower Stress & More"