Being a pastor is an incredibly rewarding job, but it's not without its challenges. From long hours and meaningful prayer meetings, to handling complex church dynamics—pastors do it all. The average tenure of a lead pastor in a Protestant church is just 4 years. That's not an encouraging statistic. Though the reasons for that stat are complicated, one thing is certain: Pastors need your love and support more than anything else. Your words of encouragement can make a world of difference for them and their families. Here are 5 simple way you can show your appreciation and support to the spiritual leaders in your church community.
Acknowledge the Hard Work Your Pastor Does
It's important to take note of the contributions your pastors make to your life. They work tirelessly to provide spiritual guidance and support to their congregation. Their commitment to serving and leading their flock is admirable and worthy of recognition. From conducting services to visiting the sick and helping those in need, their hard work is evident in everything they do. It's easy to criticize the things you don't like, but Ephesians 4:29 in the New International Version urges, "Do not let any unwholesome talk come out of your mouths, but only what is helpful for building others up according to their needs, that it may benefit those who listen." Offer your pastors words of thanks and encouragement whenever you get the chance. They deserve to know that their hard work doesn't go unnoticed.
Offer to Help With Tasks Around Their House
If you're looking for a practical and rewarding way to serve your church and pastor, why not offer to help out with small tasks around their house or yard? It may seem like a simple gesture, but taking care of things like mowing the lawn, trimming bushes, or fixing a leaky faucet can truly make a difference in your pastor's life and workload. Plus, it shows that you value and appreciate all the hard work and dedication that your pastor puts into serving your congregation. Don't hesitate to reach out and offer your helping hand—your pastor will surely be grateful for your thoughtfulness and willingness to serve in any way you can.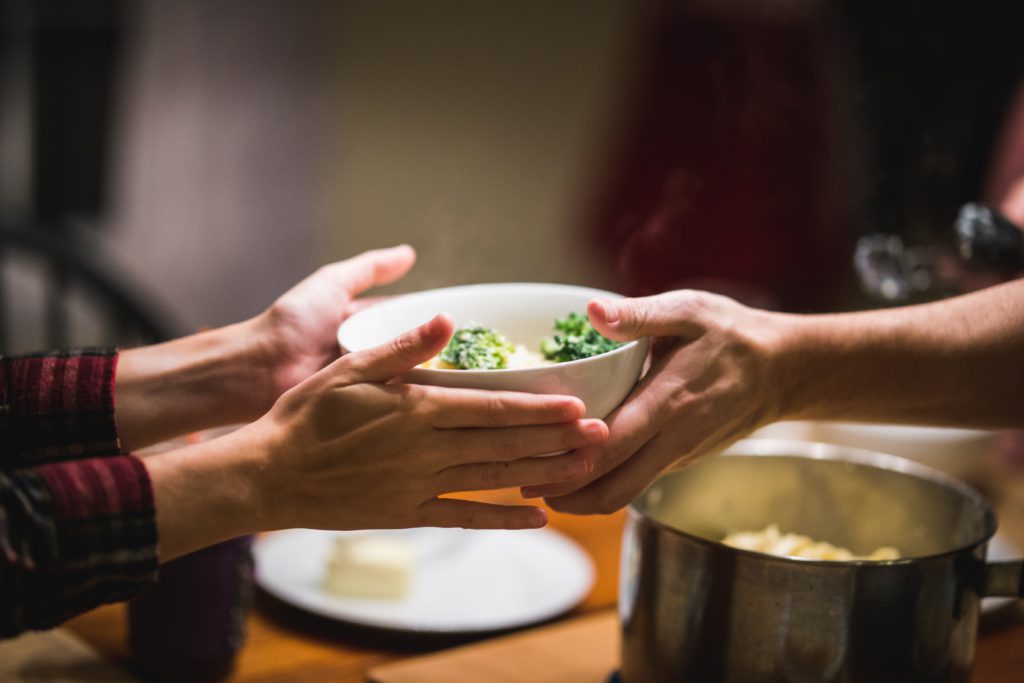 Invite Them Over for Dinner and Conversation
Inviting your pastor's family over for dinner and conversation is a wonderful way to strengthen your relationship with them. Not only will you have the opportunity to deepen your connection with your spiritual leader, but you'll also get to know their family on a personal level. Often, pastors and their families can feel isolated in their roles, and a warm invitation to dinner can make all the difference. Make it casual so everyone feels at ease. Ask thoughtful questions to get to know them. Treat them as regular people and consider keeping the conversation away from church topics—except to tell them they're doing a good job.
Check on How They're Doing
Pastors are human too, and just like everyone else, they face difficult moments in their lives. That's why it's essential to check in on your pastor and their family from time to time. You can offer support and encouragement during tough times, and they will appreciate it more than you could ever know. Make time to connect with them and see how they are doing. It doesn't have to be a big gesture, even a simple text message or phone call can make all the difference. Sometimes pastors think they have to hide their struggles from the people they lead lest they be judged, but authenticity breeds trust. Let them know that you don't think less of them for their struggles and that you genuinely care.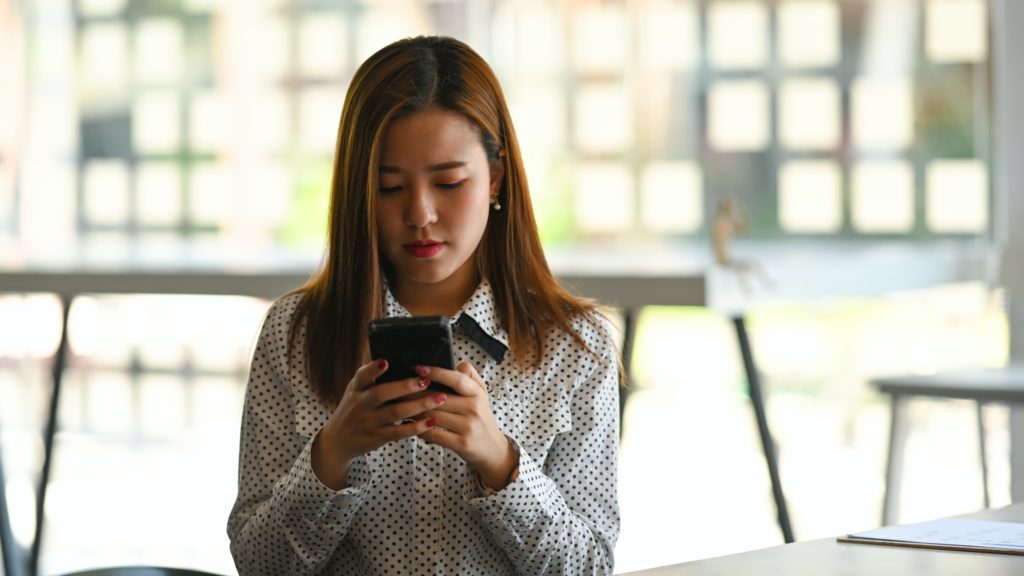 Pray For Your Pastor and Encourage Them With God's Word
All members of a congregation are blessed to have pastors who lead and guide them in their spiritual walks. However, people often forget that their pastors also need prayers and encouragement in their own spiritual journeys. As you lift up your pastors in prayer, ask God to strengthen and refresh them, giving them the boldness and wisdom to continue proclaiming God's Word. It is also important to remember to encourage your pastors through God's Word, reminding them of the promises of God and the great hope you all have in Christ. Be intentional in supporting your pastors. Show them gratitude and love as they tirelessly serve and care for you.
Pastors work so hard to bring good into the world, and their families often pay the price in various ways. As a follower of Christ—and a member of a church body—it's your great privilege to show love and support to those who are serving you. It's important to acknowledge their efforts by writing a thank-you card or offering assistance with tasks around their home. Also, take time out of your day to talk with them and ask how they are doing. This small gesture can go a long way. Pray for them and encourage them through God's Word as well. If a Scripture reminds you of them, let them know. Consider downloading the Abide app for guidance on this journey. And then gift your pastor a subscription too! Commit to loving and supporting your pastor in whatever way you can.