Share the post "Learn to Live Fully Every Day With Faith and Purpose"
Living fully with faith and purpose means going through each day with an understanding of the impact your decisions and actions have on both yourself and those around you. It can be hard to do this when there are so many challenges coming at you from every angle—work stress, family commitments, financial worries. But if you take a moment to pause, draw strength from your faith in God, and connect deeply with your purpose in life, then each day truly can become a journey of discovery filled with peace, joy, and fulfillment. You can learn to live fully each day by putting your faith in God first.
Be Content With What You Have
Contentment is a trait that is not innate, but one that needs to be cultivated with time. It's easy to get caught up in the cycle of wanting more and worrying about what you don't have. However, if you pause for a moment and reflect on your life, you will find that you have so much to be thankful for. Living a contented life does not mean that you should stop striving for growth and progress, but it is a shift in perspective that allows you to appreciate the things you do have instead of focusing on what you lack. Trusting that God has a plan for your life can also give you peace of mind and help you to let go of your worries. When you shift your focus to gratitude and trust, you will find that life is a lot more fulfilling and enjoyable.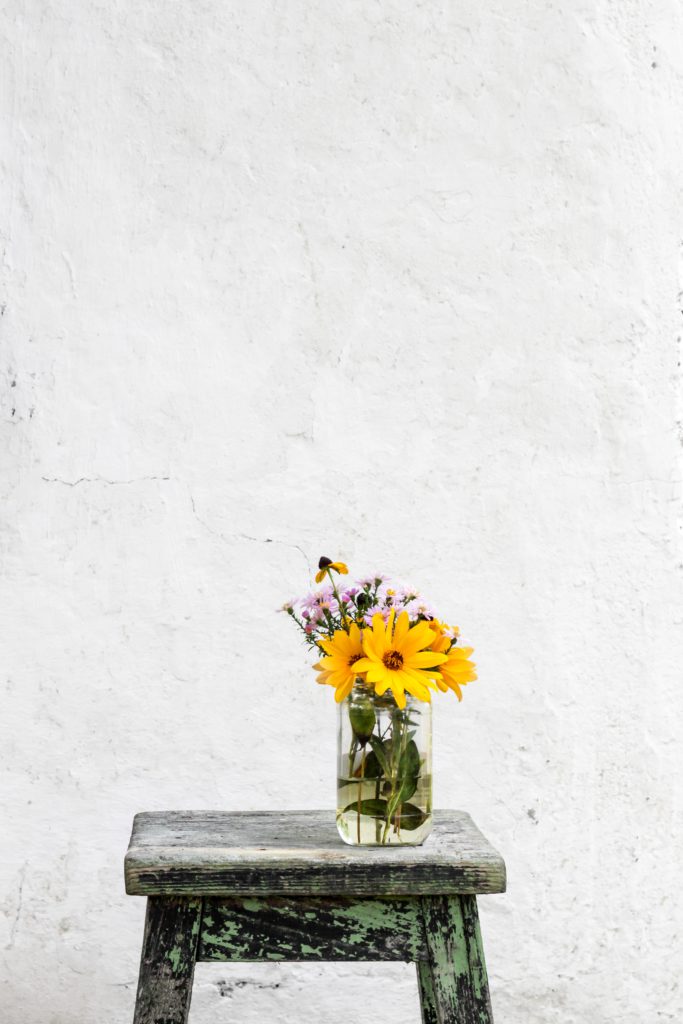 Recognize That Every Moment is a Gift From God
Every moment of your life is truly a gift from God, and it is up to you to recognize this great blessing and take advantage of each chance to live life fully. Whether you are spending time with loved ones, pursuing your passions, or simply taking a walk outside, you can mark every moment as an opportunity to appreciate the beauty of life and give thanks for what you have. By living in the present moment and cherishing each experience, you are able to cultivate a deep sense of gratitude and faith in God's plan for you. So recognize every moment as the precious, fleeting treasure that it is, and use it to bring joy, love, and the light of Christ to those around you.
Give Back to Your Community
You are part of a larger community. It is important to look for ways to give back to those around you who may be in need. Whether it is volunteering at a local shelter or donating to a charitable organization, there are plenty of opportunities to make a positive impact. For those who are faith-filled, giving back can be a way to live out their beliefs and show love to their neighbors. In helping others, you also benefit by fostering a sense of community and connection with those around you. Consider what talents or resources you can offer and reach out to organizations in your community that could use your support.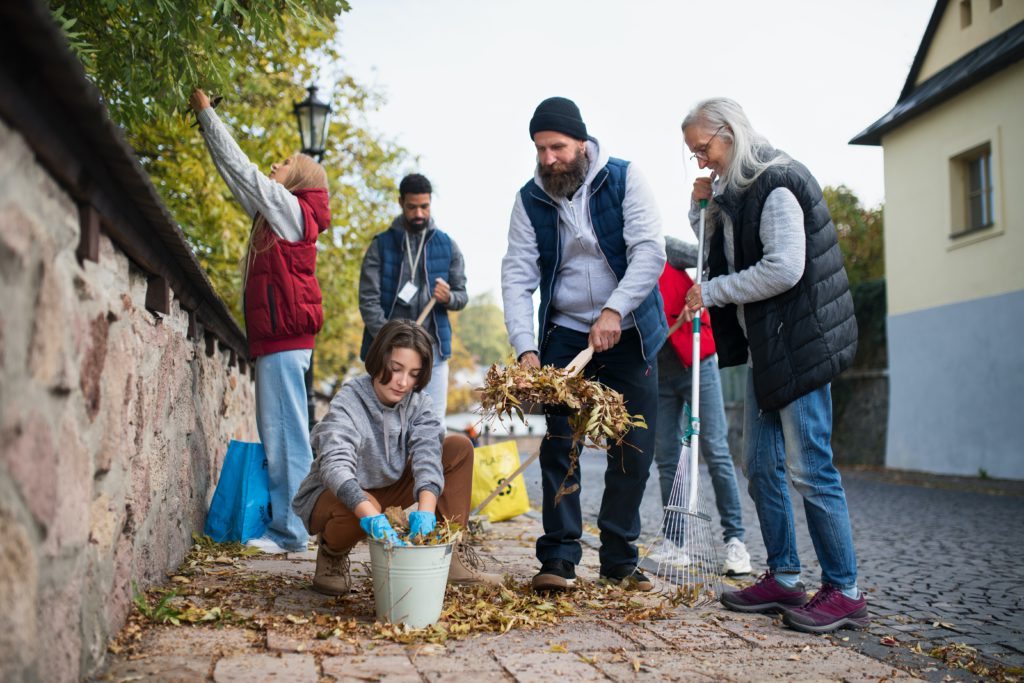 Practice Gratitude
As you go through your daily life, it's easy to get caught up in the things that aren't going right. But what if you shifted your focus to all the blessings surrounding you? When you practice gratitude, you cultivate a faith-filled outlook that acknowledges the good in your life. Whether it's the roof over your head, the food on your table, or the people you love, every day is filled with things to be thankful for. It's helpful to take a moment each day to reflect on your blessings, and to thank God for them. When you make a habit of gratitude, you can life fully each day and begin to see God's goodness in all things.
Prioritize Time With Family and Friends
As you navigate through the different seasons of life, it's important to keep your priorities in check. Spending quality time with your loved ones should always come first. After all, these are the people who will be there for you through thick and thin. The Bible reminds us to love others as we love ourselves, and what better way to show your love than by dedicating time to those who matter most? Whether it's a weekly family dinner or a spontaneous outing with friends, don't let the busyness of life take away from these precious moments. By prioritizing time with family and friends, you are not only strengthening those relationships, but you are also cultivating a sense of gratitude and love that can help you live fully in all aspects of your life.
Cultivate Your Relationship With God
In times of both turmoil and hardship and joy and abundance, turning to your faith can provide you with strength and guidance. Cultivating your relationship with God can be the foundation on which you live fully every day. Consistently practicing prayer, reading and meditating on Scripture, and attending church can help you build a stronger connection with God and provide you with the tools you need to cope during tough times. It also helps you share your joy when times are good. Take time to prioritize your spiritual health. The power of God's love and guidance can carry you through even the darkest of times. As the Bible says in Psalm 46:1, "God is our refuge and strength, an ever-present help in trouble." Lean on his strength and wisdom to carry you through any challenges that come your way.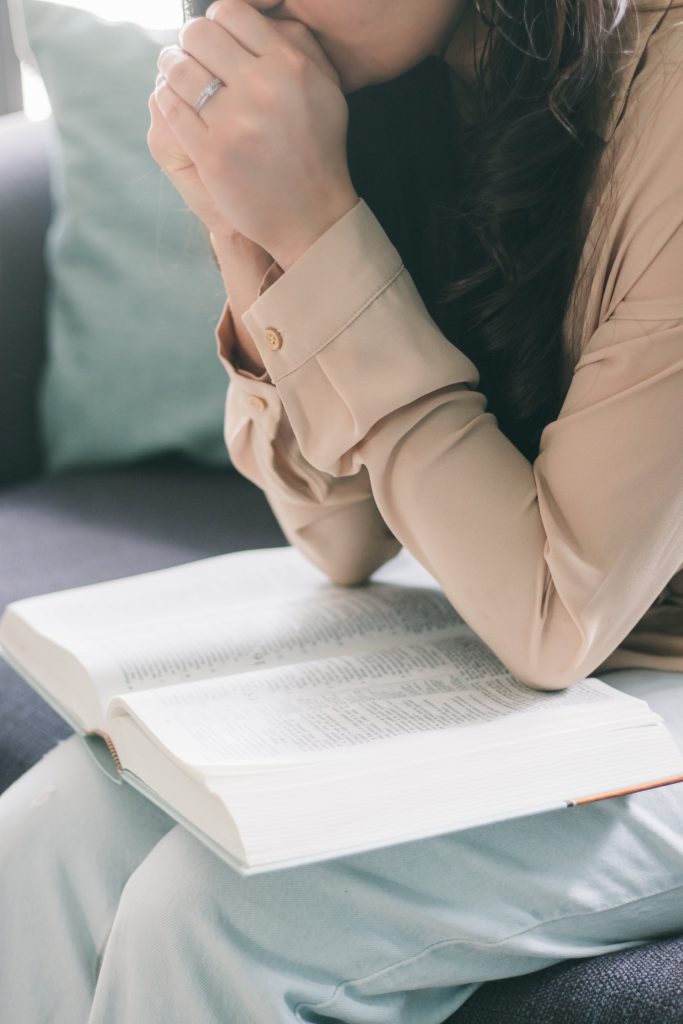 You can live fully in this incredible life that God has graciously given you. Make the choice daily to take advantage of every opportunity and be content with what you have. Recognize all the blessings within your reach. Serving others helps you to see that having an outward focus contributes to your enjoyment of life. On this journey of faith remember to spend quality time with friends and family while showing appreciation for all that God gave you, no matter how big or small.
Use these reminders as a compass for guiding you through difficult times by practicing gratitude and nurturing your relationship with God. For some extra help staying consistent in your spiritual practice, download the Abide app which offers daily meditations that can help you find peace in any situation. Jesus came that you might have life to the full (John 10:10), so trust him to help you take the necessary steps.
Share the post "Learn to Live Fully Every Day With Faith and Purpose"