Are you a busy mom constantly juggling multiple tasks and struggling to keep your head above water? Does it seem like the stress is never-ending, leaving you feeling exhausted and on edge? Moms have their own unique struggles in life. Being judged while feeling overwhelmed with responsibilities can easily leave you stressed out, unable to see clearly or make progress in any of your priorities. But take heart! Throughout Scripture God reminds you of his faithfulness to his children during times of turmoil (see especially Psalm 118). By humbly recognizing him as the source of your strength and peace, you will seem him work good things through even your most trying circumstances. Here are some ways to put your stress to rest by surrendering it all to Christ.
Acknowledge Your Needs
In this world, it can be easy to lose sight of your own needs. As a parent, you may often find yourself giving in to your children's requests, but it is important to remember that acknowledging your own needs is crucial for your well-being. Take some time to identify what you need to keep your life running smoothly and start putting your stress to rest. Start with surrendering each day to God and spending time with him in prayer and meditation on his Word. And then pay attention to your body. Do you need exercise? Fresh air? Alone time? A date night with your spouse? A good night's sleep? Prioritize these needs and make time for them in your schedule. Teach your children the importance of considering others' needs and not just their own. Encourage them to practice empathy and kindness toward others. By acknowledging your own needs and teaching your children to have empathy for others—starting with their family—you can create a more harmonious and balanced household where everyone is considered and no one person rules the roost.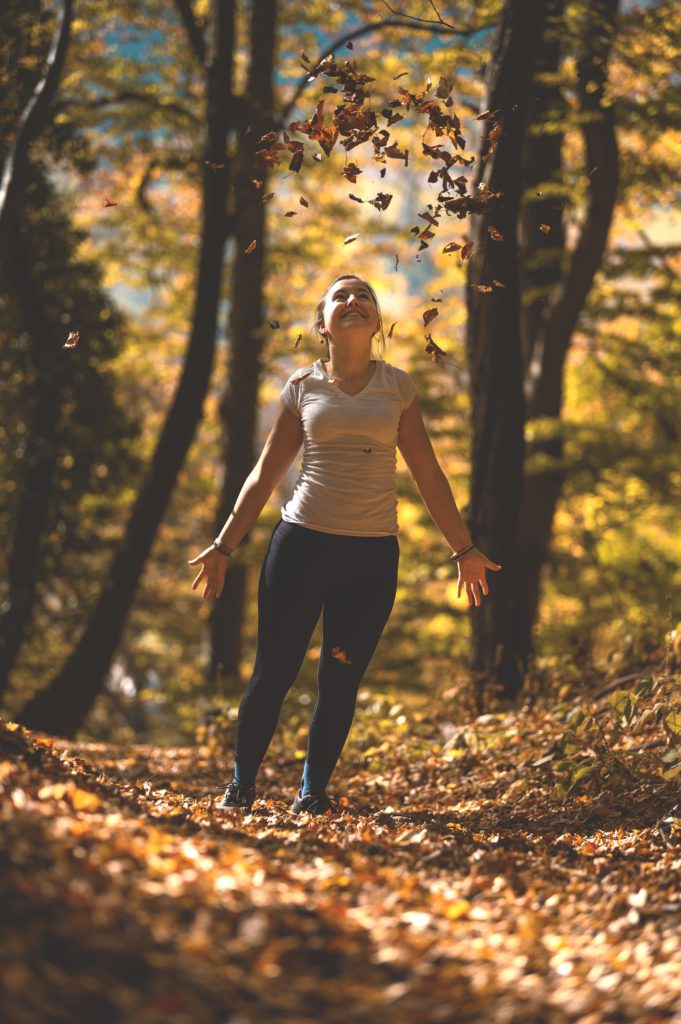 Do Something that Brings You Joy
As Proverbs 17:22 says, "A cheerful heart is good medicine, but a crushed spirit dries up the bones." It is important to take care of your mental and emotional well-being by doing something that brings you joy. Taking just a few minutes a day, or even just a few times a week, to do something that is solely for your own enjoyment can help lift your spirits and bring a sense of peace. Whether it's taking a walk, reading a book, or learning a new hobby, make it a priority to carve out time for yourself. Remember, it's not selfish to take care of yourself—it's necessary.
Talk It Out
In times of stress, it's important to remember that you are not alone. Through the power of communication, you can find solace and relief. Seeking out a listening ear can work wonders in helping to ease your troubles. Proverbs 12:25 says, "Anxiety in a person's heart weighs it down, but an encouraging word brings him joy." It is important to find somebody who is willing to actively listen and engage in meaningful conversation. So if you find yourself in a time of stress, remember to take a deep breath and talk it out with somebody you trust.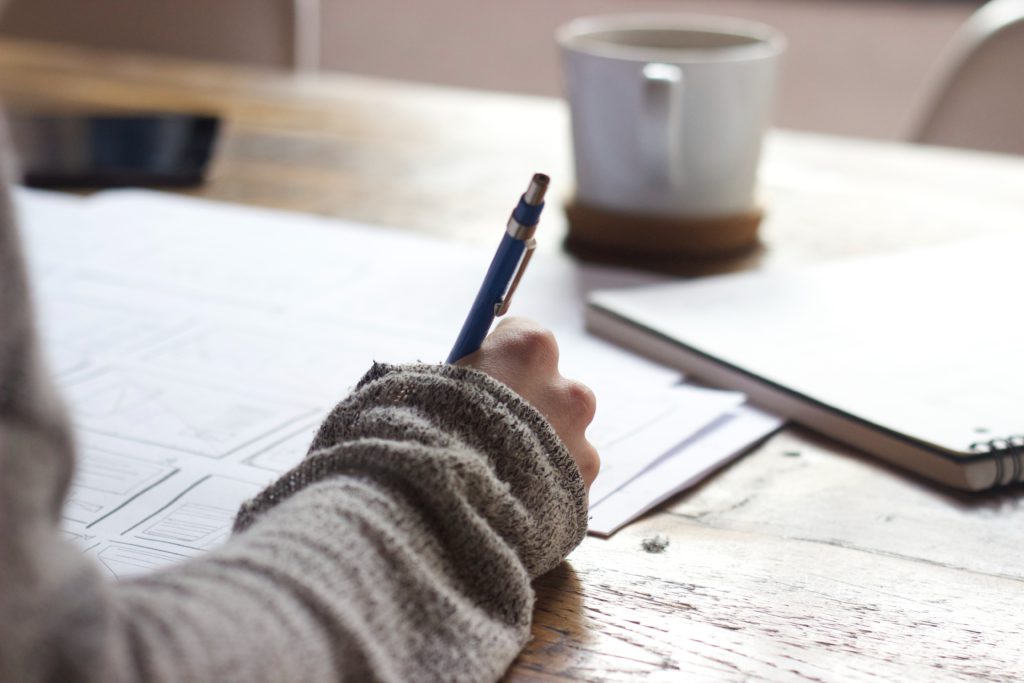 Re-evaluate Your Schedule
Much of what causes stress for moms is their unrelenting schedule. Running multiple kids to extracurricular activities all while holding down a job and running a household is a recipe for disaster. So every quarter or so, take a step back and assess what activities can be removed from your schedule. What can be delegated to others? What can wait for another time? Consider dropping some of your kids' activities. It won't kill them. They might even appreciate the time to just be a kid and be with their family in a calm household.
By simplifying your schedule, you can make room for the things that truly matter in your life. Remember the words of Jesus, who said, "Come to me, all who labor and are heavy laden, and I will give you rest" (Matthew 11:28). Allow yourself the space to rest and recharge by re-evaluating your schedule and making necessary changes.
Extend Grace
In the same way that God has granted you grace, you can give yourself and your children grace. You may have high expectations for yourself and for those around you, but remember that perfection is not attainable. It's okay to make mistakes and learn from them. Instead of dwelling on your failures, choose to extend kindness and forgiveness to yourself and those in your household. When you mess up, you can ask for forgiveness and move forward. Create a loving and safe environment where everyone can grow and improve without the pressure of perfection. This will go a long way toward helping you put your stress to rest.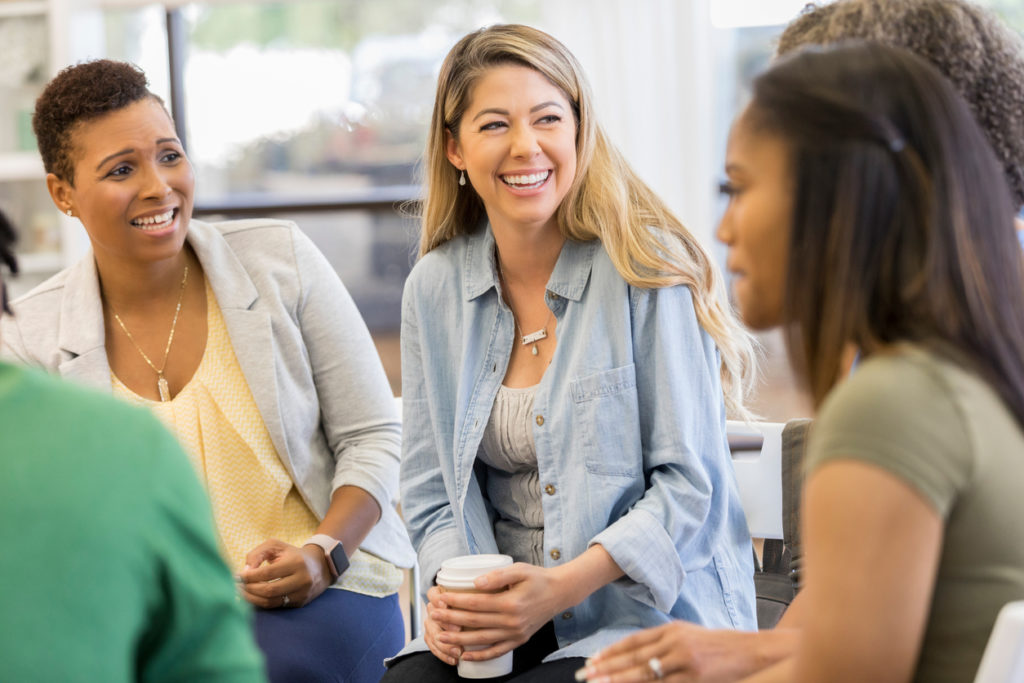 Connect with Others
As a human being, you are not meant to go through life alone. It is in your nature to crave connection and community. If you are a mom trying to navigate the stressors of parenting, it may be helpful to reach out to others who are in a similar stage of life. There is comfort in knowing that you are not alone in your struggles. You may even find that sharing your experiences with someone who has walked a similar path can provide a sense of relief and encouragement.
Consider joining a community group, attending a Bible study, or connecting through social media to find other moms who can offer support and understanding. If you want to put your stress to rest, remember, "Two are better than one, because they have a good return for their labor: If either of them falls down, one can help the other up. But pity anyone who falls and has no one to help them up" (Ecclesiastes 4:9-10, NIV).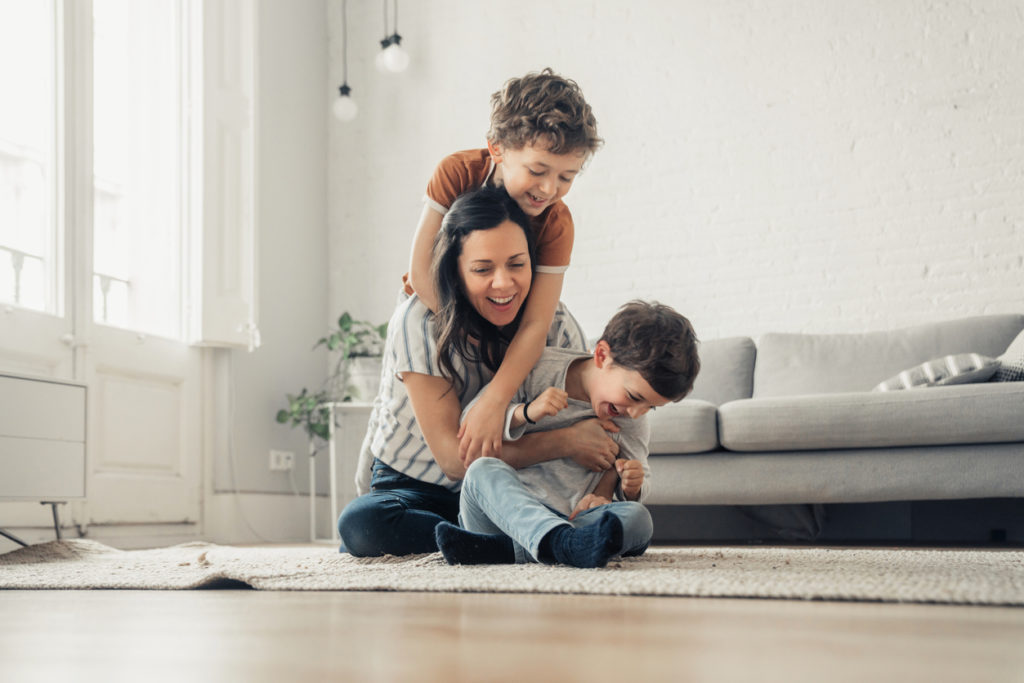 So take it easy on yourself—and your kids! All of you are a work in progress, and it's okay if some days don't feel productive. Give thanks for the grace that God has given you, and be sure to acknowledge your needs. Take a few minutes each day to do something you enjoy, like reading a book or going for a walk. Connect with others who have been through similar struggles—many times they can offer unique insight and solidarity. And lastly, abide in God's peace by downloading the Abide app for daily meditations that can foster clarity and calm during these chaotic seasons of life.