When you think of meditation, you might picture sitting on a mountaintop in total stillness, or spending hours a day on your knees in prayer. While these can be great exercises to live out your faith, they aren't practical. So how do you meditate when you're busy with a demanding everyday schedule.

I've got good news! You don't need to climb a mountain to get started with Christian mediation. Even setting aside a few minutes of intentional prayer has a massive impact on your mindset for the rest of the day.

Here are some quick tips on meditating when you're busy.
Tip 1: Use a guided meditation.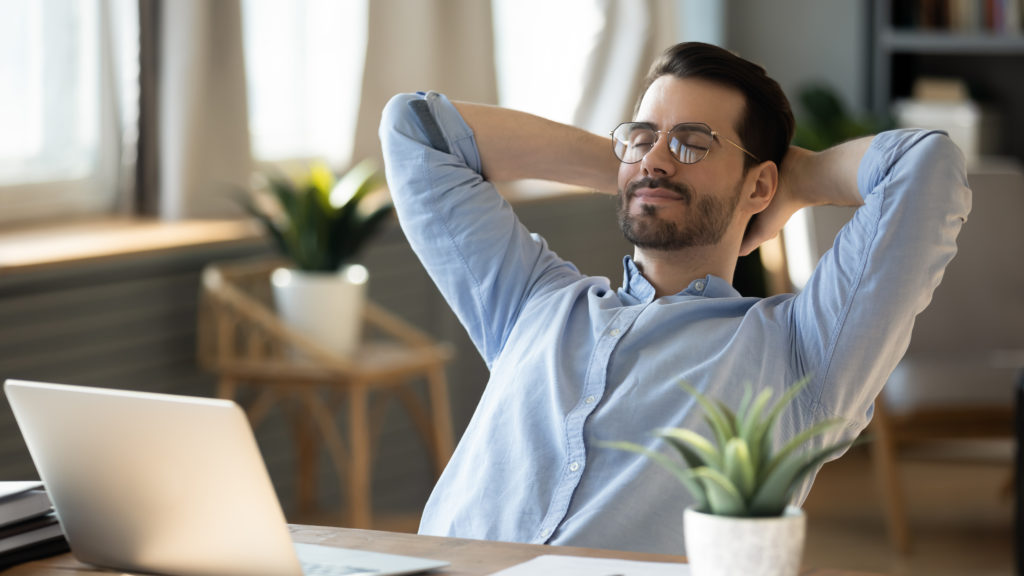 A guided meditation plan can help you get started with getting to know God's Word better. If you're short on time, Abide features daily biblical meditations with lengths as brief as 2 or 5 minutes. If you've got a bit more time, you can choose the 10- or 15-minute versions. Download the app using this 25% off coupon and you can gain access to our entire library of more than 1500 guided meditations.

What should you look for in a good guided meditation? Biblical meditation leads you to focus on Jesus, not on yourself. Steer clear of meditations that focus only on clearing your mind, or contradict the Bible in any way. Choose a plan that is rooted in biblical truth and centers on the teachings of Scripture, not just feel-good platitudes.

There are devotional books by the dozen, but a specific guided prayer book like Guideposts' Pray a Word a Day can help you focus on a single word throughout your day. Because, let's face it, starting a Bible-reading plan can be overwhelming. You can get totally lost in the Bible's hundreds of pages. A guided meditation that presents a single verse or a short Bible passage can help spark your love for God's Word.
Tip 2: Meditate when you first wake up.
What do you usually do first thing in the morning? What if instead of snoozing your alarm or catching up on social media, you dedicated those first few minutes of the day to God? How do you think that shift in focus might impact your attitude?

Starting the day with meditation sets the tone for the whole day. Try it a few different ways to see what helps you the most. Some people prefer to fix their coffee and sit quietly in the presence of God before they do anything else. Others might pray while they make the bed, brush their teeth, and get ready for the day.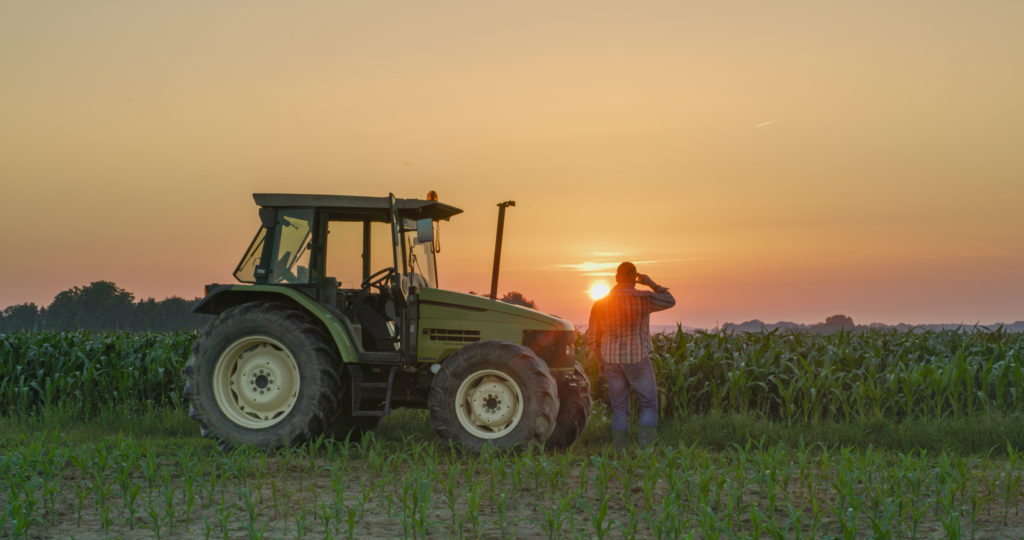 Remember, it's your heart that matters; do it to rest and rejoice in the presence of your Creator, not to check it off your to-do list (Matthew 6:5-8).
Tip 3: Pair it with something you already do every day.
Think about your daily routine. There are plenty of activities throughout the day that leave your mind free to wander. What are you thinking about as you perform household chores or cook dinner?
"Therefore, I urge you, brothers and sisters, in view of God's mercy, to offer your bodies as a living sacrifice, holy and pleasing to God–this is your true and proper worship. Do not conform to the pattern of this world, but be transformed by the renewing of your mind. Then you will be able to test and approve what God's will is–his good, pleasing and perfect will."

Romans 12:1-2
On your next commute to work or school, or the next time you go to exercise, listen to a guided meditation as you go. Ask God to speak to you and be with you as you go about your busy day.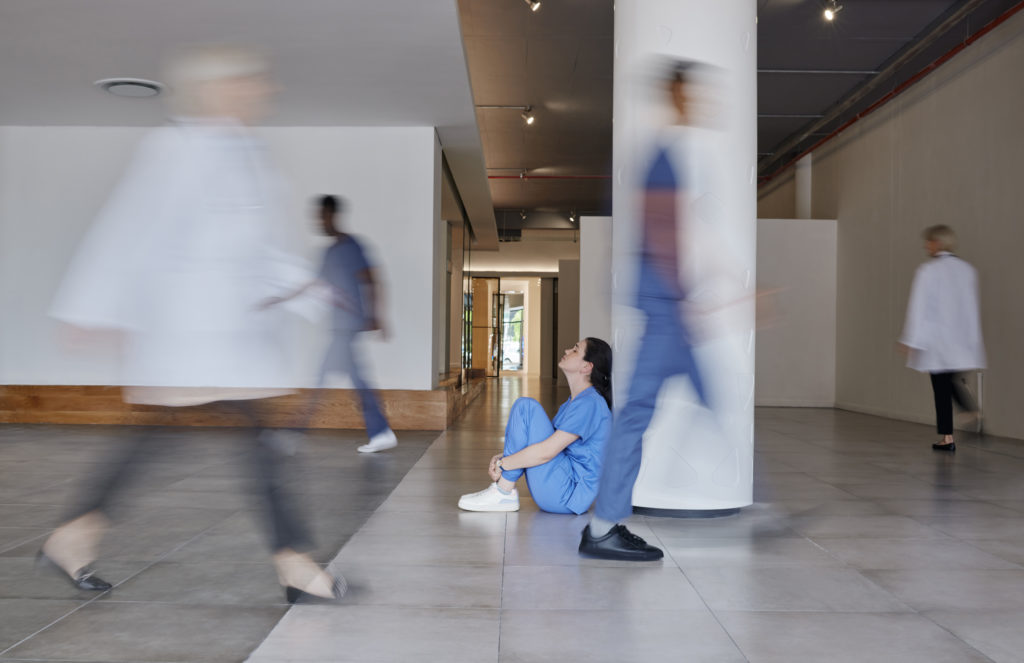 Tip 4: Listen to Worship Music.
Worship music guides us to fix our eyes on Jesus (Hebrews 12:2) and respond in praise. Sometimes a song can say all the things you want to pray but can't put to words. Active listening and singing along with a prayerful attitude can guide you through putting your trust in God, giving him your burdens, and thanking him for all he has done.

Try replacing your usual music with songs that praise God and encourage you. You may be amazed by the way the Holy Spirit can touch your soul through music.
"Sing to the Lord, praise his name; proclaim his salvation day after day. Declare his glory among the nations, his marvelous deeds among all peoples"

Psalm 96:2-3
Is it even worth it if it's so quick?

Meditating when you're busy may seem impossible, but if you commit to meditating for a short amount of time, even for two or three minutes, you can still fix your mindset on holiness and obedience to God. Watch how those few minutes of earnest focus can change your entire perspective for the day. Calming your body, regulating your breathing, and fixing your eyes on Jesus can make all the difference in a stressful day.

As you practice regularly, you may even find that you have more time than you thought.

God loves you deeply and wants a relationship with you, so much that he sacrificed his son to die for your sins. He is constantly pursuing you and wants you to know him. He is always listening (1 John 5:14-15). Won't you spend a few minutes with him today?