Share the post "3 Meditations to Ease Feelings of Financial Stress"
For more than 30 years, our family's income has come from the giving of others. As staff members of a non-profit Christian missions organization, my husband and I were responsible for raising our own financial support. If those who committed to giving to our ministry didn't follow through, we didn't get paid. Talk about financial stress!
But in those 30+ (and counting) years, we never went without food. We always had clothes on our backs and a roof over our heads. We always had vehicles to drive and up-to-date insurance for those vehicles.
We might not have had lavish vacations or the newest models of said vehicles, but that never mattered. I remember one time when our support was low and we got short paychecks, my husband and I looked at each other and agreed: We need to give more.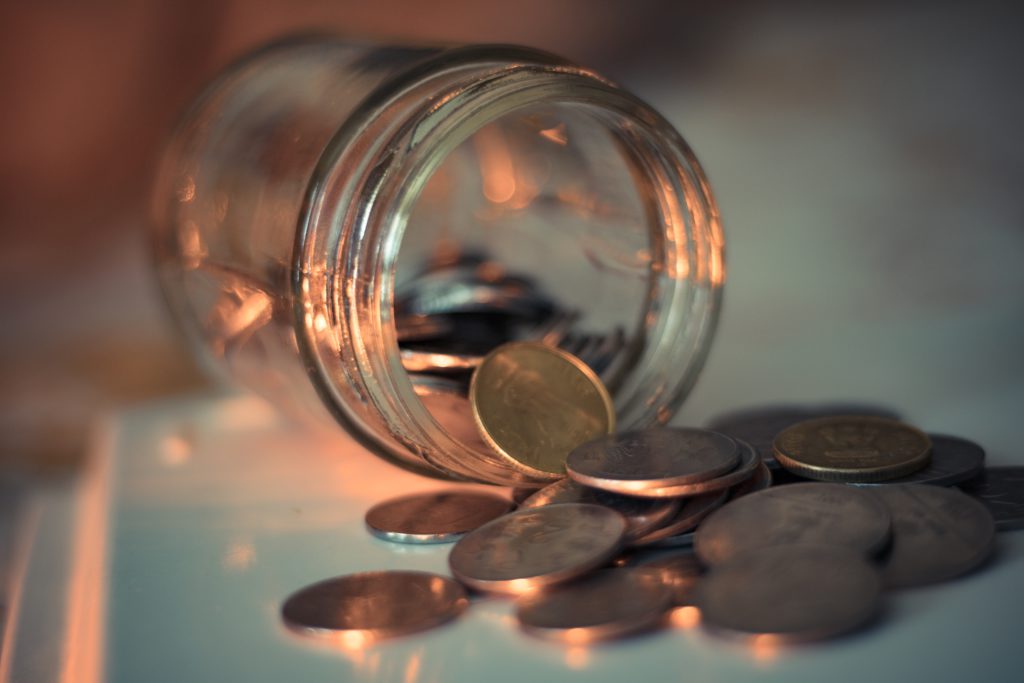 That might seem counterintuitive, but in God's economy, it makes sense. I'm not advocating that for everyone, but today, I'd like us to look at finances in a little different way. I'd like to direct your attention to what God says about money. My prayer is that the 3 meditations presented to you today will help ease your financial stress as you learn to rely fully on God's provision.
Know the Source
Romans 8:32 says, "He who did not spare his own Son but gave him up for us all, how will he not also with him graciously give us all things?" Romans 8 is a powerful chapter in which Paul gives a glorious outline for all the things we gain when we are in Christ:
Freedom from condemnation
Life in the Spirit of God
Victory over sin
A share in Jesus's inheritance
and much more.
And then he writes what we read in verse 32. God did all that, will he not give us all things? God is the source. He is the one who gives us all things. When you look at your bank account and all you see is dust, your financial stress meter may go through the roof. Trust might be hard to come by.
Please listen to the short version of this meditation by Abide to remind yourself of the truth about God's provision.
How Giving Can Ease Financial Stress
Giving to others can ease your financial stress.
Come again?
You read that right. Jesus had a lot to say about money, and one of the most often quoted is this from Acts 20: "In all things I have shown you that by working hard in this way we must help the weak and remember the words of the Lord Jesus, how he himself said, 'It is more blessed to give than to receive.'"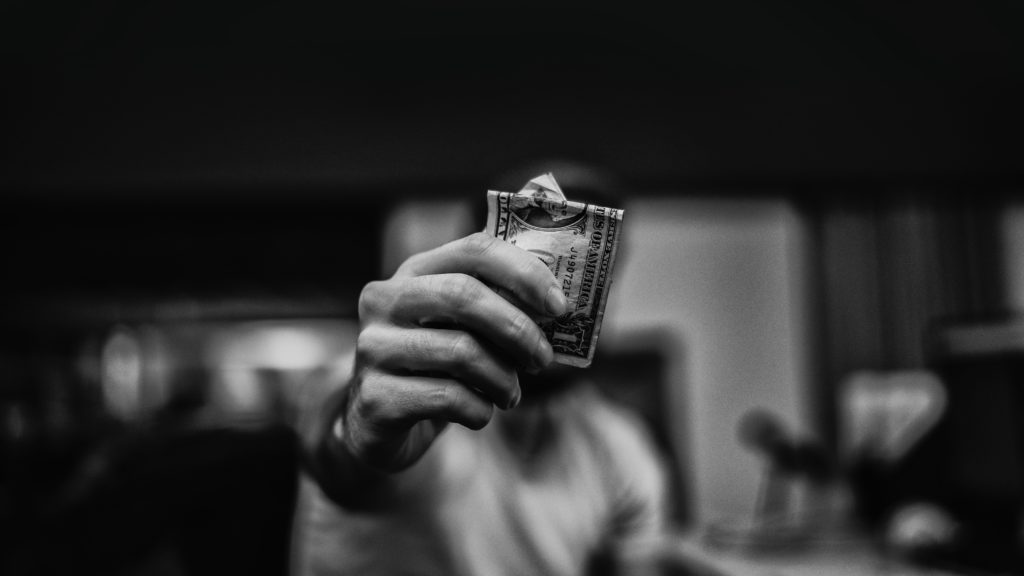 Paul is speaking to the elders of the church in Ephesus in this passage. He recalls all the ways in which he has ministered to them, saying that he has never coveted anyone's silver or gold. But he's reminding them as well that the giving of others is what allows him to go on doing the work he's called to do.
There's another verse that's popular to quote from the Apostle Paul: "I can do all things through Christ who strengthens me" (Philippians 4:13). But do you know what came before that line? "I know how to be brought low, and I know how to abound. In any and every circumstance, I have learned the secret of facing plenty and hunger, abundance and need."
Contentment is key. In times of financial stress, determine to live more simply, forgo extra expenses, and give joyfully to the work of God's Kingdom.
Listen to this 3-minute meditation from Abide on Acts 20:35 and let God remind you of the joy of giving.
Reduce Financial Stress with Sacrificial Living
We don't like the word "sacrifice." It brings up images of things laid on an altar and burning. But that's the kind of life God calls us to. When my husband and I followed God's call into full-time ministry, we knew we couldn't live lavishly. But we knew God would provide what we needed along with a lot of our desires.
Again we turn to Romans and Paul's words in chapter 12, verse 1: "I appeal to you therefore, brothers, by the mercies of God, to present your bodies as a living sacrifice, holy and acceptable to God, which is your spiritual worship."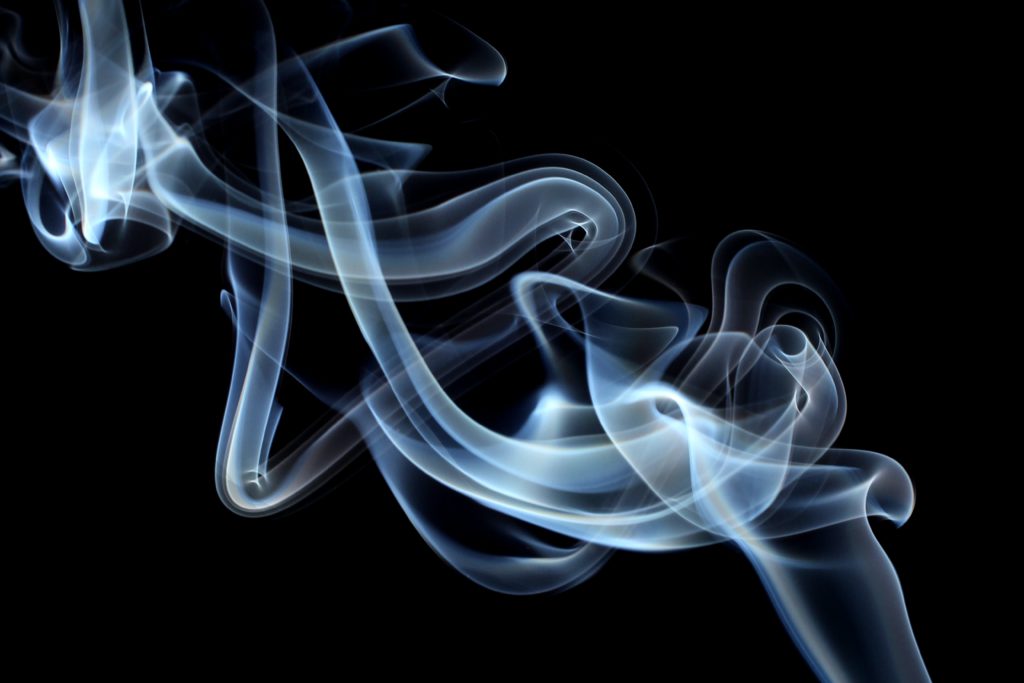 The word "sacrifice" used here is the Greek word thysía. It means "an offering or service to God." It means that when we make a commitment to follow Jesus, we do it with our whole selves. We don't just attend church services once a week, say a prayer before bed, or give every once in awhile to the work of the church. It means we offer our entire being to God.
And because of Romans 8:32, we know that God will give us all good things.
Listen to this 3-minute meditation about living sacrificially and let God speak to your heart about where you might be holding back something from him.
Abide is here to help whenever you need a reminder about the peace of God through times of financial stress. Download the app today and you can have access to the full-length versions of these meditations, and more than 1500 additional ones. Bible-based sleep stories will help you get the rest you need while reminding you of the truths of God's Word. Use this link for 25% off a premium subscription.
Times of financial stress can be all-consuming. Worry can overwhelm us and cause us to forget that God cares about us so much. Memorize this verse and keep it in your heart all day long: "Look at the birds of the air: they neither sow nor reap nor gather into barns, and yet your heavenly Father feeds them. Are you not of more value than they?" (Matthew 6:26).
Share the post "3 Meditations to Ease Feelings of Financial Stress"