Maybe you've heard the term "imposter syndrome." It's a common affliction for writers. We think there's no way we can be doing what we're doing because we're nobody. We're not like the big names who land on the New York Times Bestseller List every time they publish a book. Where do you lack confidence in what God has called you to do? Let's pray this morning prayer for confidence and step out in faith to fulfill God's call on our life.
"Such is the confidence that we have through Christ toward God. Not that we are sufficient in ourselves to claim anything as coming from us, but our sufficiency is from God, who has made us sufficient to be ministers of a new covenant, not of the letter but of the Spirit. For the letter kills, but the Spirit gives life" (2 Corinthians 3:4-6).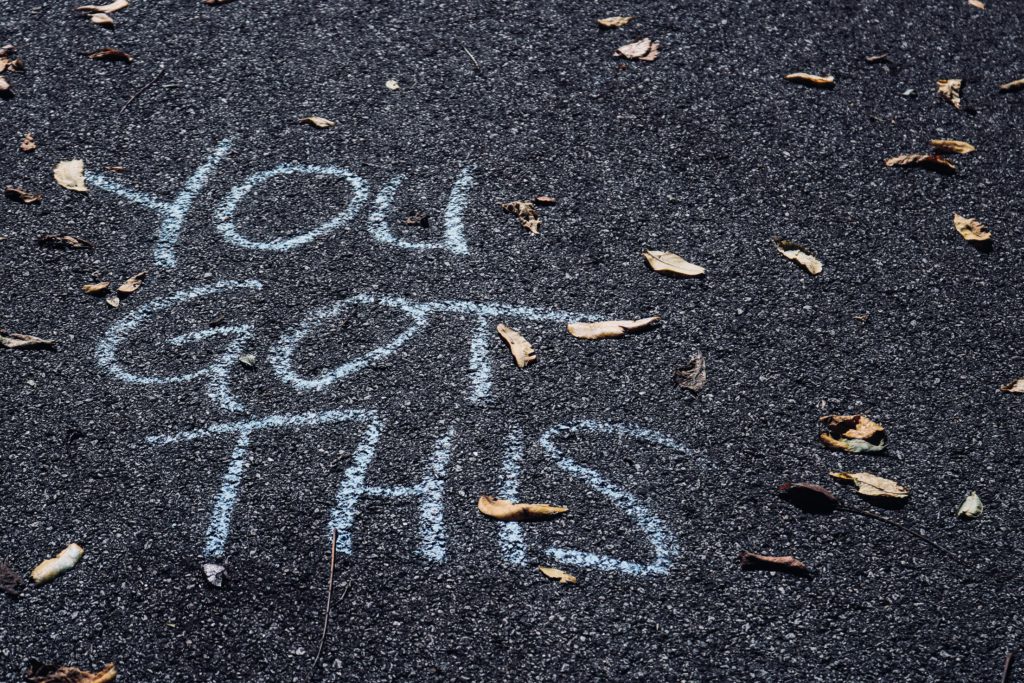 Dear Lord, as the sun rises this morning, I can already anticipate the feelings of inadequacy that will face me today. But I know beyond a shadow of a doubt that you are sufficient. You won't call me where you won't equip me. You won't lead me and then leave me. Where I am weak, you are strong.
Help me not to compare myself to others. Yes, there are those who are always going to do bigger things than I will ever do, but remind me daily that it's not about me. Just like John the Baptist said, I must decrease, and you must increase. Help me point others to you because of my witness, because they see your power working within me.
I want to be excited about the possibilities, not afraid of them. Help me to listen to your voice and to walk boldly when you say, "Follow me." Strip me of my pride, Lord. I think about Peter taking that step onto the water when you called to him. And then he took his eyes off of you and decided that what he was doing was impossible! Yes, it was. But for you.
Remind me that it doesn't matter how big or small my deeds are. Your Word says that if I speak in the tongues of men and angels but don't do it with love, it means nothing. I want everything I do to be done with love. And like the servant to whom you gave 5 talents, I want to invest it in your kingdom, just like the one who had twice that much did.
What I do matters because I do it for you. Help me remember that today as I do whatever you have called me to do today, big or small, private or public. Where you call, you will equip.
I pray this gratefully in Jesus' all-sufficient name. Amen.
Now listen to the short version of this daily meditation from Abide based on 2 Corinthians 3:4-6.
If you need help understanding more fully who God is and the promises he has made to you, download the Abide app and start meditating on God's Word. Abide's mission is to help people experience the peace of Christ through biblical meditation. Use this link and receive 25% off a premium subscription.
Go forward today with this morning prayer for confidence in your heart, knowing that Christ is your sufficiency and you can do what he has called you to do.
For more morning prayers: