One of my favorite lines from any movie ever is from "Evan Almighty." Evan's wife, Joan, played by Lauren Graham, has just left Evan—building an ark that he says God told him to build—and taken their boys to go stay with her parents for awhile. At a little diner along the way, she encounters a server, played by Morgan Freeman, who also plays the role of God. Joan looks downcast and so the server asks her if she's OK. Long story short, he says to her, "Let me ask you a question. If someone prays for patience, does God give them patience, or does he give them an opportunity to be patient?" It goes on, but I always think of that line when I'm praying for patience, whether it's for me to be patient with someone—or with God. Pray this morning prayer for patience with me today.
"Wait patiently for the Lord. Be brave and courageous. Yes, wait patiently for the Lord." (Psalm 27:14, New International Version).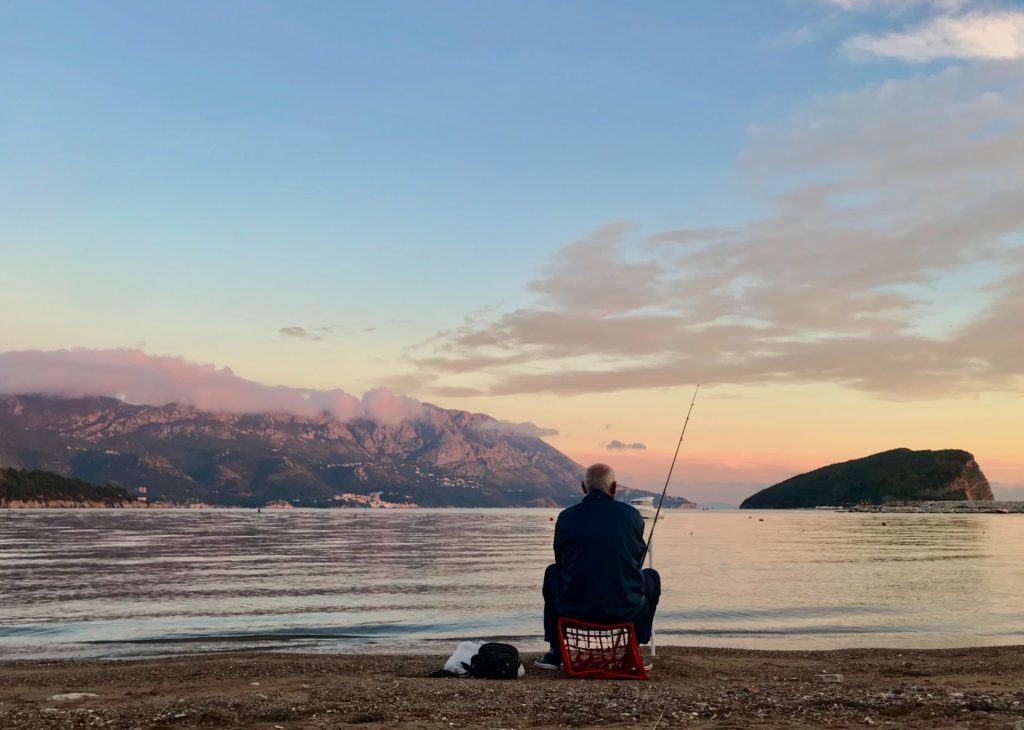 Dear Lord, thank you for a new day that I'm sure will hold lots of opportunities for me to be patient! Fill me with your Spirit so that I display that fruit of patience all day long. Whether it's waiting in line, caught in traffic, dealing with a difficult person, or waiting for your answer to something I'm asking for, I want to wait well.
You know I'm not very good at that. That's the reason I need your power within me. I need patience with myself when I'm not where I want to be in my walk with you. I want to be further down the road to Christlikeness. But it often feels like it's 2 steps forward, 1 step back. Even sometimes it feels like 3 steps back.
So I thank you for your grace every single day. Nothing I did yesterday is held against me. Each new day has new mercies. Hallelujah! So when I've asked my child over and over to clean their room, or they're taking too long to get in the car, or my new coworker frustrates me by making the same mistakes again and again, remind me of your grace for me.
I can only be patient when I am abiding in you. It doesn't come naturally. When I get impatient with your apparent lack of action in my life, remind me that you are working even when I can't see it. You will bring to completion what you began in me, and you are working all things together for my good.
Thank you, Lord. Grace upon grace.
Amen.
Now listen to the short version of this meditation from Abide based on Psalm 27:14.
Whenever you need to take a timeout to regroup and recenter your heart on God, Abide is there for you. With more than 1500 biblical meditations, plus Bible-based sleep stories and short daily devotionals, Abide can help you find the peace of God in the middle of any circumstance. Download the app today and get 25% off a premium subscription with this link.
Keep your eyes out for opportunities to be patient today. Memorize Psalm 27:14 and repeat it whenever you start to feel yourself growing impatient. I hope this morning prayer for patience will stay in your heart all day long.
For More Prayers: