Dear reader, I hope this morning prayer for spiritual strength finds you with a peaceful heart, ready to allow God's Spirit to work in you today. In 1 John 2:3 and 5, we read that we know we are truly in Christ when we keep his commandments. So, start this day by reaffirming your love for God and seeking his strength to do his will.
"And by this we know that we have come to know him, if we keep his commandments. … but whoever keeps his word, in him truly the love of God is perfected. By this we may know that we are in him" (1 John 2:3,5).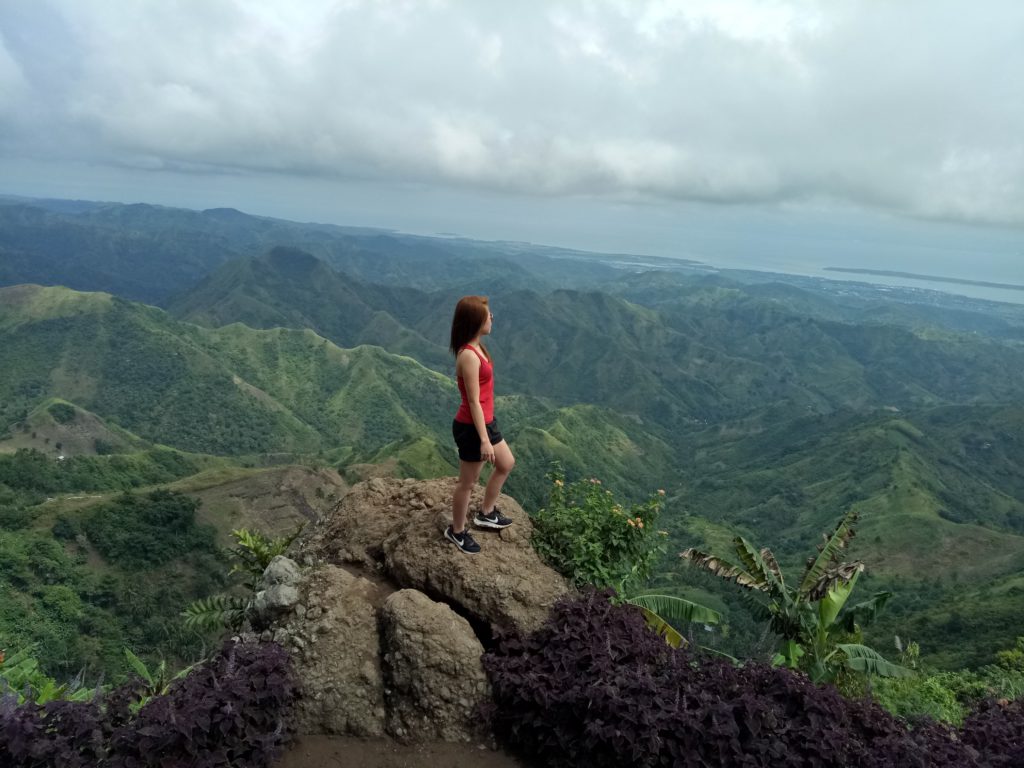 Dear God, I thank you for this beautiful morning filled with the promise of a new day. I come to you in humility and obedience, knowing that in keeping your commandments, I am truly in fellowship with you. Grant me the courage to walk in faith today, even when I may be faced with trials and challenges. Help me to always remember your Word and apply it to my life.
Lord, I pray that you would fill me with spiritual strength to withstand the enemy's attacks. Help me to discern truth from lies and to stand firm in my beliefs. May my heart be filled with compassion and love toward others, just as you have showered your love upon me.
I pray for the wisdom to make the right choices and to live a life that pleases you. May I always surrender my will to yours, and may my life be a reflection of your glory. I pray that you will continue to guide me and lead me in the path that you have set before me.
Thank you for accepting me as I am, but for always nudging me to be all that you have created me to be. As I spend more time with you, may my love for you grow exponentially! It's in your name that I pray. Amen.
Now listen to this short devotional from Abide based on 1 John 2:3 and 5.
Throughout your day, continue to seek God's strength to face every situation that comes your way. Continue to keep his commandments and walk in love. If you would like further support in your spiritual journey, download the Abide app for daily devotionals and guided meditations. Receive 25% off a premium subscription with this link.
Keep this morning prayer for spiritual strength in your heart today. Trust in God, and he will give you the strength you need.
READ MORE MORNING PRAYERS FROM ABIDE: