Share the post "What is the Difference Between Prayer and Meditation?"

Trying to differentiate between meditation and prayer can be confusing. Are they the same? If not, what's the difference?
Prayer and meditation can be very similar to each other when looked at in a broad sense. However, though they are complimentary, they are still their own individual acts.
So let's answer the question, What is the difference between prayer and meditation?
What is prayer?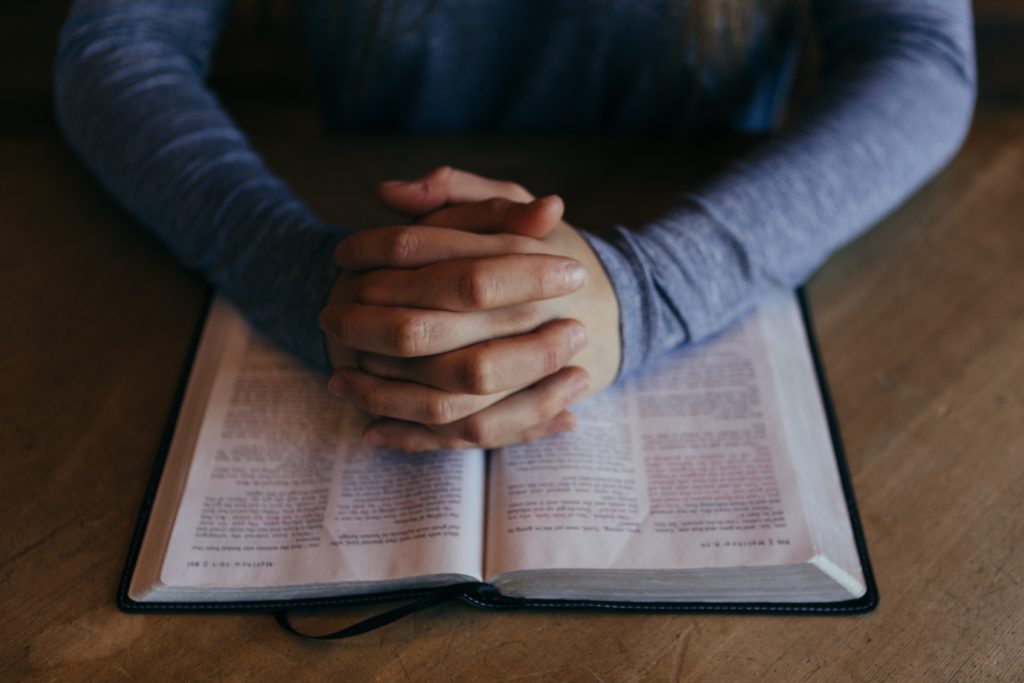 Prayer is simply talking to God. Some religious traditions have standard prayers such as those found in the Book of Common Prayer used in the Episcopal Church. Many people find great comfort in these familiar, written prayers.
But prayer is also a spontaneous conversation with your heavenly Father. It might be as simple as crying "Help!" in a time of great need. You might also pray for extended periods of time, bringing to God all the needs that you know for other people. These are often called "petitions." They are things that you are asking God for.
Jesus' disciples asked him to teach them to pray in Luke 11. What many refer to as "The Lord's Prayer" or the "Our Father" is taken from there. To Catholics, this prayer is part of praying the rosary.
Prayer can happen at any time of the day, for any length of time, and can be about anything. It is a conversation between you and the Lord that can be done in times of joy or sadness. Prayer often involves asking for something, or perhaps showing gratitude. It most often involves more talking than listening.
What is Meditation?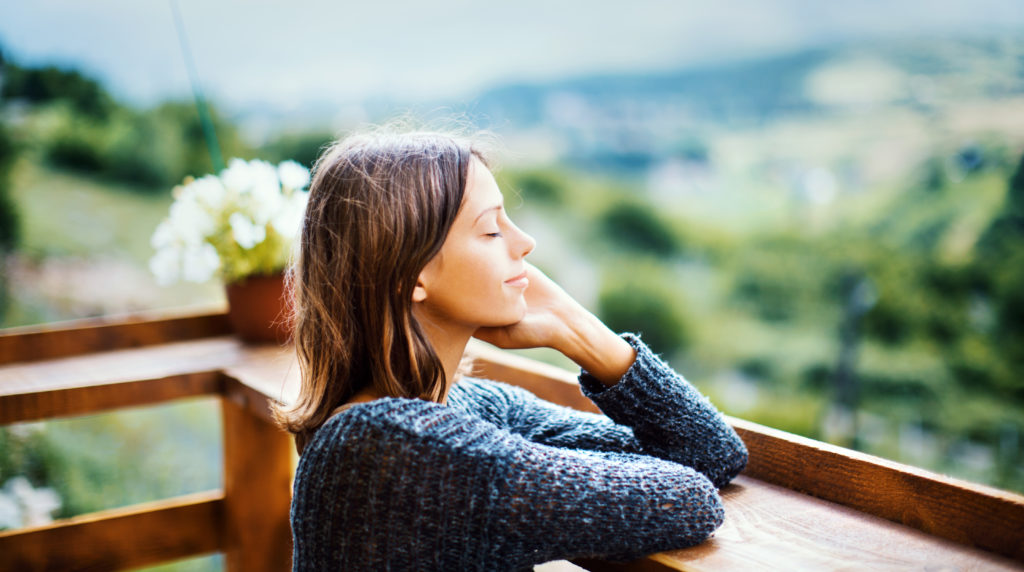 The act of meditation involves a deep, intentional contemplation—mulling something over in your mind to gain a better understanding of it. In Christian meditation, this can be applied to verses or passages of the Bible.
Practicing daily meditation over Scripture can help strengthen your relationship with God and allow you to gain a deeper understanding of his ways and his heart. It is important in any relationship to be intentional with your time with one another so as to know each other better. Meditation is an excellent way to be intentional in the most important relationship in your life, taking the time to be focused and one-on-one with your Savior.
Meditation happens during a time that you have specifically set aside to be present and focused on what you are studying and pondering. You undertake meditation with the intent to broaden and deepen your understanding of God.
How Can Prayer Benefit Your Meditation?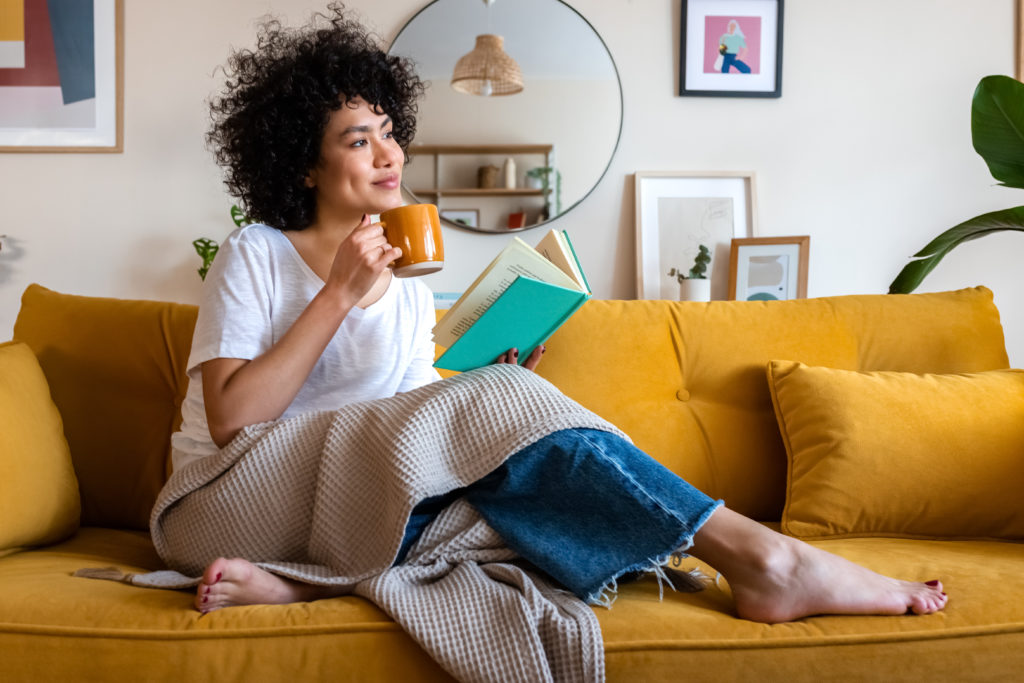 Prayer is an important part of Christian meditation. It is our direct line to God, allowing us to talk to him and listen to him. When you apply prayer to meditation, you are asking God to come into the space with you, to be in the moment with you as you meditate on his Word. In doing so, you broaden and deepen your meditation.
When you set aside a part of your daily meditation to pray and talk with God, you open the floor for him to speak to your heart. Certain parts of the verse you are meditating on may stand out to you, or you may see it in a way you've never seen before. In this way, the Lord can speak to you, letting you know what it is that you need to gain from this time with him.
You can have prayer outside of meditation, but an essential part of a fruitful and fulfilling time of meditation is hearing from God. In prayer within meditation, you aren't asking anything of God except for him to be with you and show you what you need to be shown.
Meditation can be done on its own, but it will be much less personal and informative without the connection of prayer inviting God into that time.
Prayer on its own has many benefits and purposes, but within meditation, it is pure and selfless. It is a humbling of one's self, and an admittance of the need for a deeper, stronger relationship with the Lord.
Get started with daily meditation by downloading Abide and taking advantage of this 25% off coupon for the premium version. Gain access to our entire library of more than 1500 meditations and 350+ sleep stories to help you draw closer to God.
Share the post "What is the Difference Between Prayer and Meditation?"