Divorce can be a difficult time for the entire family, but especially so for kids who see their parents parting ways. It's heartbreaking to watch your child have to face many challenging emotions during such a tumultuous time in their lives. Without a doubt, you want your children to navigate this experience with love and resilience, trusting that God is still present in the midst of it all. Drawing on lessons from Scripture, here are some practical strategies that can help your kids navigate divorce so they can grow from it into a hopeful future.
Encourage Open Communication
When kids navigate divorce, they can often feel caught in the middle, especially if the breakup was bitter. Providing a safe, non-judgmental space where your children can open up about their feelings and concerns will help them cope better. Your kids are not going to understand all the whys. They will be confused, angry, and scared. By setting aside your own emotional complications and devoting time to listen and understand your children's thoughts and feelings, you can create a space that fosters open and honest communication. Be patient, kind, and understanding, knowing that your children's emotional well-being is at stake. Through your actions, you can show your children that even during difficult times, love and compassion can still abound.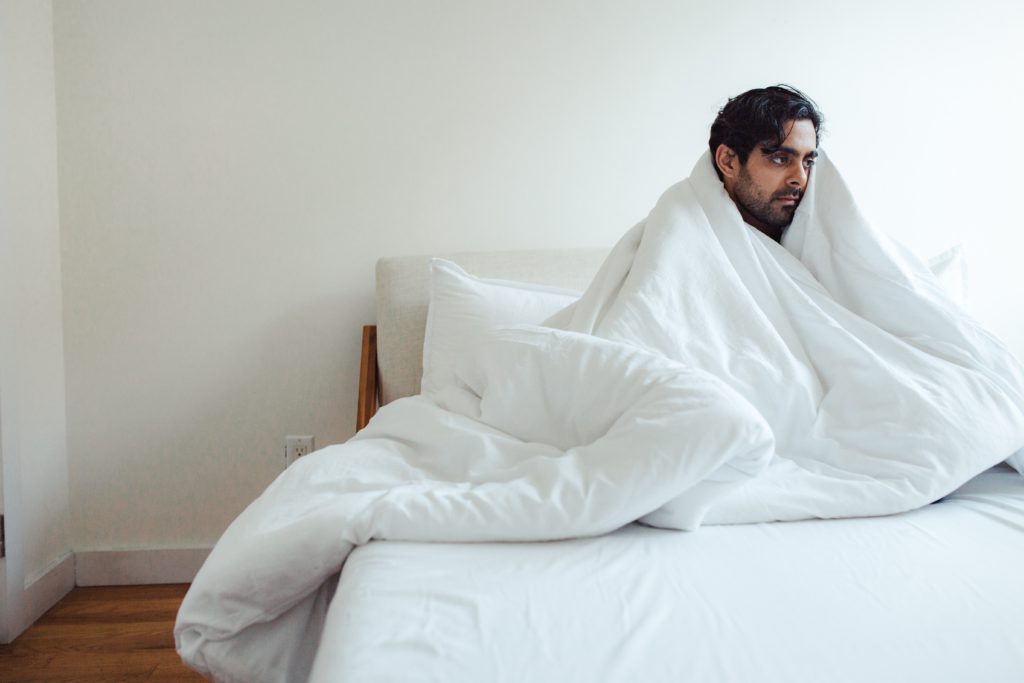 Manage Emotions While Embracing the Uncomfortable
Divorce can be a time full of intense emotions that can leave you feeling lost and alone. Remind yourself of the truth that you are never truly alone. you can turn to God and find comfort in his Word. The Bible reminds us that he is near to the brokenhearted and saves those who are crushed in spirit (Psalm 34:18). So even in the most uncomfortable and uncertain times, you can trust in his unfailing love. Allow yourself to feel and process the emotions that come with divorce, but be careful to not let them consume you.
Let your kids know you're sad or afraid, and then read together verses like Psalm 54:4, "Behold, God is my helper; the Lord is the upholder of my life." You might find that in helping your kids embrace their uncomfortable feelings, you can embrace yours as well. It's OK to be mad or sad or afraid. But remind your kids—and yourself—that God is always by your side.
Stay Connected With Family and Friends
Ecclesiastes 4:9-10 says, "Two people are better off than one, for they can help each other succeed. If one person falls, the other can reach out and help. But someone who falls alone is in real trouble." Staying connected with family and friends who can offer emotional support to both you and your children is crucial during this time of transition. Lean on those who have been with you through thick and thin, and don't be afraid to ask for help. Remember also that your heavenly Father is always present and willing to guide you through any trial that comes your way.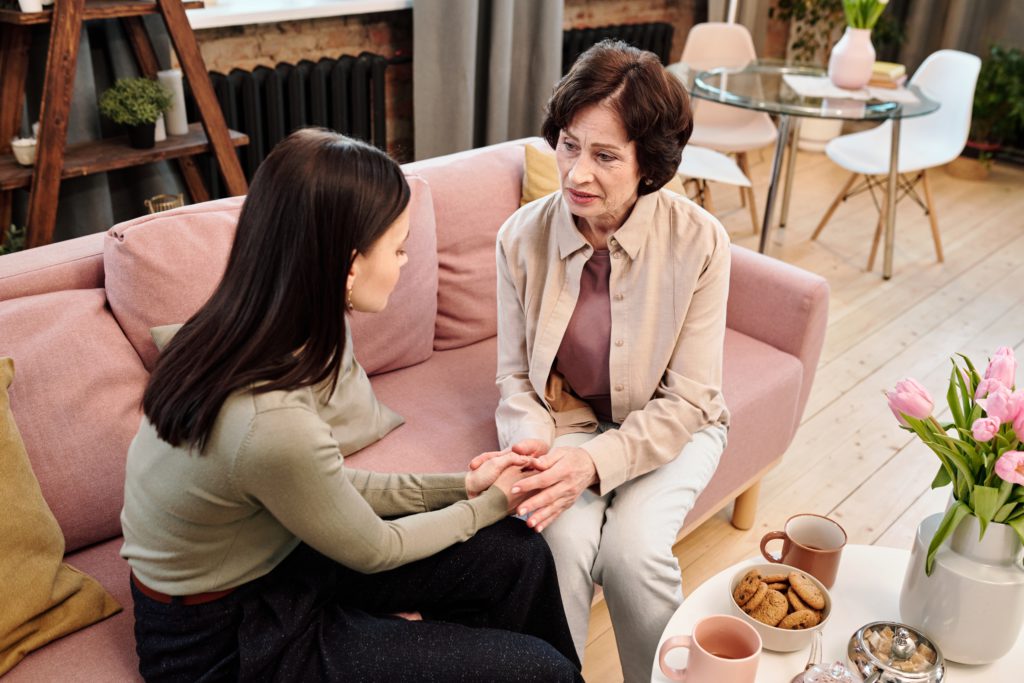 Exercise Self-care and Develop Coping Strategies
The Bible reminds us that we are fearfully and wonderfully made (Psalm 139:14), with unique strengths and weaknesses. Amid the storms of life, such as divorce, it's easy to forget this truth and jeopardize your mental and emotional health. That's why practicing self-care and developing coping strategies is essential for yourself and your children during this difficult time. Whether it's taking a long bath, reading a good book, or going for a run, make time to nourish your soul and recharge. Encourage your children to do the same by engaging in activities that bring them joy and peace. Let the peace of God, which surpasses all understanding, guard your hearts and minds during this season of transition (Philippians 4:7).
Prioritize Quality Time With Your Children
As you navigate the tumultuous waters of divorce, prioritize quality time with your children. Although your marriage may have ended, your role as a parent continues and remains just as vital. As you lean on God and seek guidance from him, remember to approach your children with an open heart and spirit of humility. By carving out time to share in their interests and listening with intention, you demonstrate your unwavering love and commitment. Your children are your greatest blessings from God, and it is your responsibility to maintain strong and healthy relationships with them, even in the midst of divorce. Help them hold fast to the hope and promise of a brighter tomorrow, knowing that God's love for you and your children will never falter.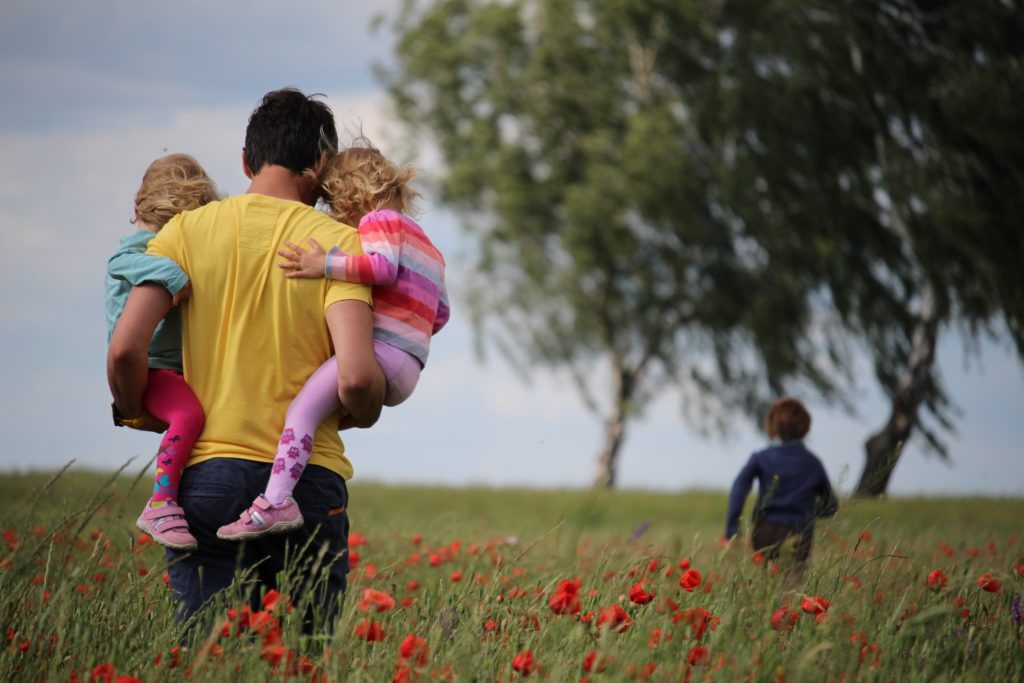 Make Sure Your Kids Know They are Loved Unconditionally
During your divorce, remember that your children are as affected by the separation as you are—just differently. Your children's biggest need will be to feel loved unconditionally, even when the circumstances may appear grim. First Corinthians 13:7 says, "Love bears all things, believes all things, hopes all things, endures all things." Continue to pour love into your children's lives. They need to know that no matter what happens, they will always be taken care of and loved unconditionally. Love goes a long way when helping your kids navigate divorce.
Through divorce, it can be easy to forget that the pain is not permanent and there is hope for healing. God's Word reveals a greater picture than the devastation of separation: He alone can redeem anything and everything. His grace can see you through. As you walk through this journey of divorce, allow yourself to lean into God's promises. Seek solace in talking with him as you reflect on your own story, discover what he has to say about it, and pause to rest knowing he will finish the good work that he began in you (Philippians 1:6).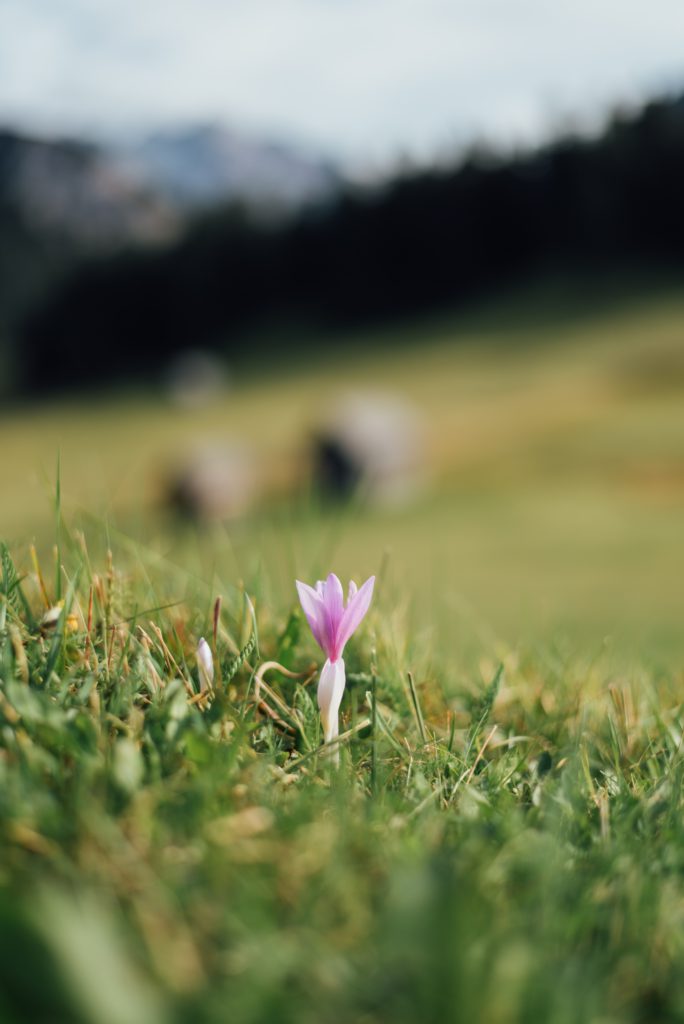 With God leading the way, take steps to help your kids navigate divorce with love and resilience. Utilize resources that equip you with healthy coping skills such as encouraging open communication, managing emotions, and investing time in self-care. Stay connected with supportive friends and family, make sure your children know they are loved unconditionally, and prioritize quality time together. For maintaining inner peace throughout this season of life, download the Abide App for daily meditations that can help you find calm amidst all the chaos. May you experience God's presence each step of this difficult road ahead as you lean into him and find renewed strength within his refuge.