Share the post "Live Out Your Retirement Years With Purpose and Joy"
Are you preparing for the "golden years" of your life? As a Christian, you can use your retirement years as an opportunity to live out more of God's purpose in this world. Rather than viewing it as merely an ending to fruitful work, use it instead as a new beginning full of joy and fulfillment. In this Living out your golden years with clear intent and strong faith will lead to greater satisfaction and serve those around you in ways that only someone who is seasoned by age can do.
Revisit Your Priorities
As you age, it's important to take a step back and evaluate what truly matters to you. In retirement, you have the opportunity to prioritize the things that bring you joy and fulfillment. In Matthew 6 Jesus said to "store up for yourselves treasures in heaven, where moth and rust do not destroy, and where thieves do not break in and steal" (Matthew 6:20) This doesn't necessarily mean material possessions, but rather the things that have eternal worth: relationships, love, and faith. By making these things a priority in your retirement years, you can find true happiness and purpose. So take some time to reflect on your priorities, and strive to live a retirement that is meaningful and fulfilling.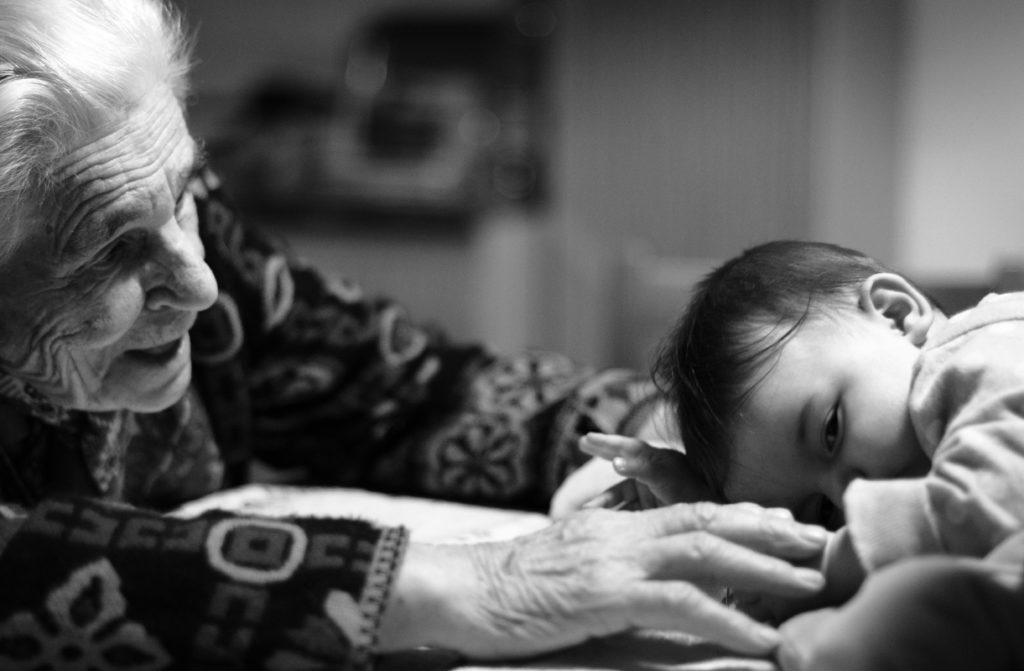 Spend Quality Time With Loved Ones
While retirement may be a season of rest from work, it can also be a time to sow love and cultivate relationships with loved ones. During your retirement years, spend quality time with family and friends, create memories that will last a lifetime. And then also give yourself moments of solitude for reflection. It's in quiet moments that you can appreciate the beauty of life. Cherish every moment with your loved ones, and remember to take time to appreciate the small joys of life.
Find Meaningful Ways To Serve Others
Finding a sense of purpose and service in your retirement years can be just as important as in your working career. One way to do so is by giving back to your community, whether through volunteering at a local organization or helping out at a church or school. For those with a more global perspective, there are countless organizations that work to improve the lives of people all over the world. By serving others, you can find true fulfillment and joy in your retirement years, knowing that you have made a positive impact on the world around you. As the Apostle Peter wrote in 1 Peter 4:10, "Each of you should use whatever gift you have received to serve others, as faithful stewards of God's grace in its various forms."
Continue Your Spiritual Practice
As you reach your golden years and approach retirement, it is essential to maintain a sense of purpose and spiritual connection. One way to do this is to maintain your prayer, meditation, Bible study, and other spiritual practices in your daily routine. These practices help strengthen your relationship with God, provide a sense of calmness, and offer guidance during life's challenges. The Bible teaches followers of Jesus to "pray without ceasing" (1 Thessalonians 5:17), meaning making prayer a constant part of your life. Similarly, biblical meditation and Bible study provide opportunities to connect with God and reflect on his Word. By incorporating these practices into your daily life, you can continue to grow spiritually and find peace and fulfillment in your retirement years.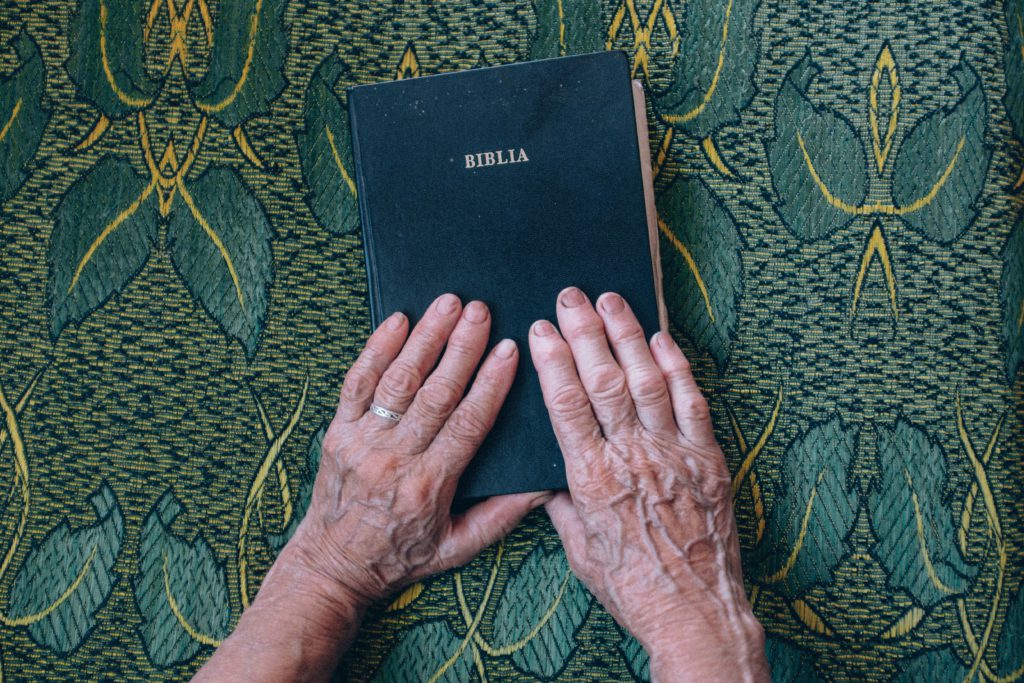 Keep Learning
The beauty of life lies in its diversity: new experiences, new beginnings, and new pursuits. Life doesn't end after retirement; it rekindles. To keep your brain sharp, find ways to keep learning. In your retirement years, you can take advantage of the extra time you have to explore new topics and gain new perspectives. Whether it's through taking classes or reading books, the act of learning helps to keep your mind sharp and engaged. It's never too late to start learning something new and now is the perfect time to invest in yourself and your future. As Proverbs 18:15 says, "An intelligent heart acquires knowledge, and the ear of the wise seeks knowledge."
Explore new hobbies or even revive an old one. Whether it's painting, gardening, or cooking, indulging in something you enjoy brings new meaning to life. Take this season to pursue new interests, venture into unknown territories, and enjoy the process of learning. It's never too late to start doing something you enjoy!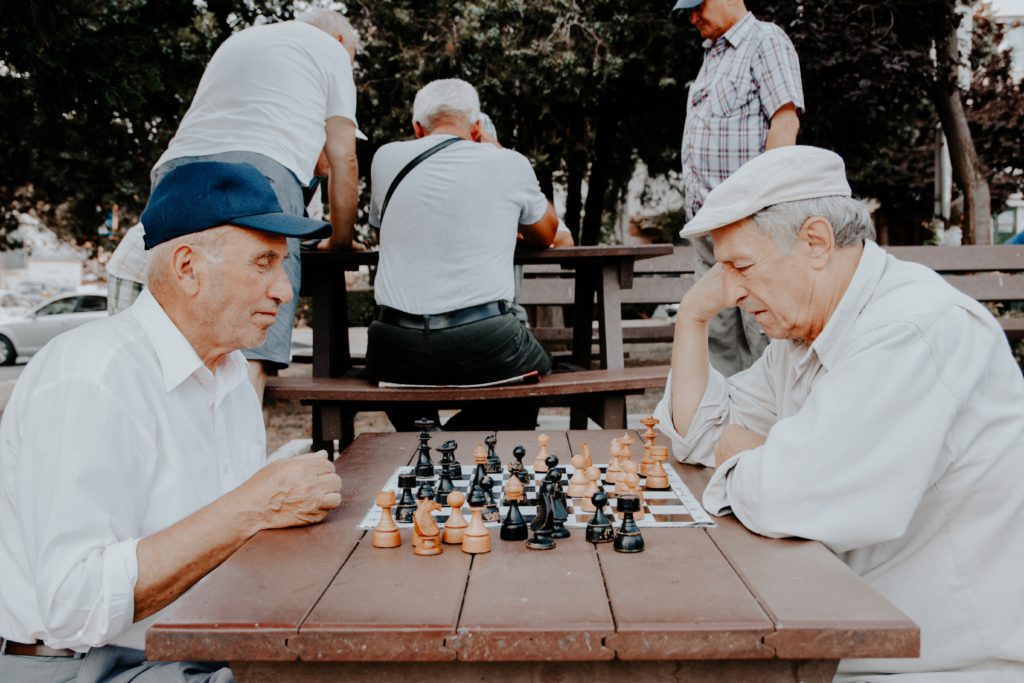 When you reach your retirement years, it's important to revisit your priorities and find meaningful ways of staying connected with the people and things that matter most to you. From spending quality time with loved ones to keeping up with spiritual practices, there are many creative and fulfilling ways to stay engaged. By pursuing new hobbies, devoting yourself to serving others, and keeping your mind sharp by learning something new each day, you can make the most of the free time afforded in retirement. Abide, an app offering daily meditations on biblical themes, is an easy way to maintain a spiritual practice as you embark on this new chapter of life. Download the Abide app today and keep learning for a productive and enriching retirement!
Share the post "Live Out Your Retirement Years With Purpose and Joy"