Solitude is a state of being alone or isolated from others. It can be a powerful tool for spiritual growth and introspection. In Luke 5:16 we read, "But Jesus often withdrew to lonely places and prayed." This shows the importance of solitude in our daily lives, especially in the morning as we begin our day. Here's a morning prayer about solitude for you: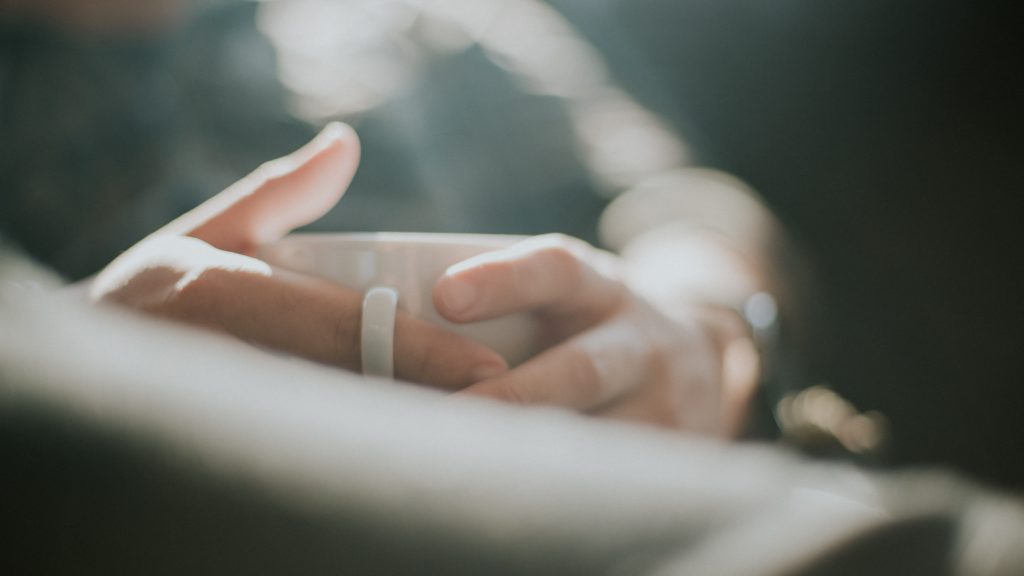 Dear God, as I begin this day, I ask for your guidance and wisdom. Help me to find moments of solitude in the midst of my busy schedule. Grant me the strength to overcome any challenges that come my way and to handle them with grace and compassion.
Help me to appreciate the beauty of nature around me, and to find joy in the small moments of life. Thank you for your love and your constant presence in my life.
Lord, may I never forget to take time to be alone with you. Help me to remember that you are always with me, even in the midst of chaos and noise.
In Jesus' name, Amen.
As you wake up each morning, set aside some time for prayer and reflection. This can help you to establish a deeper connection with God and set the tone for the rest of your day. In this fast-paced world, it can be difficult to find moments of peace and quiet, but Jesus shows us that it's possible.
Spending time alone with God can help you gain clarity and focus. It allows you to reflect on your thoughts, feelings, and actions, and to seek forgiveness for any wrongs that you may have done. Solitude can also help you to find peace and comfort in God's presence, even in the midst of difficult circumstances.
As you embrace the power of solitude in the morning, remember to carry that peace and connection with you throughout the rest of your day. May you always seek to honor God in all that you do.
Now listen to this 3-minute devotional from Abide Christian Meditation based on Luke 5:16 as a companion to this morning prayer about solitude. When you're done, download Abide to gain access to other content like this and much more.