Share the post "Self-Confidence Starts Here: A Guide for Young Women"
Have your moments of low self-confidence caused you to question your worth, capabilities, and identity as a daughter of Christ? Well, it's time for some truth-telling—and that starts with recognizing the transforming power of Christ within you. That's right! You have the potential inside your own heart to develop lasting confidence rooted in Christ's unconditional love. As a young woman striving to live out your faith, you're likely always on the lookout for helpful guides and advice. But sometimes it can be tricky to face roadblocks that stand in the way of self-confidence—especially when your beliefs encourage you to go against the world's flow. Spiritual wellness leads to greater self-confidence for young Christian women like you. Read on to explore practical tips and mindset shifts that will help you discover newfound courage, purpose, and joy in Christ!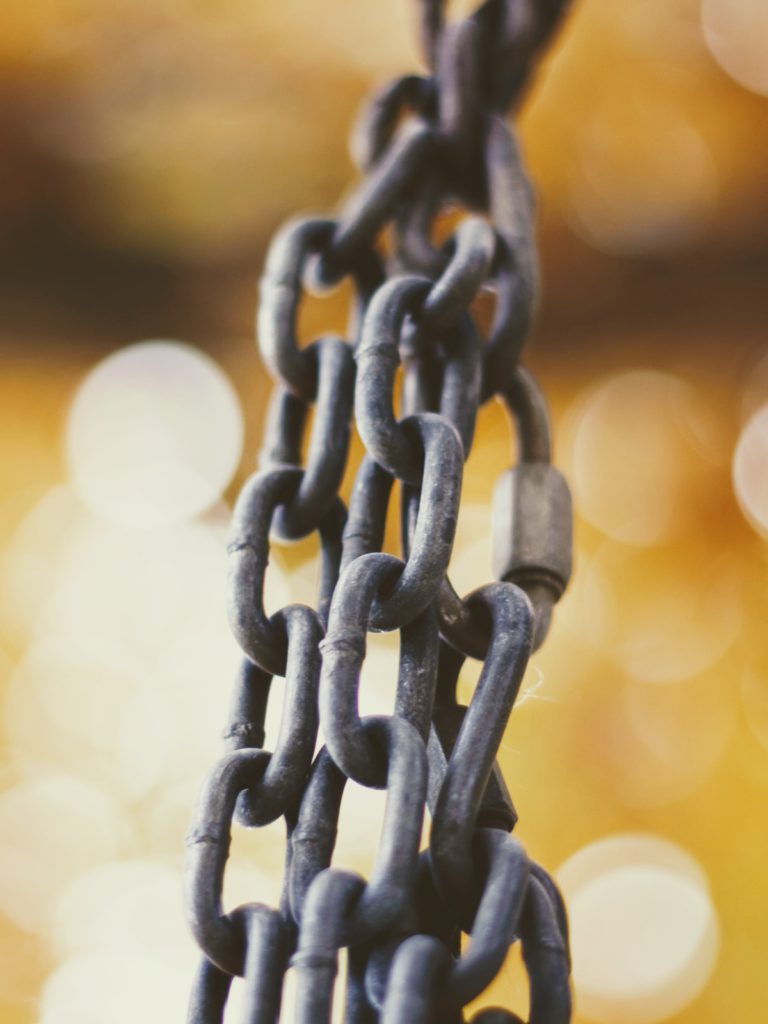 Identify the Areas of Self-Doubt That Hold You Back
You are God's amazing creation. Psalm 139:14 says, "I praise you because I am fearfully and wonderfully made; your works are wonderful, I know that full well." But still self-doubt can rear its ugly head. Sometimes it can hold you back from pursuing your passions and living up to your full potential. It's important to identify the areas of self-doubt so you can work on overcoming them. It could be a fear of failure, a lack of confidence in your abilities, or even comparing yourself to others. Whatever it may be, it's important to remember that God has given you unique gifts and talents, and it's up to you to use them to glorify him. Don't let self-doubt hold you back from the amazing things God has in store for you. Trust in him and his plan for your life. He will equip you for whatever he calls you to do.
Embrace Possibility and Set SMART Goals
At some point, we all want to achieve something specific in our personal or professional lives. It can be difficult to not only think about what we want but also how to get there. Setting SMART goals can help. These goals are Specific, Measurable, Achievable, Relevant, and Time-bound. By embracing the possibilities and setting these types of goals, you can break down your ambitions into manageable parts, making them more attainable. With SMART goals, you can focus on your progress and course-correct along the way, ensuring that you are always moving toward success. Even if your goal is small—like wanting to exercise every day—start with something specific like walking for 15 minutes, or doing 20 crunches before bed. Start with one week, then as you see success, you'll be motivated to increase your goals and keep going.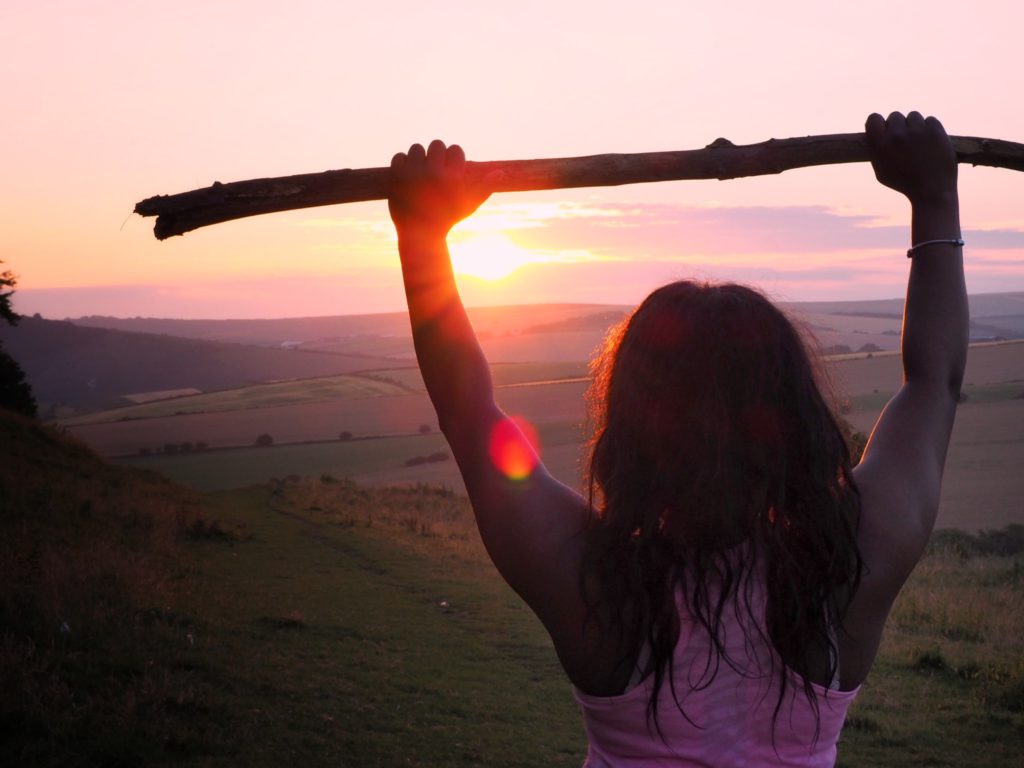 Develop a Growth Mindset to Overcome Challenges
Life inevitably holds difficulties and challenges. How you approach them makes a huge difference in your self-confidence and mental health. With a growth mindset, you can overcome any obstacle that comes your way. As a follower of Jesus you can find strength in knowing that with God's help, you can do anything he wants you to do. A growth mindset means seeing challenges as opportunities for growth rather than roadblocks to success. It means embracing failures as learning experiences and finding ways to improve and become better. Instead of saying, "I can't do that," say, "I can't do that yet." As you strive to develop a growth mindset, you can turn to biblical teachings that remind you of your strength and potential.
In 2 Corinthians 12:9-10, Paul writes, "But he said to me, 'My grace is sufficient for you, for my power is made perfect in weakness.' Therefore I will boast all the more gladly about my weaknesses, so that Christ's power may rest on me. That is why, for Christ's sake, I delight in weaknesses, in insults, in hardships, in persecutions, in difficulties. For when I am weak, then I am strong." By adopting this mindset and trusting in God's guidance, you can overcome challenges and achieve greater success in all areas of life.
Practice Self-Care with Healthy Habits
As much as you might try to juggle your busy life, you probably often forget to take care of yourself. Prioritizing self-care with healthy habits not only benefits your physical health but also your mental and emotional well-being. God desires his followers to steward their bodies as they would any gift he gives them. This means establishing a routine that includes exercise, nutritious meals, plenty of rest, and practices such as biblical meditation and prayer. By committing to these healthy habits, you can better serve others and fulfill God's plan for your life. Remember, self-care is not selfish but rather a necessary act of love toward yourself and those around your.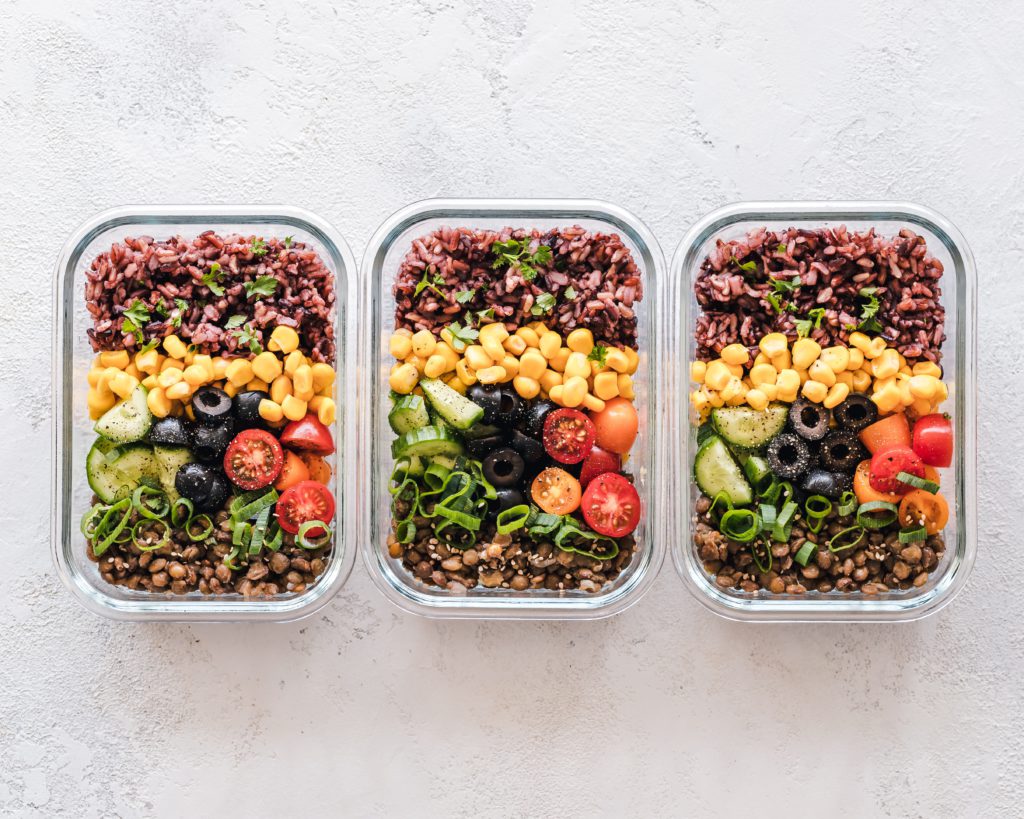 Celebrate Your Milestones
Life is filled with milestones, both big and small, that are worth celebrating. Whether it's graduating from high school, getting a promotion at work, or simply making it through a rough day, each small success should be recognized and honored. It's easy to get caught up in the hustle and bustle of everyday life and forget to take a moment to acknowledge your achievements, but doing so can greatly boost your confidence and motivate you to keep pushing forward. So next time you accomplish something, no matter how small it may seem, take a moment to pat yourself on the back and celebrate your success. You deserve it!
Prioritize Your Relationship With God
Probably the biggest key to boosting your self-confidence and living up to your God-given potential is prioritizing your relationship with God. When you truly understand what he thinks about you, when you believe it with your whole being, it can make all the difference in how you see yourself. Isaiah 43 speaks extensively about how God feels about his people. Verse 4 says, "Because you are precious in my eyes, and honored, and I love you, I give men in return for you, peoples in exchange for your life." By seeking to deepen your relationship with God, you can find purpose, fulfillment, and peace beyond measure. Regularly meditating on his Word, and taking time to pray and reflect on his goodness and his love for you, can help you gain a better understanding of who you are in his eyes. Commit to prioritizing your relationship with God and seeking to understand the depth of his love for you.
You can take control of your emotions and ideas about yourself if you focus on God's truth and grace. This journey to self-confidence is not a sprint but rather a marathon, so it's important to stay committed no matter what. Celebrate the small wins you make and give yourself time to adjust—both for your mental health and spiritual well-being. Take time for self-care despite the demands of everyday life in order to ensure you remain resilient in overcoming tasks with hope and faith. Psalm 37:5 says, "Commit everything you do to the Lord. Trust him, and he will help you." The Abide app is a great tool you can use to meditate on Scripture daily and weave God's principles into your life with ease. It helps cultivate faith each day so you can refocus your mind on the Lord's good news! Download the Abide app today so that meditating on Scripture doesn't feel like a chore but rather an opportunity for joyous discovery of who you are in Christ.
Share the post "Self-Confidence Starts Here: A Guide for Young Women"