Share the post "Transform Stress into Strength With Biblical Meditation"
Stress is a part of life, and everyone goes through it at some point. Whether it's stress from work, relationships, or even health problems, it can take a toll on your mental and physical health. But did you know that biblical meditation can help transform stress into strength? In this blog post, you will explore the meaning of biblical meditation, how it can positively impact your life, and give you 5 practical steps to start meditating on God's Word today.
What is Biblical Meditation?
Biblical meditation is a practice of reflecting on the Word of God and contemplating its personal meaning in your life. It is a discipline that requires stillness, focus, and a willingness to listen to what the Holy Spirit impresses on your heart. Unlike other types of meditation which focus on emptying your mind, biblical meditation requires filling your mind with God's truth. The Bible describes this practice as "[meditating] on his law day and night" (Psalm 1:2). Through meditation, you can gain spiritual strength, clarity of mind, and deeper intimacy with God.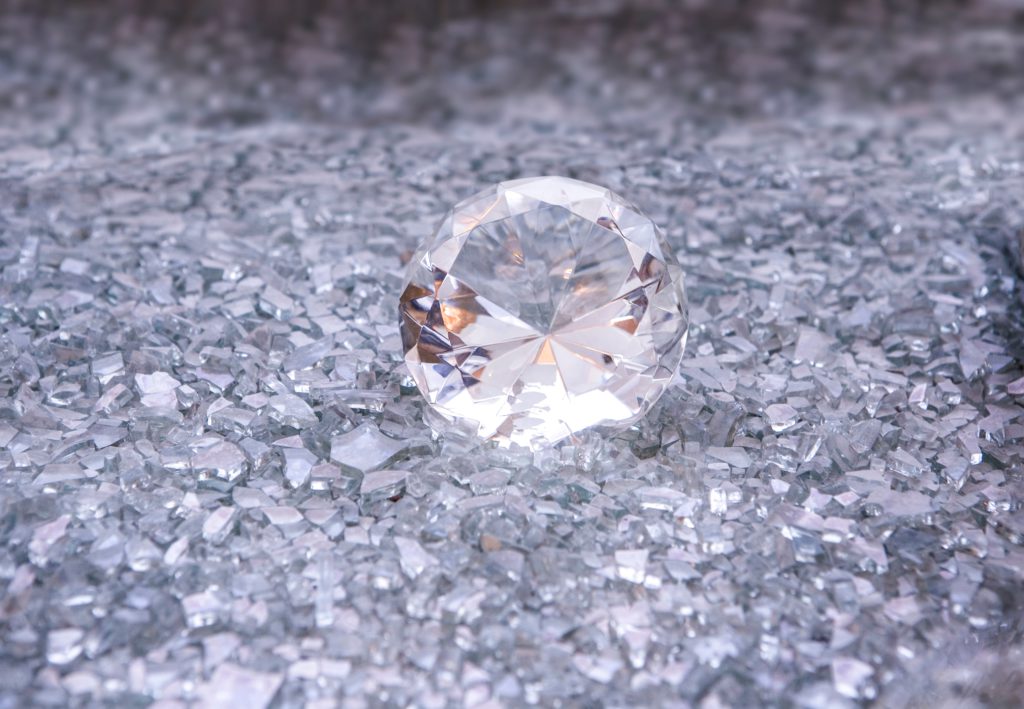 How can Biblical Meditation Help You Transform Stress into Strength?
When you face stressful situations, it's easy to get overwhelmed by your thoughts and emotions. Your mind can become cluttered with worry, fear, and negative self-talk. But when you meditate on God's Word, you renew your mind with his truth. His Word brings peace, hope, and encouragement to your heart. As you focus on his promises, you build faith and confidence to face your challenges. The Bible says, "Do not be anxious about anything, but in every situation, by prayer and petition, with thanksgiving, present your requests to God. And the peace of God, which transcends all understanding, will guard your hearts and your minds in Christ Jesus." (Philippians 4:6-7).
What are the Practical Steps to Start Meditating on God's Word?
Step 1: Choose a Bible verse or passage that speaks to your current situation and write it down.
Step 2: Find a quiet place and time where you can be alone with God without distractions.
Step 3: Read the verse or passage slowly and thoughtfully.
Step 4: Reflect on the meaning of the verse or passage and ask God to reveal its personal significance to you.
Step 5: Respond to God's Word by praying, journaling, or expressing gratitude for his faithfulness.
You can also use an audio app like Abide to guide you through a biblical meditation. Check out the 2-minute version of this Abide meditation on stress from John 14:18. After you listen, download the app for more daily meditation content like this.
What are Some Useful Bible Verses for Transforming Stress into Strength?
"Cast all your anxiety on Him because He cares for you" (1 Peter 5:7).
"Come to me, all you who are weary and burdened, and I will give you rest" (Matthew 11:28).
Transforming stress into strength is possible through biblical meditation. By meditating on God's Word, you can renew your mind, gain spiritual strength, and deepen your relationship with him. Meditation requires discipline and time, but the rewards are immeasurable. In times of stress, you can trust God's promises, rest in his presence, and receive his peace. So start the practice of biblical meditation today. Choose a verse, find a quiet place, and allow God's Word to fill your mind and heart. Remember you are promised that God "will keep in perfect peace those whose minds are steadfast because they trust in [him]" (Isaiah 26:3).
Share the post "Transform Stress into Strength With Biblical Meditation"