As you wake up in the morning, your heart may be filled with a mix of emotions. You might be excited to face a new day, or you could be anxious about what lies ahead. Whatever you're feeling, it's important to start your day by seeking comfort and guidance from your Creator. A morning prayer to overcome fear can help you find the strength to face whatever challenges come your way.
Take a moment to reflect on Psalm 23:4, which reads:
"Even though I walk through the darkest valley, I will fear no evil, for you are with me; your rod and your staff, they comfort me."
This verse is a powerful reminder that God is always by your side, even in the darkest times. As you begin your day, let this truth fill your heart and mind. Invite Jesus' Spirit to guide you, protect you, and give you peace as you face your fears.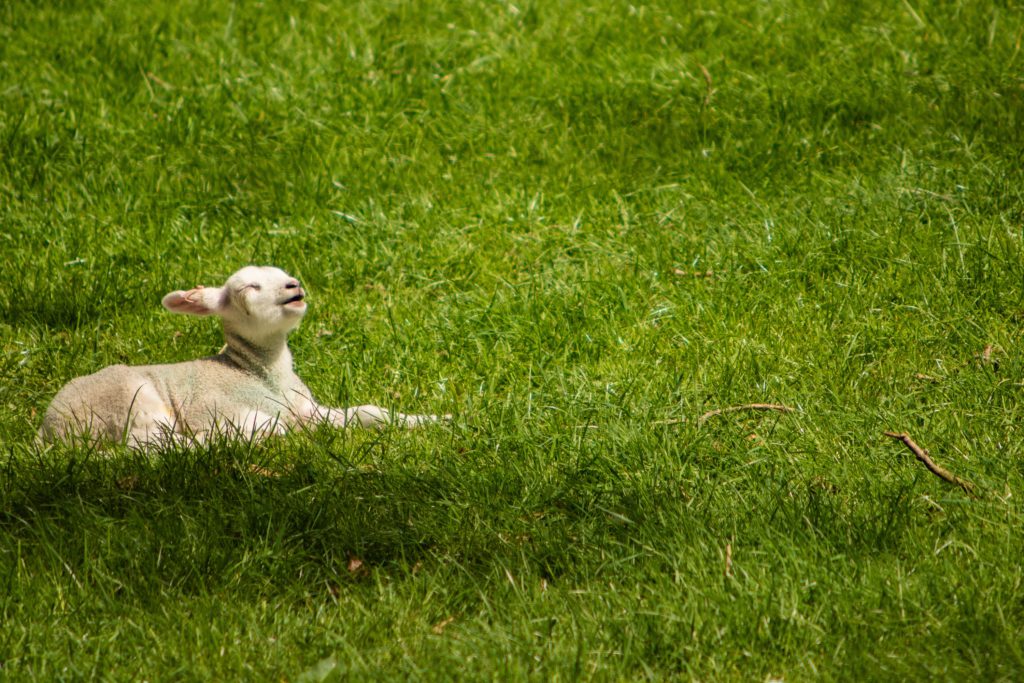 Here is a morning prayer to overcome fear based on Psalm 23:4:
Dear God,
Thank you for the gift of another day. As I open my eyes to the light of the morning, I am reminded of your constant presence in my life. I am grateful for the love and care you have shown me, even when I feel unworthy of it.
Today, I come before you with a heart filled with fear. I confess that there are moments when I feel overwhelmed by the challenges I face and the uncertainties of the future. I know that I cannot face these fears alone, and I need your guidance and protection to navigate through the valleys of darkness.
In your Word, you promised to be with me, even in the darkest valley. I cling to this promise as I face my fears today. I ask that you would remind me of your presence throughout the day, so that I can walk with confidence, knowing you are by my side.
As your rod and your staff provide comfort and protection to the sheep, I ask that you would surround me with your love and care today. Help me to remember that you are my shepherd, and I am under your watchful eye. When I feel lost or afraid, guide me back to your path of peace.
I also pray for those around me who are struggling with fear. May they too find comfort in your presence and be strengthened by your love. Help me to be a source of encouragement and hope for them, as we all lean on you for support.
Thank you for your promise to never leave me nor forsake me. I trust that you will be with me throughout this day, providing all that I need to face my fears and overcome any obstacles that come my way.
In Jesus' name, I pray,
Amen.
As you go about your day, remember that God is always with you, even when you face your deepest fears. Take comfort in the fact that you are never alone and that your Creator is watching over you, guiding you through the darkest valleys.
In moments when fear threatens to overwhelm you, pause and remind yourself of Psalm 23:4. Let the words of this verse fill your heart and mind, giving you the strength and courage to face your fears head-on.
Now listen to this 3-minute Abide devotional based on Psalm 23:4. After you've listened, download the Abide app for more content like this, plus daily guided meditations and Bible-based sleep stories.
Remember, you are not alone. You have a loving God who is always by your side, ready to offer comfort, guidance, and protection. Trust in his presence today, and let his love cast out all fear from your heart.