As the first light of day streams through your window, inviting you to embrace a brand new day, it's the perfect opportunity to begin anew. To set the tone for the day ahead, here is a morning prayer of praise for you, guided by Ephesians 5:19-20.
"Speaking to one another with psalms, hymns, and songs from the Spirit. Sing and make music from your heart to the Lord, always giving thanks to God the Father for everything, in the name of our Lord Jesus Christ."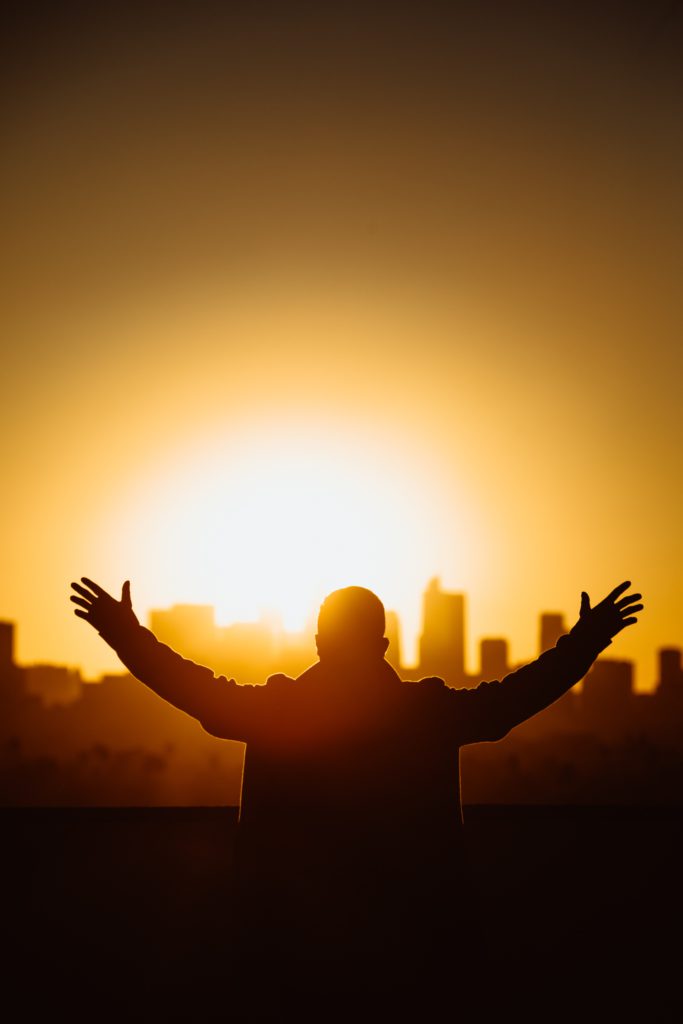 Heavenly Father, I come before you this morning with an overwhelming sense of gratitude and praise. Thank you for the gift of a new day, a fresh start to paint your grace upon my life. With this new beginning, I ask that you guide me as I navigate this day with your love.
As I rise, let the words of Ephesians 5 be a guiding light to speak, sing, and share your love with others. Allow my heart to be a wellspring of joy, overflowing with hymns and songs from the Spirit, so that others may feel the warmth of your love through my words and actions.
Help me to see the beauty in each moment, to recognize the blessings that fill my life. In times of hardship, remind me of your presence, and strengthen me with the knowledge of your love. Help me to be a beacon of hope and light in a world that can be so dark at times.
As I venture forth into the world today, may my life be an instrument of your peace. May everything I do be a living testimony of your goodness and mercy, allowing others to catch a glimpse of your love for them through me. Teach me to encourage and uplift those I encounter, building a community rooted in faith and understanding.
Father, in all things, I give thanks to you for the abundant blessings you bestow upon me. From the smallest moments of grace to the biggest triumphs, I am grateful for all that you provide and all that you are. May this day and every day be filled with a spirit of gratitude and praise.
In the name of Jesus Christ, I offer this prayer and ask that you guide my steps, now and forevermore. Amen.
Now listen to this short devotional from Abide based on Ephesians 5:19-20. After you listen, download the Abide app for more content like this, plus thousands of daily meditations and Bible-based sleep stories to help you in your journey of joy with Christ.
Remember that praise is not limited to song alone. It can be expressed through the words you speak, the actions you take, and even the thoughts that fill your mind. Praise is a mindset, an attitude of gratitude that acknowledges the presence of God's grace in every aspect of your life.
Let this morning prayer of praise serve as a gentle reminder to keep gratitude at the forefront of your mind. As you rise each day, take a moment to offer this prayer, allowing it to guide your thoughts and actions. In doing so, you'll find that your days are filled with joy, peace, and a deeper connection to the One who is the ultimate source of all blessings.