Marriage is hard work, and life giving. Full of ups and downs, joy and sorrow. Let this one-minute prayer for marriages strengthen your resolve to glorify God in your tandem life.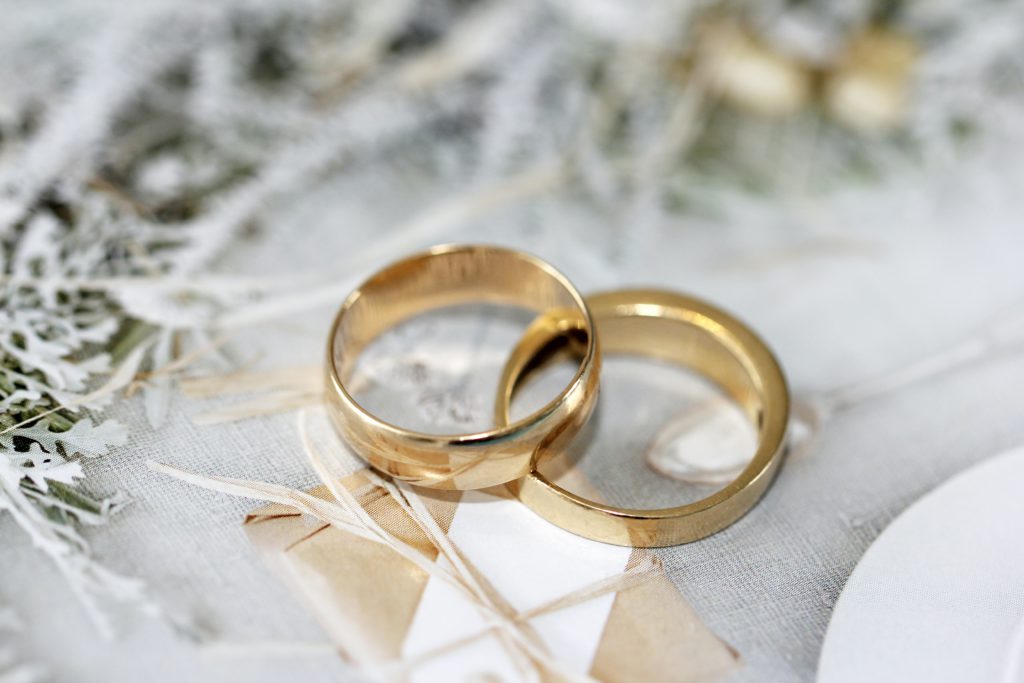 Father God, thank you for the partner you have given me in this life. I acknowledge marriage as a gift from you. I also acknowledge that it can be hard. But calm seas do not make a good sailor. Bind us together through the storms, that we might encourage each other and hold each other up.
When my spouse is weak, help me to be strong for them. Bring us unity of heart, spirit, and mind. Help us to be authentic with each other and share our struggles with safe people. Help us not to put on a facade of perfection. That doesn't help anyone. But let us also be an encouragement to couples all around us, that when we trust you, when we listen to your voice, you will make our marriage thrive.
Thank you for walking with us on this marriage journey. May your love fill our hearts so that it overflows first to each other and then to everyone we meet. May your face shine upon us as we walk hand-in-hand with you.
Now listen to a sample from a guide produced by Abide on marriage as tandem living based on 2 Corinthians 6:14.
To gain access to the entire 10-part series on Marriage is Tandem Living, download the Abide app and create a premium account. (Check out all the reviews and features on the App Store or Google Play.) Not only will you get this entire guide, but daily devotions, more than 1500 full-length biblical meditations, and 350+ Bible-based sleep stories. Use this link for 25% off that premium subscription.
May God bless your marriage with joy, strength, unity, and abundant love.