My neighbor across the street is an EMT. He works long hours and faces really dangerous situations sometimes. Firefighters, law enforcement officers, emergency medical technicians (EMTs), paramedics, and others who run toward emergencies when others run away, put their lives in danger every day. Pray this morning prayer for first responders with me today.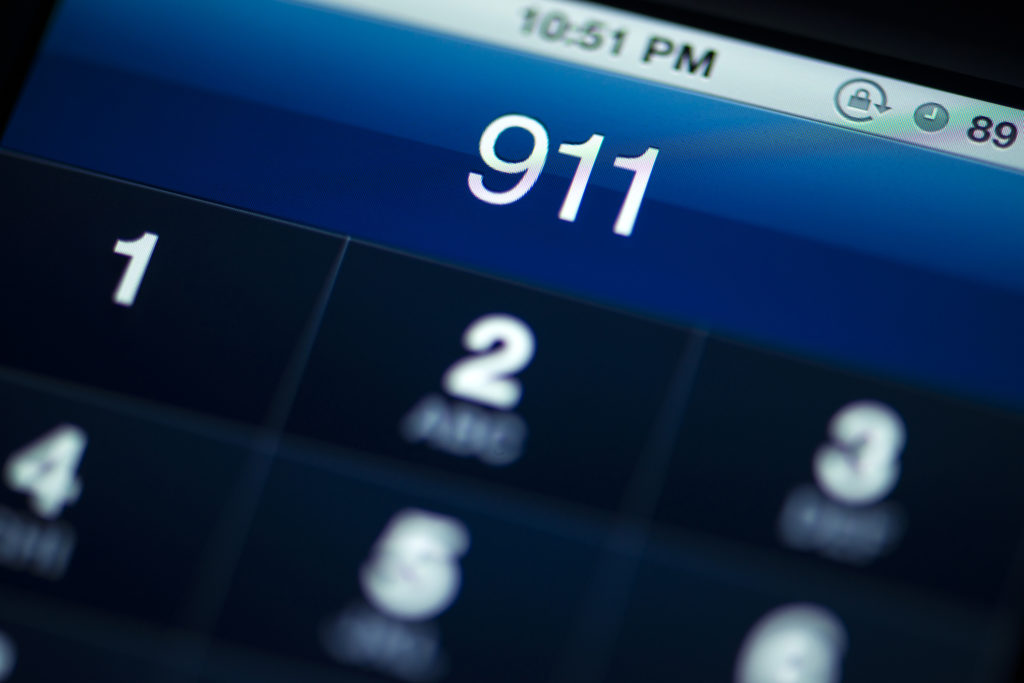 Dear God, thank You for the men and women who so often put others before themselves. It's a hard, sometimes thankless job. So I bring before You today all the first responders who will answer calls for help today. For all those who have suffered injury because of their duties, and the families and loved ones of all those who have lost their lives doing their job, bring them peace.
Would You also protect them, Lord? I know I take for granted law enforcement officers who protect others from harm. So often we only hear about the bad ones, but the vast majority do their job well and from a good heart. Help them to know that their service to their communities is important. Don't let their authority go to their head. Keep them safe, and keep them humble.
For our firefighters, Lord, I pray against injury. It's so scary dealing with fire. Give them wisdom, stamina, and strength to do the job You've called them to do.
For all those in emergency medicine, I can't imagine anything more stressful. People's lives are on the line and it's their job to try and save them. Give them a sense of Your presence. They see miracles and heartbreak every day. They need Your peace.
For all these brave men and women, Lord, I pray for peace. Help them to see You and depend on You instead of their own strength. I pray for those who know You to be courageous to tell others about Your love for them. Help me to see each of them as You see them, no matter their flaws. You love them and You see them. We have a lot to thank them for. Keep them in my thoughts and prayers daily. In Jesus' name I pray. Amen.
Now listen to a sample of this meditation about praying for first responders based on 1 John 3:16.
To hear the full-length version of this meditation, plus much more, download the Abide app. Gain 24/7 access to more than 1500 meditations, daily devotionals, and 350+ Bible-based sleep stories. Once you've checked out all the features, click this link for 25% off a premium subscription.
And next time you hear a siren, stop and pray this morning prayer for first responders who are going toward the danger and helping those in trouble.