Starting a new job can be both exciting and stressful! This one-minute prayer for a new job can help calm your nerves and focus your heart on God your provider and your strength.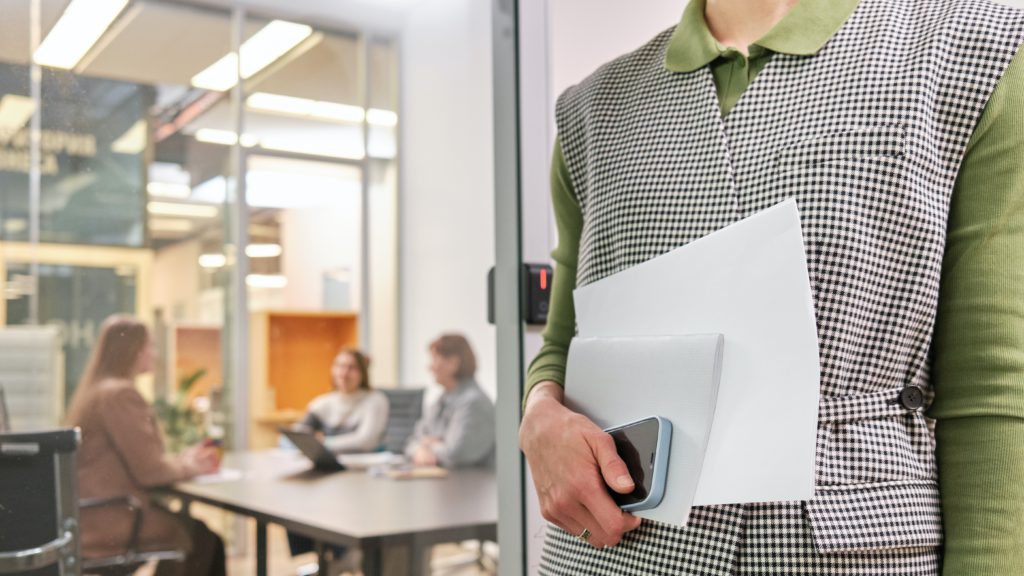 Dear God, I am grateful for this new opportunity You have given me. But I'm also a little nervous. Thank You for being with me as I begin my new job. I want to enjoy it, and the people I work with, but I also want to be a light for You.
Help me to be calm, to learn quickly what I need to know, and to work for Your glory and not my own. Let my words be laced with grace. Give me clarity and understanding. Keep me safe physically and emotionally. Help me to be discerning about the people I work with. And help me to have fun!
I know that You are with me, so remind me to turn to You when I'm feeling overwhelmed or inadequate. Remind me of what I know. You provided this job for me because You know that I am capable. I can do this!
Thank You for Your unfailing love. In the powerful name of Jesus I pray. Amen.
Now listen to this short devotional from Abide about dreaming big and honoring Jesus from Matthew 6:21.
May God bless you today as you start your new job! If you need encouragement throughout your day, download the Abide app to listen to longer meditations on your break or on your drive home. And tonight, when all you're learning is rattling around in your brain, get peaceful rest with a Bible-based sleep story. We have more than 350 to choose from in the app! All you need is a premium subscription. Check out all the features, then get 25% off with this link.
For more prayers:
Stephanie Reeves is a writer and the senior editor of Abide.