As we celebrate Labor Day in the United States, we acknowledge the contribution manual laborers make to our everyday lives. From the cars we drive to the appliances we use multiple times a day, to the roads we drive on and the buildings we inhabit, laborers have changed our lives. Pray this prayer for laborers to honor them this Labor Day.
For Scripture says, "Do not muzzle an ox while it is treading out the grain," and "The worker deserves his wages."

1 Timothy 5:18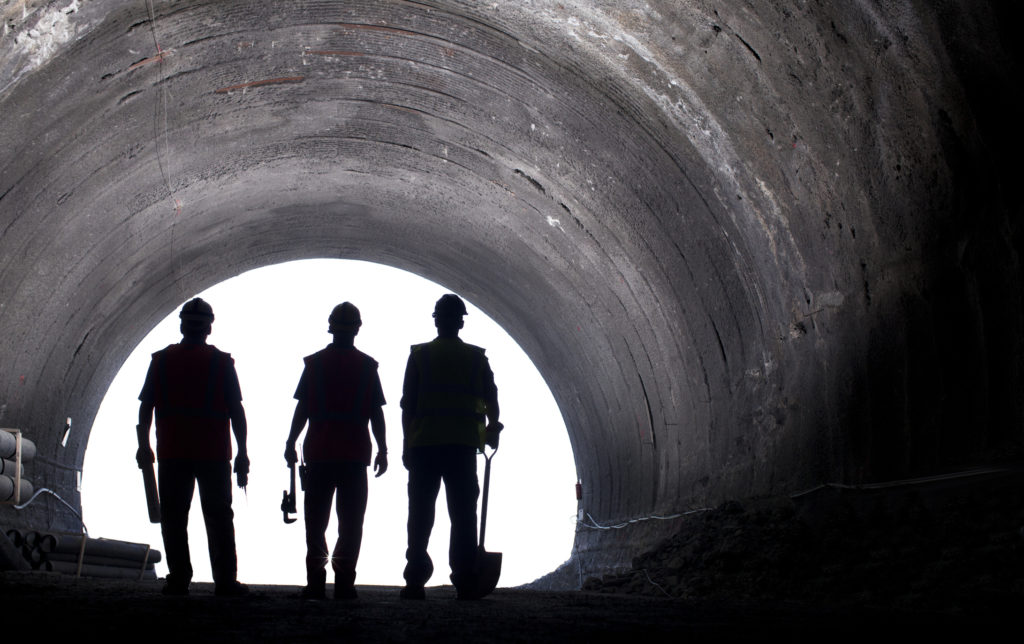 Dear God, today we honor laborers in our country, and I admit, many times I take them for granted. So thank you for reminding me that every worker I see—and even those who work behind the scenes—bear your image. They are valuable and worthy of respect. So today, Lord, would you bless the workers? Help them to see their value both for what they do and for who they are.
I pray for those who put their lives at risk to maintain infrastructures, climb tall electrical towers, service machinery that is dangerous. Protect them, Lord. Let them come home to their families each night.
And Lord, I pray for the employers and CEOs, those who make decisions about salaries and work conditions. I pray that you would help them to make wise decisions, not based on greed or worldly values, but on godly values. I know not everyone operates from that perspective, but I pray that you would begin to open their eyes. Help them to see that everything they enjoy comes from the hands of the workers.
Thank you, Lord, for honoring workers throughout Scripture. Give us your love for all people. Help us to celebrate them not only in our words, but in how we treat them every day, not just on Labor Day.
With respect and gratitude I lift up this prayer for laborers today. In the name of Jesus. Amen.
Now listen to this short sample of a meditation from Abide based on 1 Timothy 5:18.
Here's a challenge for today: Each time you use something in your house, drive your car, walk on a sidewalk, wear clothes, pray this prayer for laborers and remind yourself of all the workers who affect your everyday life.
For more meditations like the one above, download the Abide app (check out all the reviews and features on the App Store or Google Play) and receive 25% off a premium subscription. Your premium subscription will gain you access to more than 1500 biblical meditations, daily devotionals, and 350+ Bible-based sleep stories to help you experience the peace of Christ.
Stephanie Reeves is a writer and the senior editor for Abide.