I have a friend whose daughter started kindergarten this year. She's been asking for prayer that her daughter, who loves people, would make a friend. It had been kind of a rough start. But God brought along a sweet little girl who drew a picture for her and sent it home with her. Just a small step toward what could become a long-lasting friendship between these little girls. Pray this short prayer for friends with me today as we thank God for those He brings into our lives.
"A friend loves at all times, and a brother is born for adversity."

Proverbs 17:17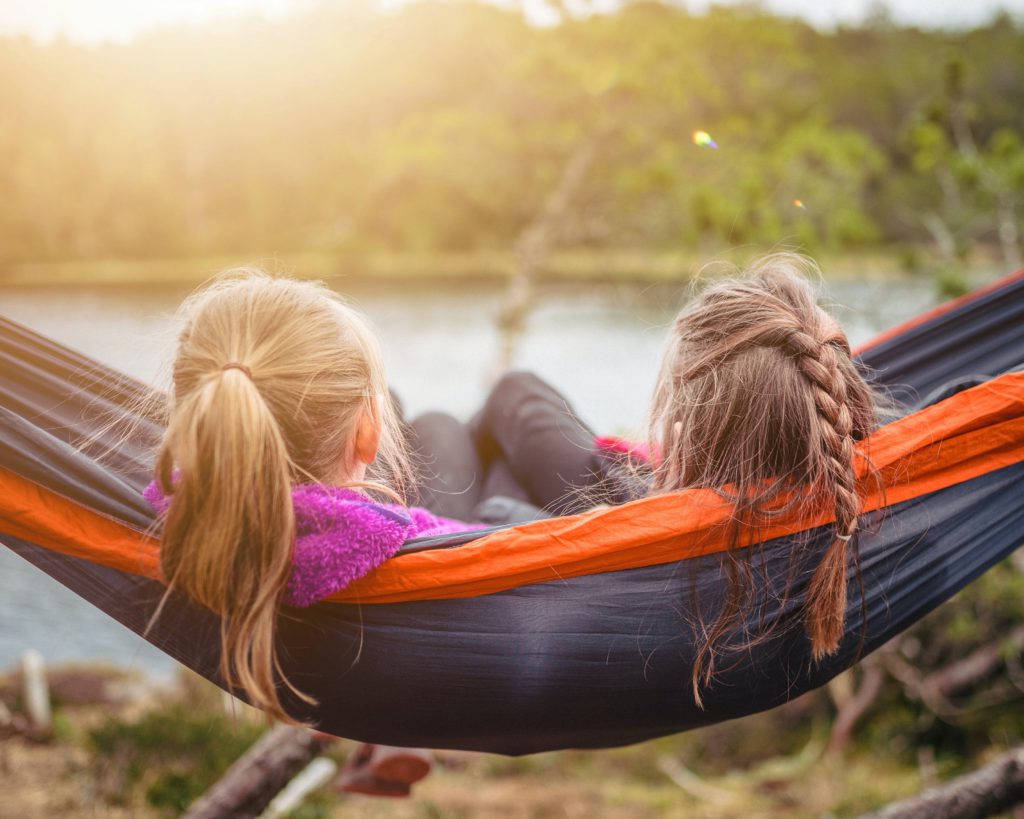 Dear God. Thank you for my friends. Even if they are few in number, they are an important part of my life. I pray a blessing on them today. I pray for them to be held by your hand and kept in the promises of your Word.
Help me to be a good friend to them. As I look not only to my own interests, but also to the interests of others, I pray that I would love them well. Help me to be a good listener and an encouraging companion to them.
As my friends struggle, Lord, help me to be there for them. When I need their aid, help me to ask them and not try to do everything by myself. Help me to always treat them with love and respect, reaching out even when I want someone to reach out to me instead.
Friendship can't be selfish, Lord. I know that. So help me to really see my friends. I know they are like me when it comes to not wanting to be a burden, but your Word tells us to share each other's burdens. A burden shared builds bonds of love.
Help me be there for my friends in their griefs and their struggles, not judging at all, but being a loving presence for them to cry with. And when they rejoice, help me to rejoice with them, no matter how I might feel about my own circumstances.
I also pray for those who need friends. You care so much for them, Lord. Bring a special friend to them that they can share life with. You don't want anyone to be alone. But in those times when we might feel loneliness, help us to seek your presence.
I thank you and praise you for all my friends, past, present, and future. Bless them and keep them in Jesus's name. Amen.
Now listen to a sample of this meditation from Abide based on Proverbs 17:17.
For more guided meditations like this one, download the Abide app. Check out all the features of the app and then come back here for a 25% off coupon on a premium subscription.
May your friendships grow in grace and blessing as you abide in Christ together.
Stephanie Reeves is a writer and the senior editor of Abide.