My family and I are heading out on a quick road trip from Florida to North Carolina. It's the first time in 9 years just the 5 of us have gone on a trip. Knowing the interstates and the dangers of distracted drivers, prayer for safe travels are always needed! Join me in this short prayer today.
Even before a word is on my tongue,
behold, O Lord, you know it altogether.
You hem me in, behind and before,
and lay your hand upon me.
Such knowledge is too wonderful for me;
it is high; I cannot attain it.

Psalm 139:4-6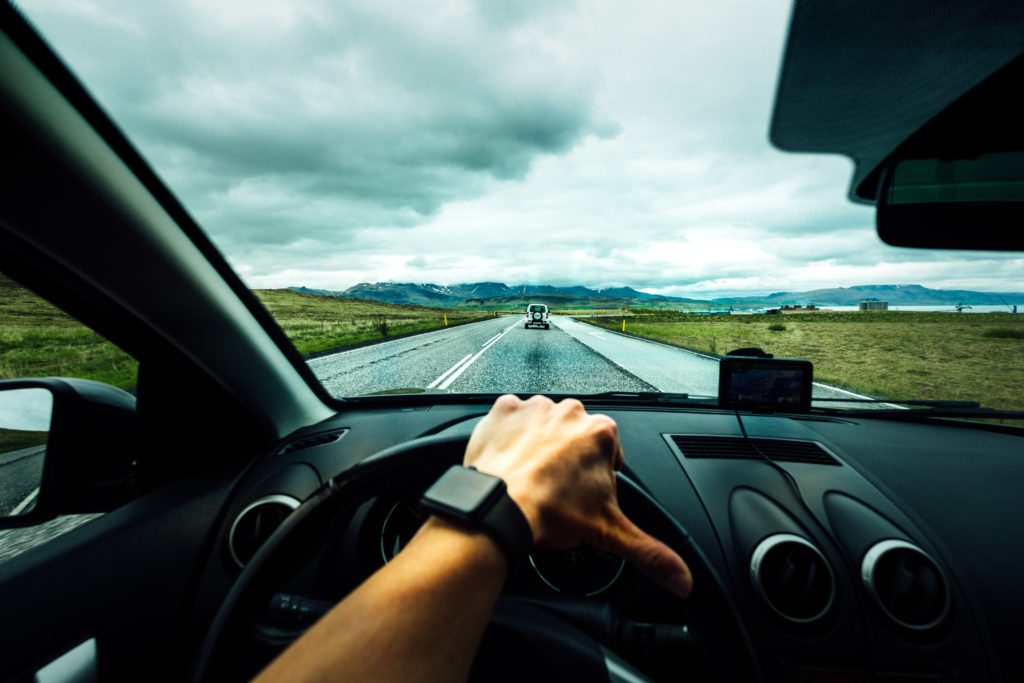 Dear Lord of all mercies, I ask for your protection on the journey I'm about to undertake. Sometimes the roads can be a scary place. Drivers are distracted, there is construction and delays and traffic jams. But we're setting out on this trip as a family to be together and have fun. So take away my worry, help me be vigilant but relaxed.
Thank you for the vehicle we will be driving. I pray that it is in sound mechanical order. Bring to our attention anything that may need to be checked out before we start driving. Thank you for the means to pay for gas.
Along with having fun as a family on this trip, I pray that this road trip will show us your glory and help us shine your light to the people we encounter. I pray for health for our family and protection from harm. Keep the other drivers on the road awake and aware even as I pray to be awake and aware myself. Remind me that the destination isn't everything, but to enjoy the journey along the way.
Thank you for your love and kindness that allows us to be together and take this trip, making memories as a family. We love you and bless you in Jesus's name. Amen.
Now listen to this fun travel story from Abide. It's not exactly a road trip, but it's an exploration of one of God's wondrous places: The Australian Outback.
Want to take along some other fun stories, meditations, and devotionals on your trip? Download the Abide app and have more than 2000 choices at your fingertips. Check out all the features and 5-star reviews in the App Store and Google Play, and then come back here for a 25% off coupon when you purchase a premium subscription for less than $3 a day.
Pray this prayer for safe travels whenever your hit the road, for a long trip or a short ride around town. God hears you, and He cares.
Stephanie Reeves is a writer and the senior editor for Abide.