My father was an alcoholic. He didn't go to bars and get sloppy drunk, but he would sit at home after work—or when he was between jobs—and consume glass after glass. Even when he almost died after falling and sustaining a skull fracture, then going through alcohol withdrawal in the hospital, he didn't have the ability on his own to stay sober. On September 14 let's pray a short prayer for National Sober Day, recognizing those who have remained sober, and those who are still in the battle.
"Don't be drunk with wine, because that will ruin your life. Instead, be filled with the Holy Spirit."

Ephesians 5:18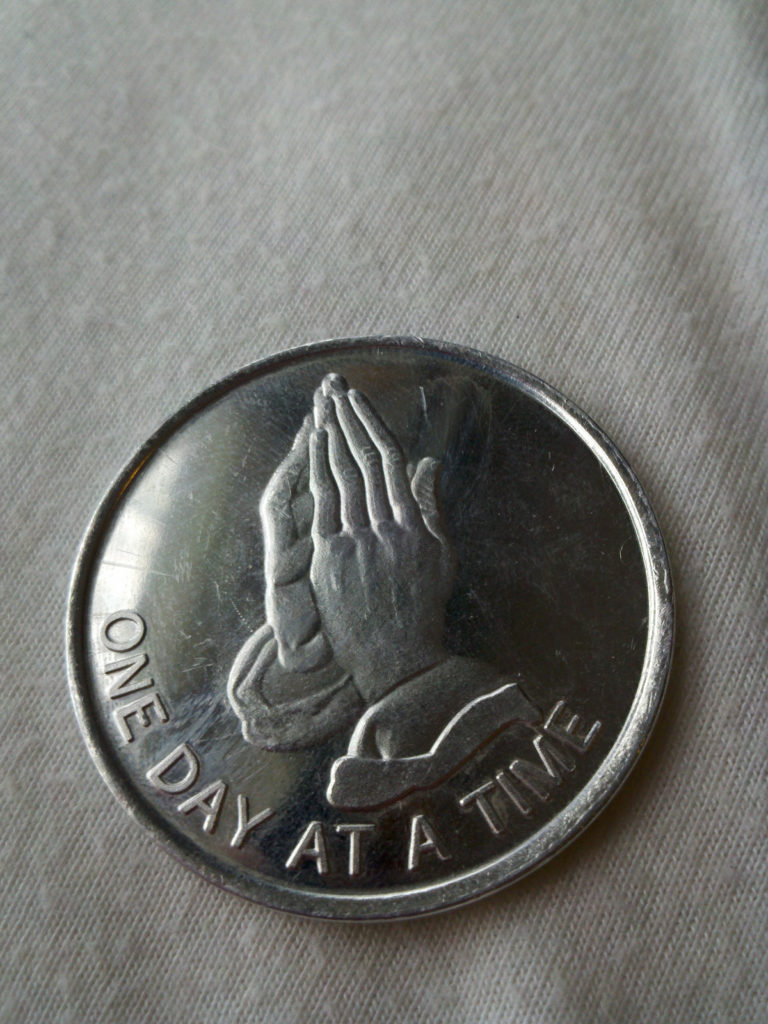 Dear God, on this National Sober Day, I lift up to you all those who have been affected by alcoholism. It's rampant, and it's destructive. But I also know that it's impossible to overcome alone. I pray that you would bless those who have triumphed over their addiction. Keep them strong in your love. Help them to know that they do not have to keep on this road of sobriety alone.
And for their families, Lord, I pray peace. I know that alcoholism is not a solitary battle, and it affects more than just the alcoholic. Where there have been deep wounds, bring healing and reconciliation. Let love reign over all.
For those still on the road to sobriety, I pray for victory. I pray that you would bring help to those who need someone to walk with them toward victory. And for those who won't admit they have a problem, Lord, help them to see. I never saw victory over alcohol for my own father, so I pray for the families of those who need help. Give them strength and courage.
Thank you for loving each one of us. You are mighty to save from all that entraps us. In Jesus' precious name. Amen.
Now listen to a short sample of this meditation from Abide based on 2 Peter 2:19.
The alcohol abuse statistics paint a bleak picture. Prayer and support from professionals as well as friends and family help so much. To find the peace of God when you're struggling, download the Abide app. Check out all the features and 5-star reviews at the App Store or Google Play, then come back here and take advantage of this coupon for 25% off a premium subscription.
May God grant you and your loved ones continued victory over the disease of alcoholism as you remember to pray this short prayer for National Sober Day.
Stephanie Reeves is a writer and senior editor for Abide.