Do you ever find yourself struggling to find the right words in prayer? Scripture tells us that when we don't know what to pray, the Spirit of God intercedes for us (Romans 8:26-27). Sometimes, all we need is a gentle nudge to realign our focus with God's presence. Several years ago, Guideposts created a devotional book called Pray a Word a Day: Connecting With God One Word at a Time. It quickly became a favorite.
It's a simple concept: Take one word like "goodness," "together," or "creativity," and let the words spark your mind and help you recognize subtle blessings all around you. You know how it is when you get a new car that you don't really remember seeing too much on the road. Suddenly, you're seeing them everywhere. It's not that there are more of them, it's that your awareness of them has grown.
It's the same way with these words. If you're focusing on the word "beauty" for the day, you'll see it in books or magazines, you'll hear it in a television show, or you'll notice more of the beauty around you.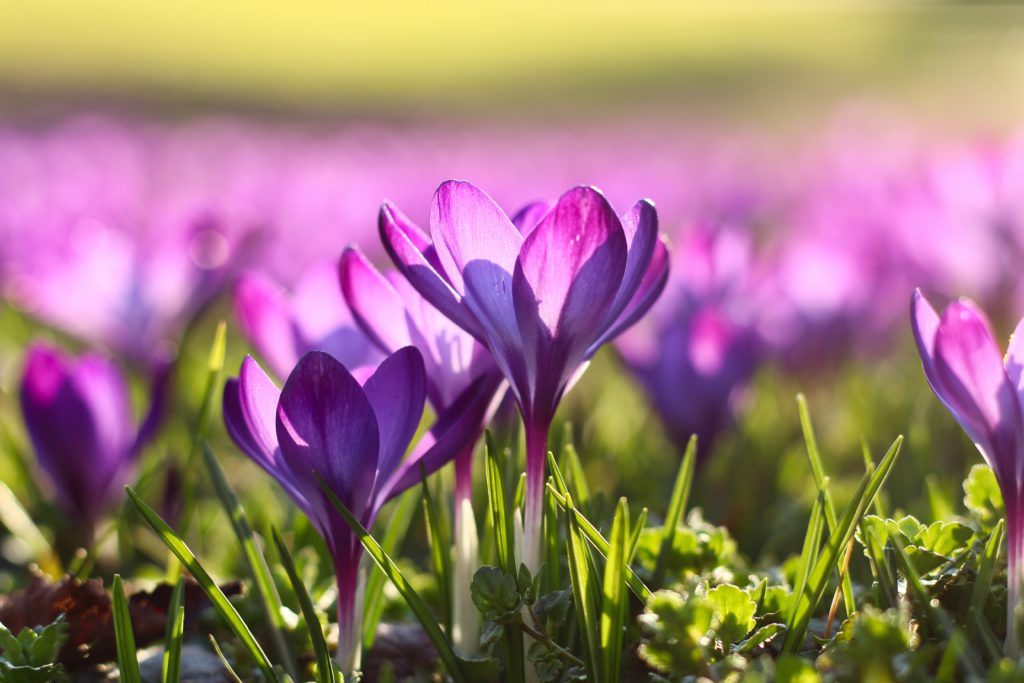 How Do I Pray a Word?
Your prayers can be very simple as well. Every time something reminds you of your word for the day, mention it to God. Let's take the word "beauty" again. When you see an add on television for some beauty product, pray, "Lord, thank you for the beauty that you put in every person you made. Help them—and me—to see their inward beauty and to celebrate all that you have done for them."
It doesn't have to be long or complicated. It's just a way to make you mindful of God in your everyday moments.
Now Pray a Word is being featured in the Abide app for a limited time. Starting on Monday, October 16, you can dive into a 10-day transformative journey with Guideposts' cherished devotional. By clicking this link, you can sign up for a free 30-day trial of Abide and experience this practice with thousands of others on the app.
Listen to this example devotional on the word "goodness" with Abide narrator Bonnie Curry.
Immerse yourself in the beauty of connecting with God—one word at a time. Watch as this simple practice rejuvenates your prayer life and deepens your relationship with your Heavenly Father.Join us on Abide, your daily partner in Christian growth, for this enriching devotional experience. Let every word guide your path closer to God's embrace. Click here to join.
Stephanie Reeves is a writer and senior editor for Abide.