Not all things in our modern world are better than they were in the past. But one thing I'm grateful for is that people are more open to talking about mental health. It's not such a stigma anymore to say you're getting counseling, or that you've struggled—or are currently struggling—with depression. With all that is going on around the globe, we need prayer for mental health more than ever.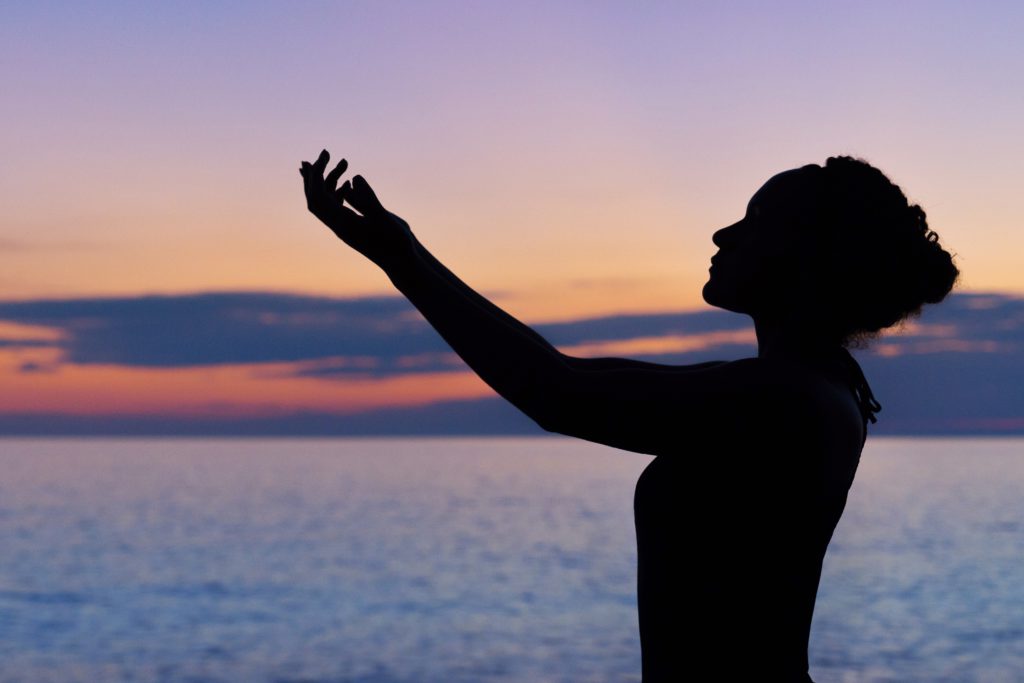 Studies have shown that even if you don't actually experience a traumatic event yourself, your mind can create a trauma tape just from seeing images on TV or having someone describe an event to you. So virtually everyone is susceptible the effects of trauma. Let's ask God to protect us in this morning prayer for mental health.
Dear God, there's a lot going on in the world today. From wars in the Middle East and Ukraine that dominate the news, to natural disasters that devastate communities like the island of Maui. It's information overload for my mind and my heart. Help me turn off the news and turn to You instead.
I know that I can't solve the problems, Lord. I know that only You can bring justice and mercy to all those who are so deeply affected by these events. And so I worry, and I'm anxious to the point where I don't even want to get out of bed. I know in my heart that You don't want that for me. I need your peace, Lord.
Show me healthy habits to improve my mental health. Give me the courage to talk to a professional who can give me godly counsel. Where I have hesitated to seek help, give me that nudge to make the call or send the text. This mind You gave me is the only one I have, just like my body. Help me feed it with things that are good and lovely and worthy of praise.
I can't solve the problems of the world, Lord, but You can. I know You have a plan. A good, pleasing, and perfect plan. Help me to trust You. I know that You love me and want me to be mentally healthy. Thank you for the resources You have provided. When I spiral down, Lord, I know You are there to pick me up. Reach down and show me Your hand.
It's in Jesus' name that I pray. Amen.
As you deal with mental health issues, or know someone who has that struggle, listen to a sample of this meditation from Abide based on 1 Thessalonians 5:23.
Your mental health matters to God. Abide is here to help. Our daily devotions, guided meditations, and Bible-based sleep stories are all written to help you center on God and make Him your focus. Check out all the features we offer and then redeem this 25% off coupon for a premium subscription. Experience the peace of Christ today.
Stephanie Reeves is a writer and the senior editor for Abide.