What's the best way to fight a battle? Know your enemy. Sun Tzu said that in The Art of War, but the Bible actually has a lot to say about it. First Peter 5:8—be sober-minded and watchful, Ephesians 6:12—we do not wrestle against flesh and blood, 2 Corinthians 2:11—we are not ignorant of Satan's designs. The list of verses is actually quite extensive. Be alert, be watchful, and know that Jesus will always be there and He understands. Pray this prayer for victory over sin with me this morning.
For we do not have a high priest who is unable to empathize with our weaknesses, but we have one who has been tempted in every way, just as we are—yet he did not sin (Hebrews 4:15, New International Version).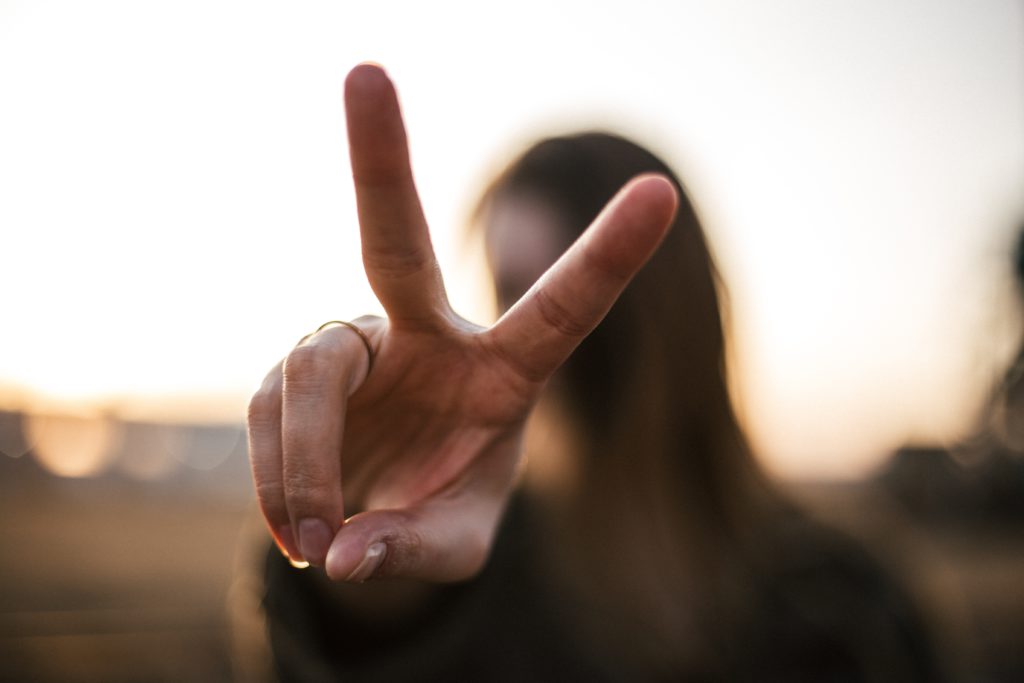 Dear Lord Jesus,
Thank you for giving me a new day along with your new mercies. I know that whatever mistakes I made yesterday, however I missed the mark, you have wiped the slate clean through the power of your blood. You don't hold my past mistakes over my head. Instead, you gently urge me to trust you, to depend on your strength, and to keep walking hand in hand with you.
As I start this day, Lord, I as, you to help me identify those areas where I am weak. Help me shore up my defenses against temptations that threaten to overwhelm me. I want to be strong, and I can only do that in your strength. My heart is willing, but my flesh is weak.
Thank you that I am not a slave to sin any longer. I actually have a choice! And I am more than a conqueror through you, because you love me. Hallelujah!
So when I'm tempted to join in office gossip, or boast about something I've accomplished without giving you any credit, or when I find myself being envious of what someone else has, remind me of my freedom in Christ. I have the power within me because of the work of the Holy Spirit in my life to say no.
When my addictions try to get the best of me, I claim the power of Jesus over them. When my pride wants to exalt myself and treat others as lesser than, I will put that pride in its place by the authority of your Word. When I want to push my agenda rather than do what you want me to do, give me the strength and the humility to accept your unfailing love and submit to your perfect will for me.
I am more than a conqueror. But if I fall, Lord, pick me up, brush me off, and help me to try again. And again. And again. Sin will not win over me. It's no longer my master. No excuses! I am a child of the King! Praise be to God.
It's in the powerful, matchless name of Jesus that I claim victory today. Amen.
Now listen to this short devotional from Abide based on Hebrews 4:15
Fighting the battle with sin every day can be exhausting. Abide is here to help you claim that victory! Download the Abide app to access daily devotionals like the one above, guided biblical meditations, and more than 350 Bible-based sleep stories to help you rest soundly in the peace of Christ. Use this link for 25% off.
Keep this morning prayer for victory over sin with you all day long. You have the power of the Holy Spirit within you to help you in your battles. In the name of Jesus, you have victory!
For more prayers:
Stephanie Reeves is a writer and the senior editor of Abide.