Whether you are going back to school, starting a new school for the first time, or sending your child to their first day, this one-minute prayer for a new school year will help to guard your mind and your heart from worry.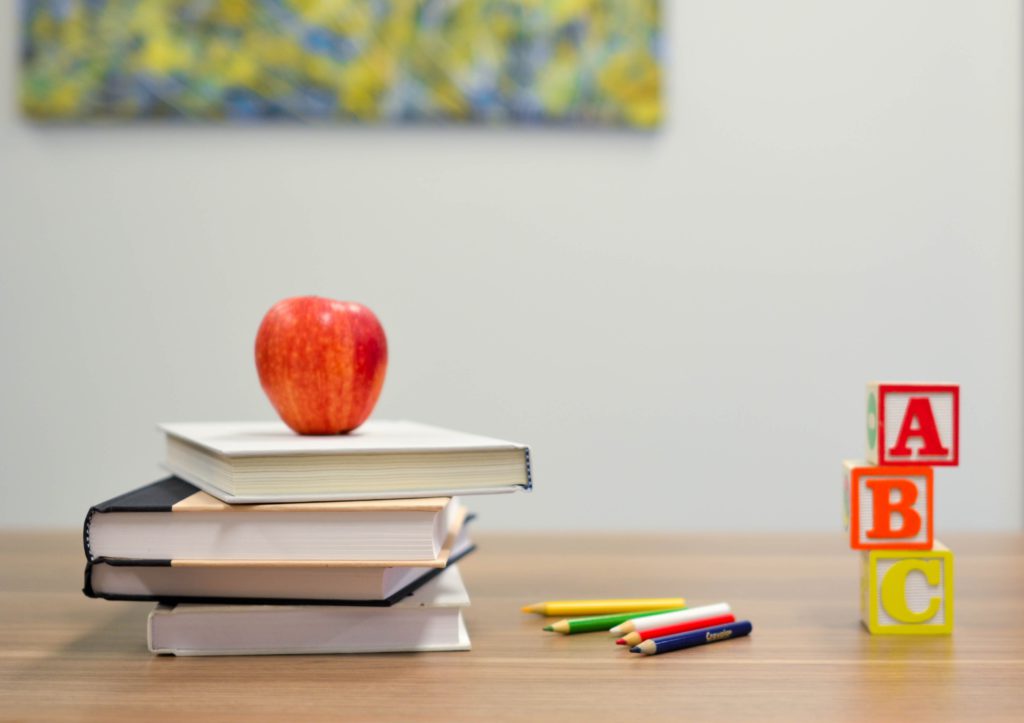 Dear Lord, thank you for this new adventure. A new school year can be exciting, but it can also be a bit scary. So thank you for walking with me. I know it may seem like you are absent from the schools these days, but I know that's not true. You are always there, whether people want to acknowledge it or not.
Bring everyone a friend, Lord. Help everyone to be a friend to those who might be new. I know that kindness breeds kindness. But I also know that some kids have a really tough home life and express their sadness at that inappropriately. So help me not to rush to judgment, but to love as you love.
Father God, be near all who are filling the halls of education today—students and teachers alike. Thank you for your love and kindness.
It's in Jesus's name that I pray. Amen.
Now listen to this short Abide devotional about always learning based on Matthew 4:23.
Download the Abide app for more content like this, helping you find the peace of God whatever situation you're in, any time of day. Check out all the features and then come back here for 25% off a premium subscription. More than 1500 biblical meditations, 300+ sleep stories, and more awaits you!
For more prayers:
Stephanie Reeves is a writer and the senior editor of Abide.