There's little as heartbreaking as watching a child fight cancer. In this Childhood Cancer Awareness Month, let's pray this prayer for kids facing cancer for all these children and their families who are living in this tremendously difficult situation.
The Lord is near to the brokenhearted
and saves the crushed in spirit.

Psalm 34:18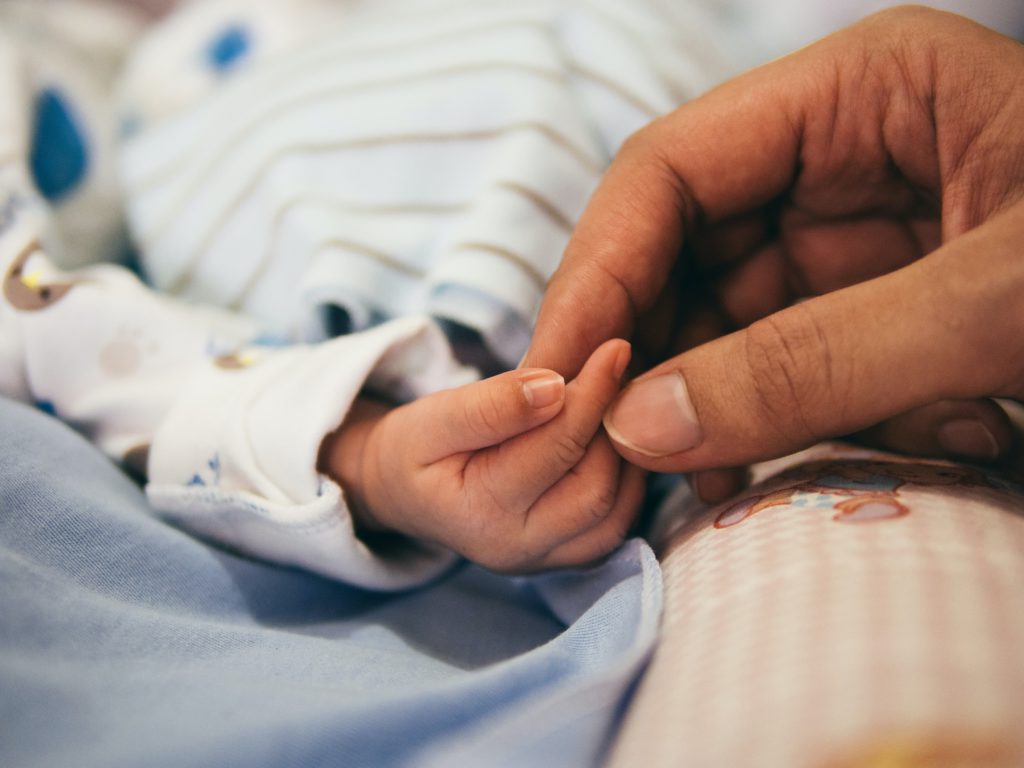 Jehovah-Rapha, you are the Lord who heals. Would it be pleasing to you today to heal the children who are suffering with cancer? I know it breaks your heart. I also know that I don't understand why bad things happen to good people. But I also trust you because I have seen your faithfulness.
And so Lord, while I pray for physical healing with all of my heart, I also pray for your peace to be palpable in the lives of all those who are living with this terrible reality. Cancer sucks. I'm just going to say it. I know it won't offend you. So may your presence be their constant support.
I pray for the medical doctors and nurses who care for these sick children. Guard their hearts as they see such pain day after day. May they have an unwavering faith in your goodness. Your Word says that your steadfast love endures forever. Uphold them with your love.
For the researchers who dedicate their lives to finding treatments and cures, may they work with diligence and selflessness, with pure hearts that just want to help end the suffering. You give wisdom when you're asked for it. May these scientists ask you for the insights they need.
And for these precious children, Lord. May you be ever present in their lives as they bravely face something they didn't invite in. Your Word says that you work all things together for the good of those who love you and are called according to your purpose. You will bring good out of their situations. Somehow, someway, you will bring good.
I cling to that promise, God. You are a good, good Father. As we go through this month of childhood cancer awareness, help us never to forget to bless the children. Thank you for your sovereignty and your love. In Jesus' precious name I pray. Amen.
Now listen to this prayer from Abide based on Psalm 103 with Rev. Percy McCray, Jr., who has spent more than 20 years ministering to cancer patients and their caregivers at City of Hope.
Keep this prayer for kids facing cancer with you throughout the month of September and beyond. And if your family members are dealing with this yourselves, I encourage you to download the Abide app and find the peace of God any time you need it. This link will lead you to a 25% off coupon for a premium subscription. Our kids sleep stories can help your child find rest as they listen to stories based on God's Word.
Stephanie Reeves is a writer and the senior editor for Abide.